Every once in a while, you will find a tweet saying Governor Seyi Makinde has "audio achievements." Before his first-year anniversary, the opposition had grown so loud in their "pull-Seyi Makinde-down posts on social media that even his supporters were becoming worried that maybe, he really had no achievements aside from "paying salaries and gratuities." But the fact remained that Governor Makinde was not like many other politicians. As early as his first 100 days in office, he had already recorded series of accomplishments that his one year in office was being compared to eight years of the previous administration.
For example, in the area of education, it would seem that the former Governor Abiola Ajimobi hurriedly awarded the building of schools in the twilight of his administration. In fact, records show that he awarded 54 model schools in 2018, just a year before he left office. And he could not complete any of those schools before he handed over to Governor Makinde. He also didn't pay UBEC counterpart funding for 2018 that would have assisted him to complete these schools.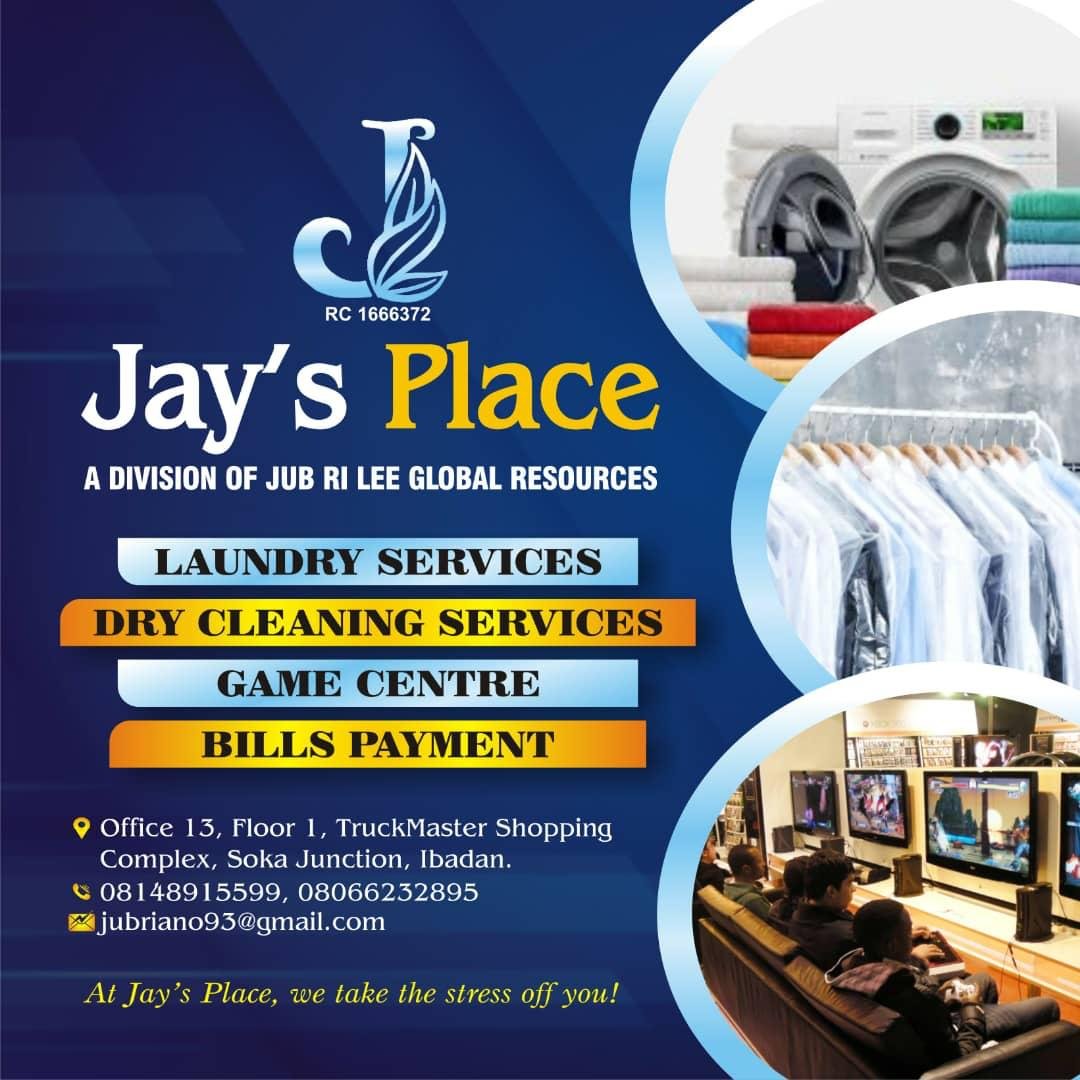 According to the report published by the Oyo State Government Feedback service, other projects that he awarded but could not complete under the FGN-UBEC/OYO SUBEB Intervention Projects are:
Block of 6 classrooms – 1
Block of 4 classrooms – 4
Block of 3 classrooms – 13
Early Child Development (ECD) Centres – 6
Renovations – 49
Toilets – 38
Furniture – 13 lots
The new administration was saddled with the responsibility to either complete these projects to the benefit of the people of Oyo State or to ignore them and start new ones they would call their own. Unlike the legacy left by the previous administration which left uncompleted projects by former Governor Alao Akala's administration to rot, (for instance the Akala express road was never completed throughout Ajimobi's eight-year tenure) the Makinde administration took what has come to be known as the path of honour and completed outstanding projects which he inherited.
Governor Seyi Makinde deserves massive kudos for completing these projects, whether they were left at 90% or 95% as critics claim or they were left at 20-25% as the supporters of the governor claim, the fact remains that they were incomplete and someone decided of his own freewill to complete them.
But in its demonstration of what the APC opposition has come to be known for – politics of hate, deceit and acrimony – the opposition party and its cronies are running a campaign against the incumbent governor. 2023 cannot come soon enough for them. In fact, from their actions, they wish 2023 elections were holding tomorrow. They would very much like Seyi Makinde's one-year accomplishment to be used as a measure against Ajimobi's eight years.
The facts remain however, that even if the elections were held today, Governor Seyi Makinde will still defeat the APC along with all its machinery. He has done in one year more than a lot of people even thought was possible. And the fact that he does not show up to commission all his projects or even have them commissioned at all is making people think he has not done anything.
There cannot be two truths when the two pieces of information are running contrary to each other. It is either Makinde met an Oyo State that needed massive investment in infrastructure and an injection of new life into the economy, or he met an Oyo that was already functioning. The mere fact that Makinde (a so-called new kid on the block) pulled a massive win against the then ruling APC is enough proof that Oyo State was not in the best state, when he took over.
There is really no need to rewrite history. While it can be conceded that Ajimobi started well, he definitely did not end well. He was kicked out, pure and simple. The question that should be asked is: Has Seyi Makinde started well?
I will ignore the very obvious workers' welfare packages that his administration has come to be known for in the past one year and talk about one sector where no one in their right senses will dare insinuate that he "inherited projects."
There is no gain saying the healthcare system in Oyo State was in shambles before Seyi Makinde took over. But within his first 100 days in office he had given the famous Adeoyo General Hospital in Ibadan a facelift. He upgraded infrastructural facilities at the state hospital. He renovated and equipped the operation theatre, radiography unit and medical laboratory. He also repaired the road that leads to the hospital.
Shortly before the outbreak of the COVID-19 pandemic, the governor approved a medical mission to provide free medical consultation and treatment to the people of Oyo State for various illnesses and diseases. While at this, a systematic rehabilitation of Primary Health Care Centres was taking place.
At the moment, the Primary Health Care, Oranyan, Primary Health Care, Aafin Oyo, Alaafin's palace and ALGON Comprehensive Health Centre, Molete have been completed with others ongoing.
The Oyo State Government has bought and kitted 13 ambulances to aid the state's emergency responses and more recently, it renovated and upgraded the Ajimobi Maternity Health centre in Olodo to birth the Oyo State Infectious Disease Centre. Also, in furtherance of its COVID-19 response, the Oyo State Government collaborated with the College of Medicine, University of Ibadan's Virology Department to install a Diagnostic Centre that has been certified by the Nigeria Centre for Disease Control for COVID-19 testing.
During his One Year in Office Broadcast, Governor Seyi Makinde also revealed that a new mechanism for the funding of Primary Healthcare Centres had been developed and that the benefits of this initiative will be seen in coming months.
There is no doubt that the Seyi Makinde administration is moving in the right direction. What is needed now is that the strides so far recorded should be sustained. As he rightly said during his broadcast, it is morning yet for his administration, but if the rest of the day is to be judged by the morning, then Oyo State is headed for a bright future.