I decided to write you an open letter because I do not have a direct access to you or your office. I am not used to seeking favours, especially one that will deprive a man of his privacy. That was why I resorted to using this medium to hopefully get your attention.
When in 2019 after the primaries of the two big political parities in Oyo state, yourself and Chief Bayo Adelabu emerged as the governorship candidates of the PDP and APC respectively, I was very joyous that whichever way the pendulum swung, Oyo state will have one of the most brilliant, young, business inclined and successful Nigerians in the saddle of affairs. I was very hopeful, trusting that private businesses and industry will be encouraged and supported by the state government. An incident happened last week that threatens this belief.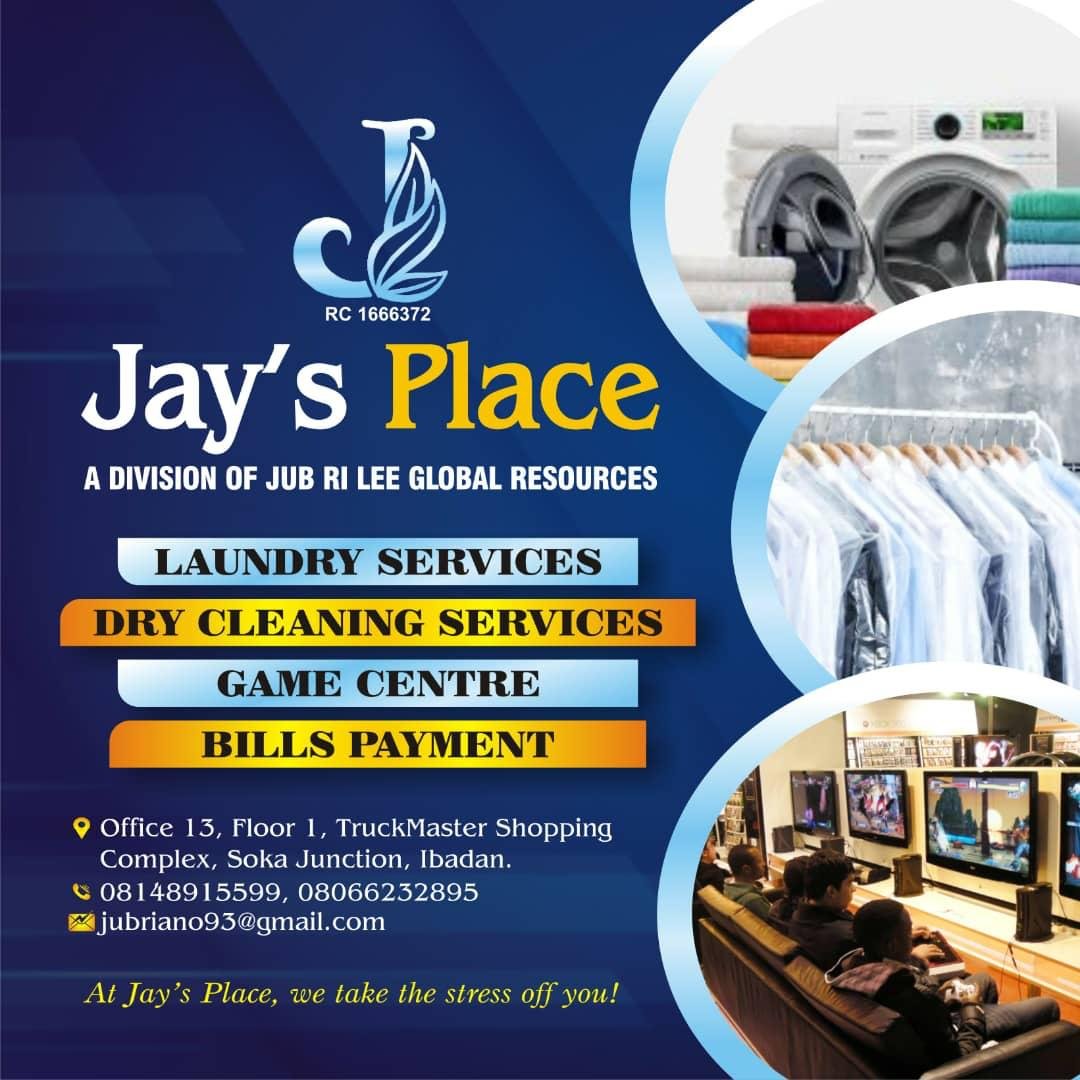 In February, 2019 I applied for a lease to The Railway Property Management Company Ltd for one of their plots of land at the former Mechanic village in Bodija. The lease was granted in principle in March of the same year but we did not get our letters of allocation until the 1st of August, 2019. It took a while to relocate the mechanics that were formerly using the said plots of land. I singlehandedly ensured the Mechanics were not thrown out. I also made some compensation and sank a borehole for their community. I singlehandedly opened up a new road for the community to use and we (Myself, Rhema chapel and Ola Mummy food canteen) are at an advanced stage of giving the said road complete repairs, with drainages and culverts. We are partners in progress with the state government on the development of our state.
On Wednesday the 30th of April, men from the Ministry of lands, housing and urban development, purportedly acting on your orders, came to destroy our properties. My fence and heavy concrete gates were completely destroyed. I was shocked and hurt. I could not reconcile my image of you as a progressive, business-minded and brilliant businessman with wanton destruction of innocent citizens' properties.
When people from the above mentioned Ministry came to put a notice to STOP WORK on our walls, we complied and I immediately went to their offices to find out what the problem was. I was told to provide my documents for the allocation and I did. I was told by the Permanent Secretary that they were satisfied that my allocation by the Railway Property Management Co. Ltd was properly done. He told me he would report to you and we will be cleared. A second notice which was a notification to pull down our structures was pasted on the fence some two weeks ago. I rushed again to the PS and this time, no reason was given other than "that The Railway Property Management Co. Ltd did not involve Oyo state in the said allocation and that, that is depriving Oyo state government of some revenues". I told the PS that the right to allocate was that of the Railway and that we will pay revenues to the state government for building approvals, deed of assignment and so on. In fact I told him that I had paid some money to the state government (Surveyor General's office)for the survey and partitioning of the land in question. It cost me some four million, five hundred thousand naira to get this done.
I later found out what the crux of the matter was. It appears my fellow allottees and I are the grass caught between two elephants that are locking horns. The sad part is, this singular act has brought my business on its knees. All my partners and clients have jumped ship. I took a loan to get this lease. I do not have any single investment outside Ibadan. I believe in this city and in the state as a whole. I have given the best of my adult life to improve the state. In the last four months, I have paid revenues in excess of ten million naira to the state. I am not a rich man by any stretch of the imagination but I am also not one who will dodge my responsibilities. As far back as 2008, my humble contribution to this city was recognized by the then Olubadan of Ibadan with a chieftaincy title of Ashiwaju Balogun Atunluse of Ibadanland. I have renovated schools and sank boreholes. Every second Saturday of the month till date (except for the COVID 19 disturbances), I clean the streets of Ibadan with some youths without any noise or fanfare. I always do my part.
I know I cannot build on the said land without seeking the approval of the state government. I applied for a fence permit but some people sat on it. No matter the grouse of the state government, I believe I deserved to be given a fair hearing before my property was destroyed. I am a partner in progress. I am not a leech on the system, I, just like other allottees, are assets to your government. Everyday, we employ people and help develop the state.
Your Excellency, I believe in your government and I believe in dialogue. Your government has some issues with the Railway Property Management Co. Ltd over one of their properties in Jericho. The management of the company and even the MD of Railway Corporation, the parent company, have made several moves to reach a compromise with the state government. They have gone to the Commissioner for Justice and Attorney General seeking audience with the state government. I have offered to broker a meeting between the two bodies. But all our efforts and pleas have been completely ignored. I was promised severally that they would not pull down our properties but they did! Our elders say "cutting off of the head is not the solution to give to one who has a headache".
Compromises and dialogues are essential characteristics that any good system must embrace. There are bound to be conflicts and disagreements. A good system must ensure it has a robust, thorough and humane conflict resolution mechanism. The state government has not employed any of this essential tools in dealing with the issue it has with the Railway Management.
Your Excellency, with the step the people of the ministry took, they have not punished the Railway Corporation or its property arm, they have not punished the said company that purportedly took away the plot of land on Magazine road that Oyo state water corporation used to use. They have only succeeded in crippling and impoverishing your citizens who daily struggle to put food on their tables and those of the workers in their employment. This was not your vow to us before election. You promised to uplift us, you promised to look out for us and you promised to listen to us. Whenever this matter is resolved, I and my business will be starting from a worse position than we were before you were sworn in.
Your Excellency, I implore you sir, to use your good office, your conscience, your vast business experiences and your reputed good nature, to look into our matter urgently. If indeed the order to destroy our properties came from you, we urge you to reconsider. The action has failed to touch the intended targets. It has only succeeded in punishing the innocent and crippling those who are meant to be your partners in progress. I believe in your government, you are reputed to be fair and straightforward. I implore you to engage the Railway Property Management Co. Ltd in dialogue. I implore you to encourage the men in the ministries to support progress in the state in the real sense of the word. They should support industry and help our businesses to grow. The law is not only to be used to destroy or punish. The law is meant to be fair, just and humane. I pray that the Almighty God will guide and direct your path. As a responsible citizen, I know it is in my interest if you succeed in your effort to deliver on your campaign promises. So I will never cease praying for you. Thank you sir for your time.
Chief Babatola Akanbi is the Ashiwaju Balogun Atunluse of Ibadanland.