Some shops at Iwo Road, Egbeda local government were demolished by Oyo State Government under the leadership of Engineer Seyi Makinde.
This is coming at a time when the covid-19 pandemic has already crippled a lot of businesses due to interstate restriction and reduction in movement within the state, a means to prevent the spread of coronavirus.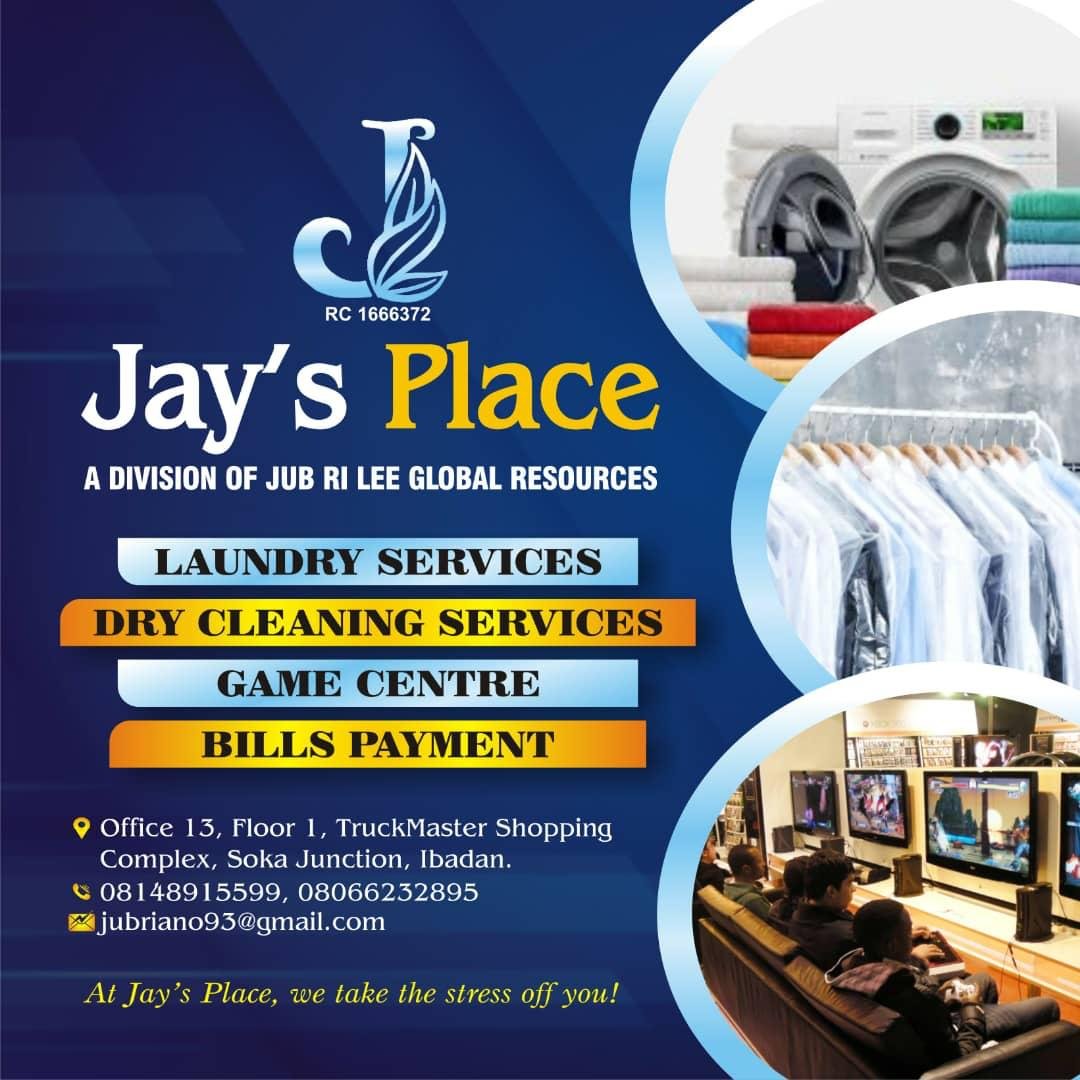 Many people who witnessed the demolition were heard saying that the government of the day has embarked on the anti-masses policy that put the previous administration in the black book of the good people of the state.
Sources close to the Governor have hinted that the area was being cleared to create a garage to accommodate Auxiliary's Car Park Management System hence Auxiliary's direct supervision of the demolition of the shops.
It should be noted that the ultramodern park at Ìwọ road is just a stone throw away from this location.