Popular Ibadan Cleric, Alhaji Taofeek Akeugbagold, whose twins were kidnapped last week by some gunmen in his Ojoo house have been released.
The abductors have demanded for £100,000, which is equivalent to N55 million for the release of the children some days ago but this morning Sunday 3rd May around 5:30 am, the abducted twins were released to their father beside a bush in an unknown land.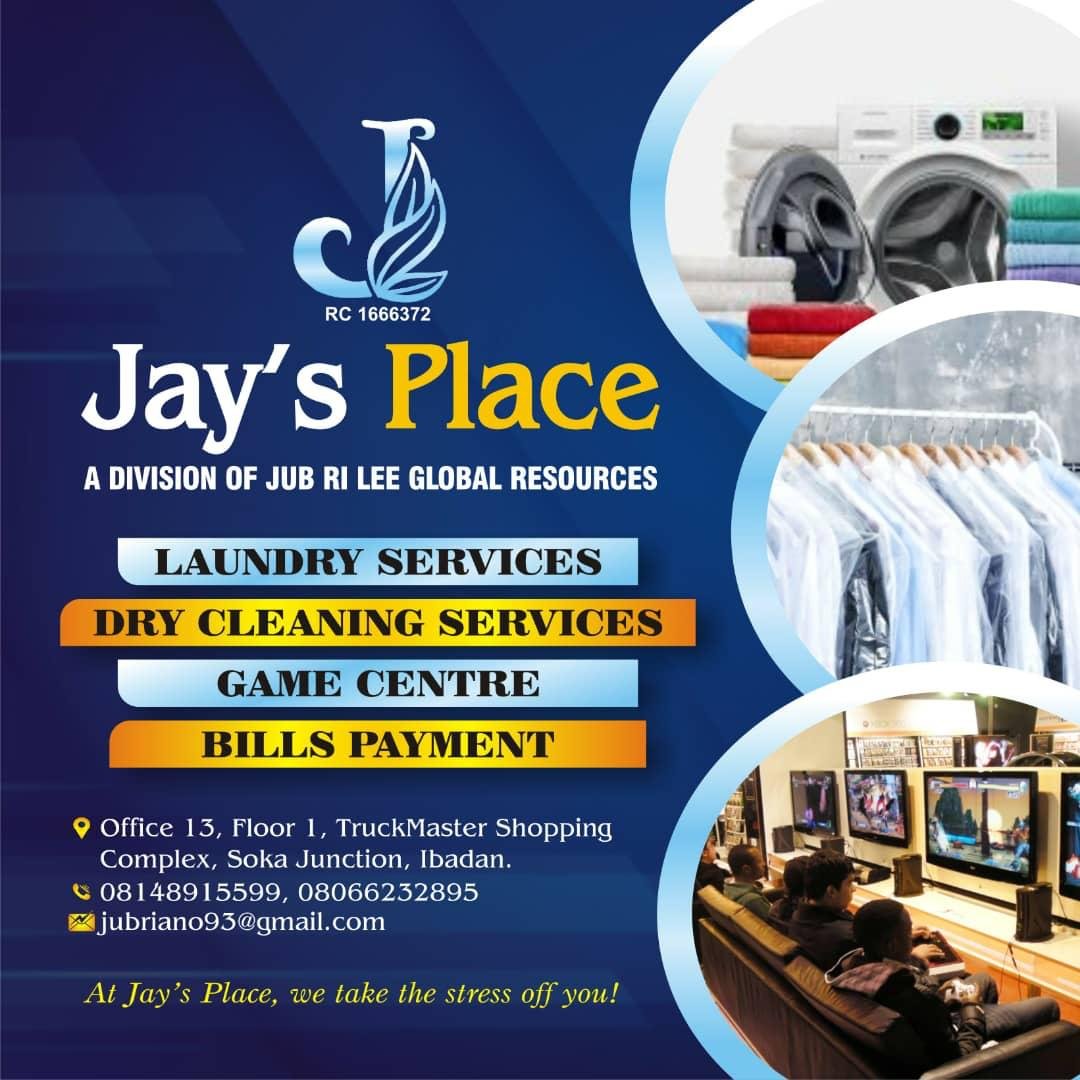 The father of the twins Alhaji Akeugbagold made this known through his Facebook account this morning and use the medium to thank everyone for their support and prayers so far.
"ALHAMDULILLAH! AT 5.30AM OF SUNDAY 3RD MAY, MY ABDUCTED TWIN KIDS ARE RELEASED TO ME BESIDE A BUSH AFTER 8DAYS IN AN UNKNOWN LAND. THANKS TO U ALL FOR FOR YOUR PRAYERS AND SUPPORT, JAZAKUMULLAHU KHAIRAN. ABERE MI BO SINU OKUN, OLOUN YO PADA FUN MI."