The All Progressive Congress (APC) gubernatorial candidate in the 2019 governorship election in Oyo State, Chief Adebayo Adelabu chose the humanitarian path on the day three of his 50th birthday anniversary as he visited six (6) different orphanage homes in Ibadan on Saturday, 26th September 2020.
Adelabu through his Bayo Adelabu Foundation (BAF), is known for his philanthropic activities such as empowerment schemes, scholarships, feeding programs, welfarism among many other measures to better the lives of people in the state.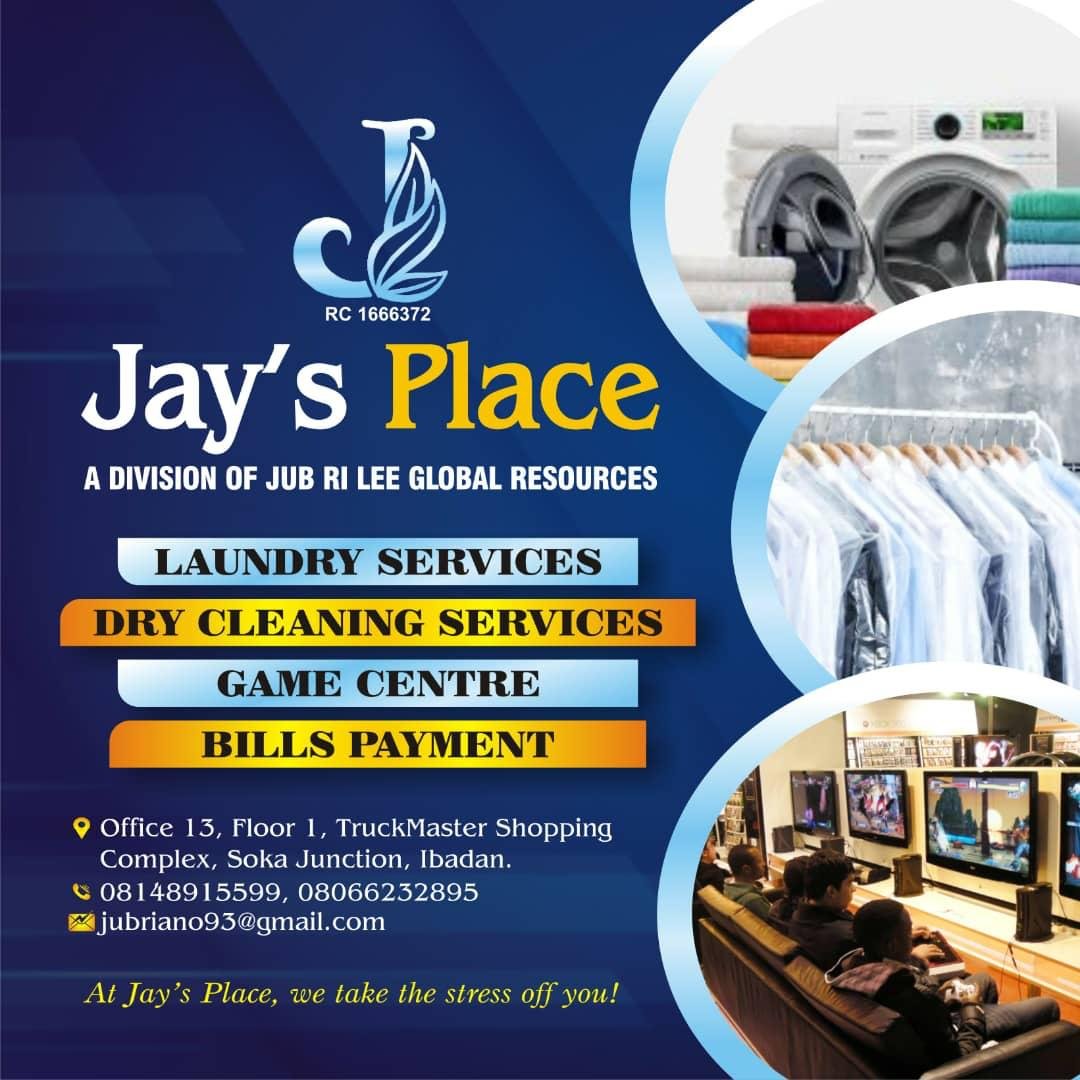 The FOWMAN orphanage home and Oluyole Cheshire Home for the disable among others were visited where palliatives such as food items, money among other valuables were distributed.
Over 500 people across four different markets also benefited from the former deputy governor of Central Bank of Nigeria's philanthropic gestures by receiving cash palliatives.
The markets visited include; Ogunpa Market, Bodija Market, Oja'ba market and Aleshinloye market, all in Ibadan.
Not less than 250 widows who had lost their late husbands to the cold hands of death, across the thirty-three local government areas of the state, were present at his Foundation office, Jericho, and empowered with cash funds.
The less privileged persons who benefited from the cash palliatives distributed, were happy as they appreciated Adelabu, wishing him many more fruitful years on earth. They prayed that God would make him attain his desirable goals including his governorship ambition.
According to the widows, they reiterated that Adelabu has always been supporting them especially during the pandemic, showing gratitude for his latest kind gestures extended to them. They prayed that God would bless him abundantly and raise him higher than his current status.
The celebrant, Oloye Adelabu, while speaking, promised to keep contributing to the needs of the less privileged, and raise regular funds for the widows so as to regularly meet their business finances.