A Chieftain of the All Progressive Congress in Oyo State, Mr. Ayodeji Karim has expressed sadness over the loss of Former Governor Abiola Ajimobi.
According to Ayodeji, Oyo State has lost a gem whose outstanding achievements and commitment to the development of the state attracted many personalities including himself.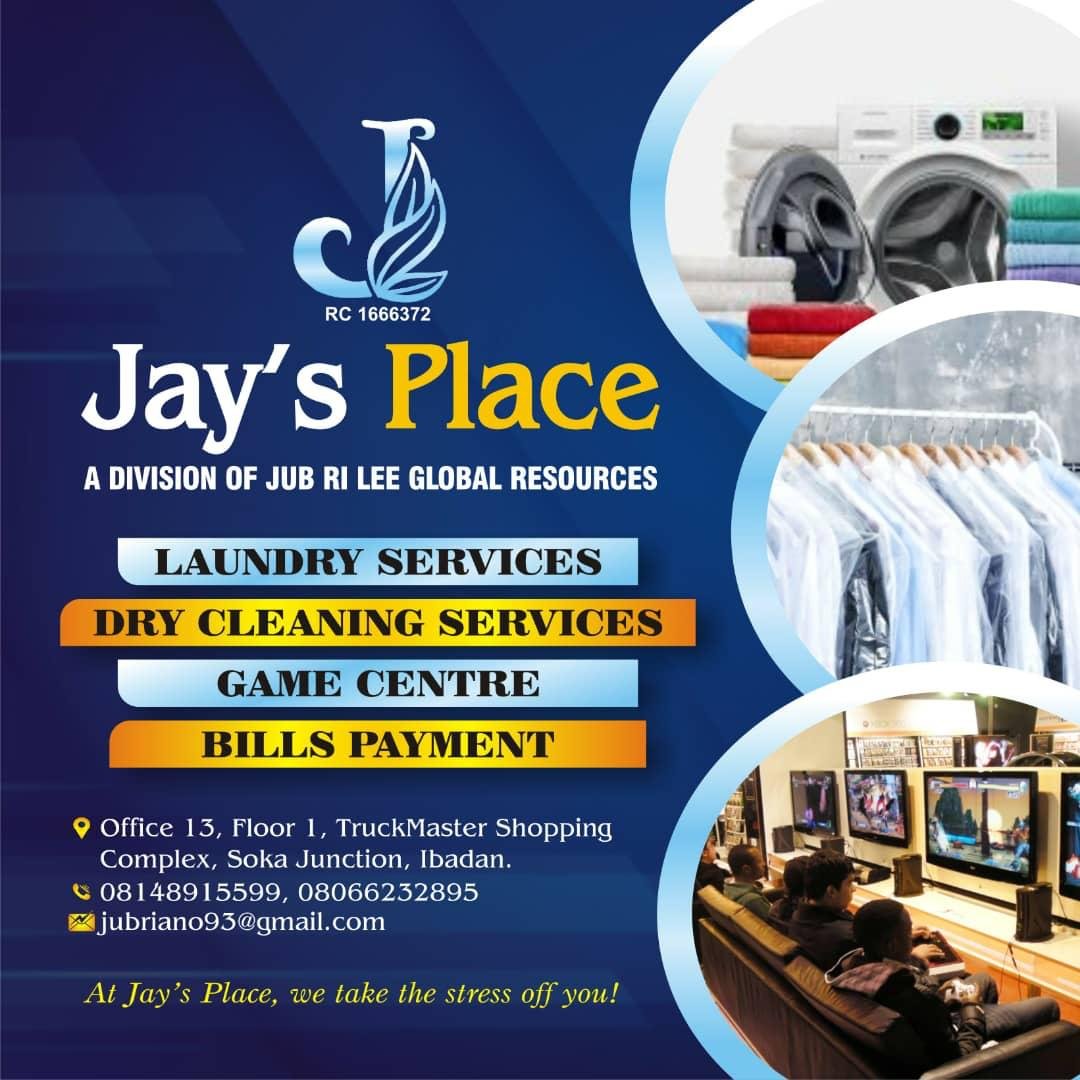 He said "It is with deep sadness and desire to deny the reality that I mourn the loss of a father, a brother, and leader Senator Isiaq Abiola Ajimobi who was until death a pillar of democracy in Oyo state and a beacon of hope for democracy in Nigeria.
"Senator Ajimobi's outstanding achievements and commitment to the development of Oyo state while serving as the Governor attracted me personally to politics to further progress our state and serve the people".
"The last call I received from him during the month of Ramadan commending my contributions of palliatives to our people since the era of covid-19 where he advised me and everyone to keep safe as I was sure he was doing the same, but who are we to question the will of Allah? We will continue to remember you with the good moments shared with lessons learned, the leadership quality, the laughter, the struggle, and the gains.
"I commiserate with the immediate family to stay strong during this period and I pray to Almighty Allah to forgive his shortcomings, repose his soul and grant him Aljannah Firdaus and fortify the family he left behind.
"I also commiserate with the Olubadan, entire Ibadan land, Oyo state, All Progressives Congress, and Nigerians who are sobered by his death."
Inna Lilahi wa Inna Ilahi rajiun.