The Chairman, Omatic Homes, and Auto Ltd, Hon. Bakare Adewale popularly known as 'Awala" has commiserated with the family of the late former Governor of Oyo State, Senator Abiola Ajimobi who died on Thursday after a brief illness.
Awala who took to his Instagram handle @kenerry to mourn the two-term governor of the state described his death as a great loss to the state and Nigeria as a whole.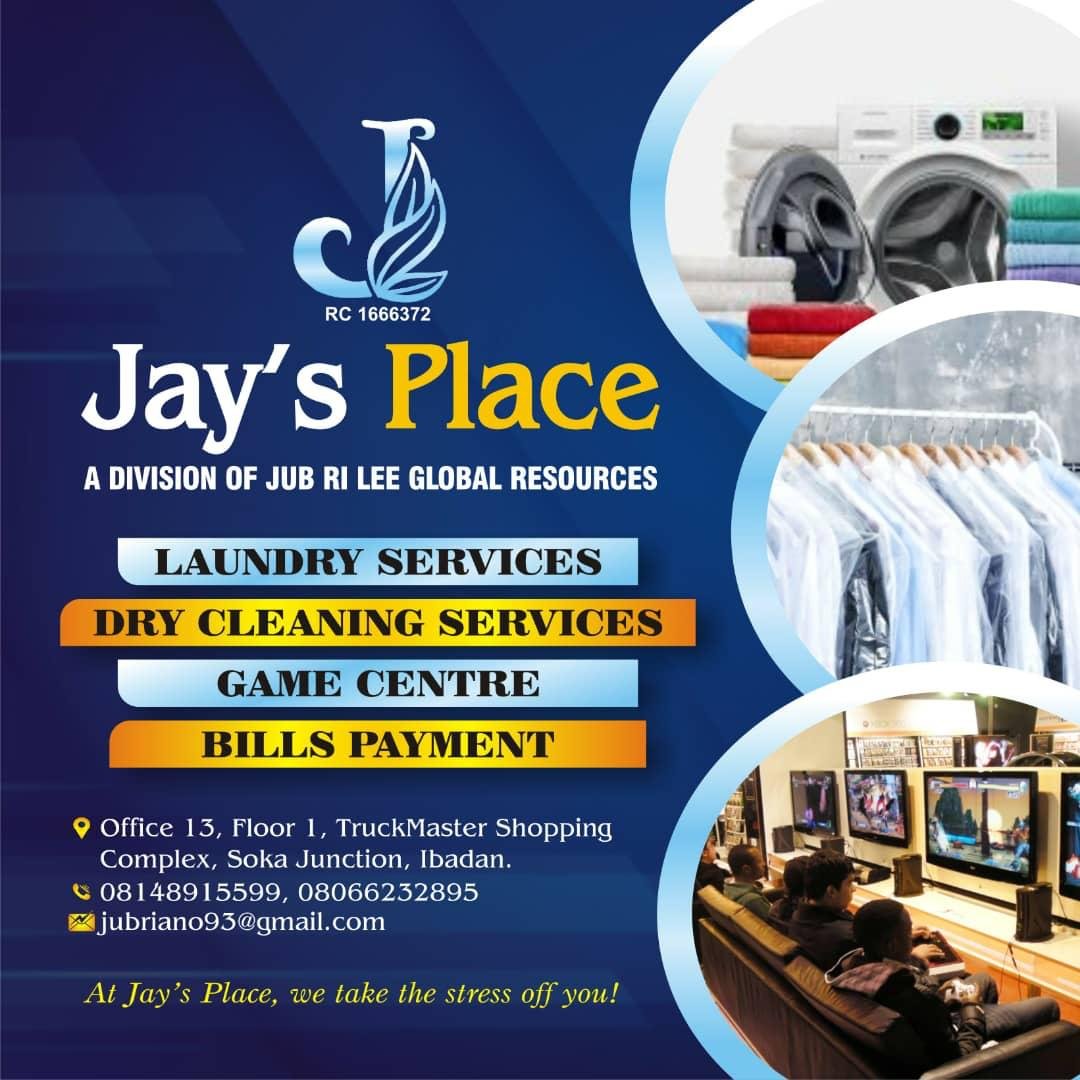 Bakare who was also in charge of logistics and mobilization of Penekelemesi Mandate Group (P.M.G), expressed that the state has lost a pacesetter and transformer of the new Oyo State.
He said "I commiserate with the family, friends, and associates of our departed hero. I also extend my condolences to All Progressives Congress and our nation at large.
"You left at the time Nigerians needed you most but we believe God needed you now not human anymore. You will be forever remembered.
"One of the shining stars we have in Oyo state and our nation has fallen" A statesman, foundation, pillar, a true pacesetter, and transformer of the new Oyo state.
"It's with sadness that I cant see and hear you anymore, We can't learn and enjoy your services to humanity anymore, but honestly, I can always connect to your words, most especially the one you directed to us at the governor's house on your 69th birthday when you were the executive Governor of Oyo state.
"You told the youth to be dedicated and work in the right direction of our vision and you told us to be Modular, Assertive, and Adaptive ( M.A.A) of which that has been part of my ways of life till today and I will do forever. Good Night Senator Ishaq Abiola Ajimobi. May Almighty Allah reward you for your good deeds, forgive you all your sins and grant you aljanat firdaus"