Nigerians derive a kind of unexplainable pleasure in brazen hypocrisy. The latest in their display of mischiefs coated in feigned outrage is about the grand Mausoleum constructed by the family of the deceased former governor of Oyo state, Senator Abiola Ajimobi.
This writer must confess that he held initially that the resting place was vainly flamboyant when the video of the Mausoleum was sent to him. But after making some enquiries as to the intent and purpose of the tomb, he's convinced that there was nothing vain about it and that it's the best way the Ajimobi family thinks it fit to honour and keep memories of their illustrious patriarch.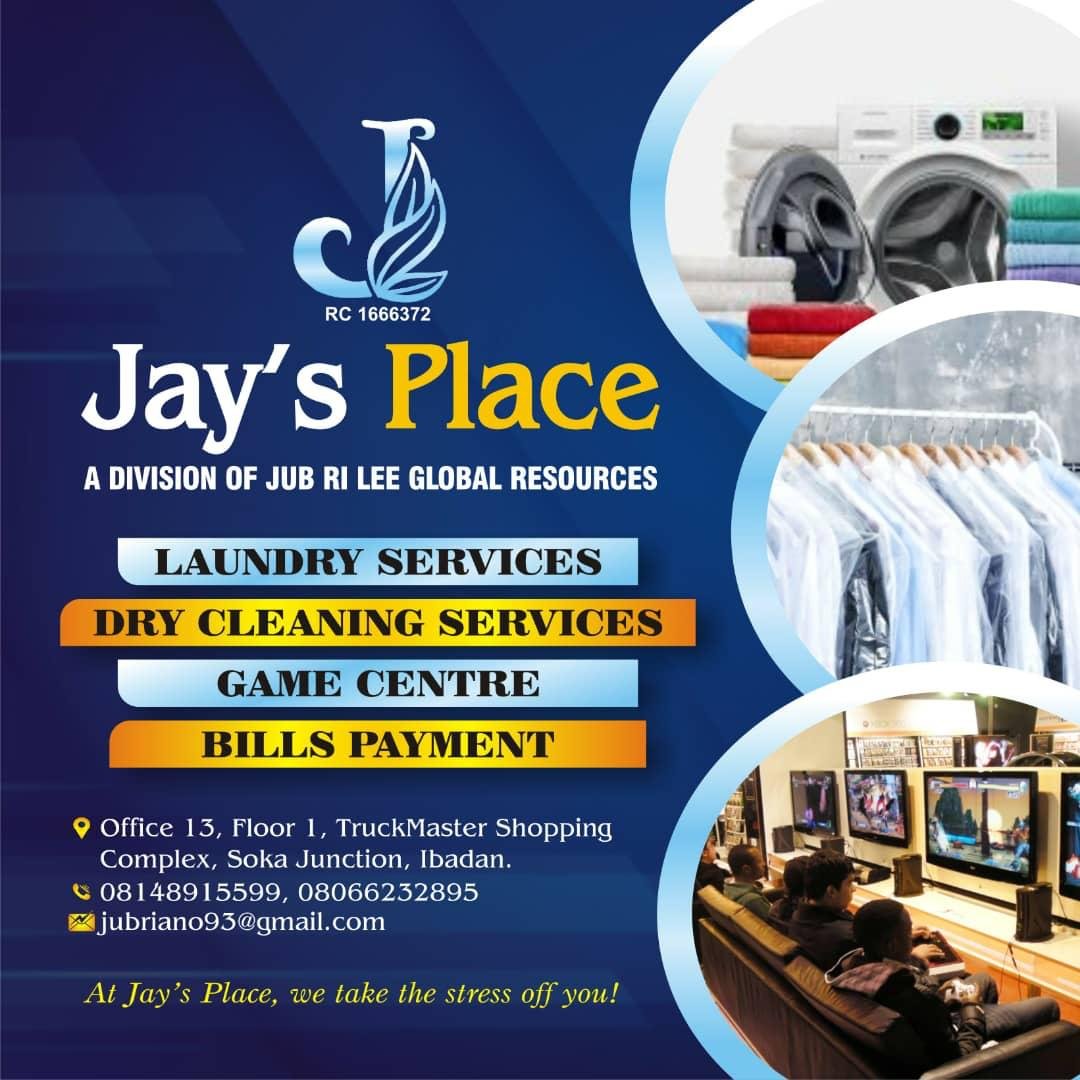 Mausoleum is a phenomenon that has been embraced in all continents of the world. It was invented by Phythius and named after King Mausolus, a Persian satrap of Caria in Harlicarnassus near the modern Turkey, whose grieving widow had the Mausoleum done to immortalise him. The large Mausoleum housing the remains of King Mausolus was reputed to be one of the Seven Wonders of the world! Since its invention, mausolea have been regular features of burial and internment arrangements, cutting across continents and religions, especially among royal, political, military and economic leaders around the world.
Mausolea are monuments. Monuments represent the histories and the heritages of peoples of the world. Without monuments, histories and heritages are lost to generations who need them to develop a sense of history and to recognise past glories in which they must exude pride. But when a people choose to sneer at a monument because of flimsy consideration of vanity, then, it's no curse that such people already have courted extinction.
The 'vanity' that mausolea are tagged to be began and spread from 'saner' climes after which the insanity of adopting them in Nigeria afflicted us. Almost all known deceased leaders in politics, economy, royalty and military and professional endeavours had mausolea constructed over their remains in their sprawling premises. Mausolea came into the consciousness of Nigerians when the ever sagely Obafemi Awolowo died in 1987 and a mausoleum was constructed over his embalmed remains which visitors and tourists continued to troop to see even after many years before his corpses was decaying and he had to be buried appropriately. Since then, mausolea are being constructed by families of deceased eminent Nigerians as an indication of how immensely they cherish the lives and the memories of their departed loved ones.
When Mike Adenuga lost his mother, he spent several millions of naira to construct a mausoleum to house his mother's remain. In Nigeria today, deceased eminent Nigerians who had mausolea built over their remains included Abubakar Tafawa Balewa in Bauchi, Sani Abacha in Kano, Olusola Saraki in Ilorin, Oba Okunade Sijuwade in Ile-Ife, Tayo Aderinokun in Lagos and a host of others. Even Dino Melaye built a world class Mausoleum for his mother's remains! We can all see how vanity drives our eminent men and women to have mausolea that hold no pleasure to them built on them! Don't Yoruba elders say 'he who isn't entitled to a bonus calls it unlawful'? Only a poverty of acute proportion will make one attach vanity to every luxury in life.
If all these eminent men and women mentioned above embraced vanity for having mausolea built on their remains, let me regale you with a burial story of a sincerely altruistic and the only truly radical and activist lawyer Nigeria has ever produced, Chief Ganiyu Oyesola Fawehinmi. No one can associate an atom of corruption to the late fiery lawyer! He lived a good life despite that he was an excessively incorruptible man. Yet, he planned his burial immediately he was told of his terminal lung cancer. He instructed that he wanted to be buried in gold casket! And, yes, Gani Fawehinmi was buried in gleaming gold casket! So, Gani too was vain! If Gani did not elevate vanity while alive, why would he elevate vanity in death?
No one is justified at all to wail about the vanity of life to the families of late Senator Abiola Ajimobi. What could be more vain than having to lose a man larger than his existence, an illustrious colossus for that matter? If losing Ajimobi to the inevitable death does not define life as vanity, one wonders what else will? Senator Ajimobi lived a good life, worthy of emulation in all ramifications. Yoruba elders say, 'a dowry paid on a bride depends on how cherished the bribe is'. Therefore, it's also apt to conclude that 'Ajimobi was befittingly buried based on how so much he was cherished, loved and adored by his families'.