One thing that keeps my body and soul refreshed ahead of rigorous academic task is Saheed Osupa's music.
There's something spiritually energetic about Osupa's music. Surprisingly, every senior academic colleagues and students on campus that hitherto should have queried my love for Osupa's music usual leave my car with the disc, hence I've had to buy same albums several times.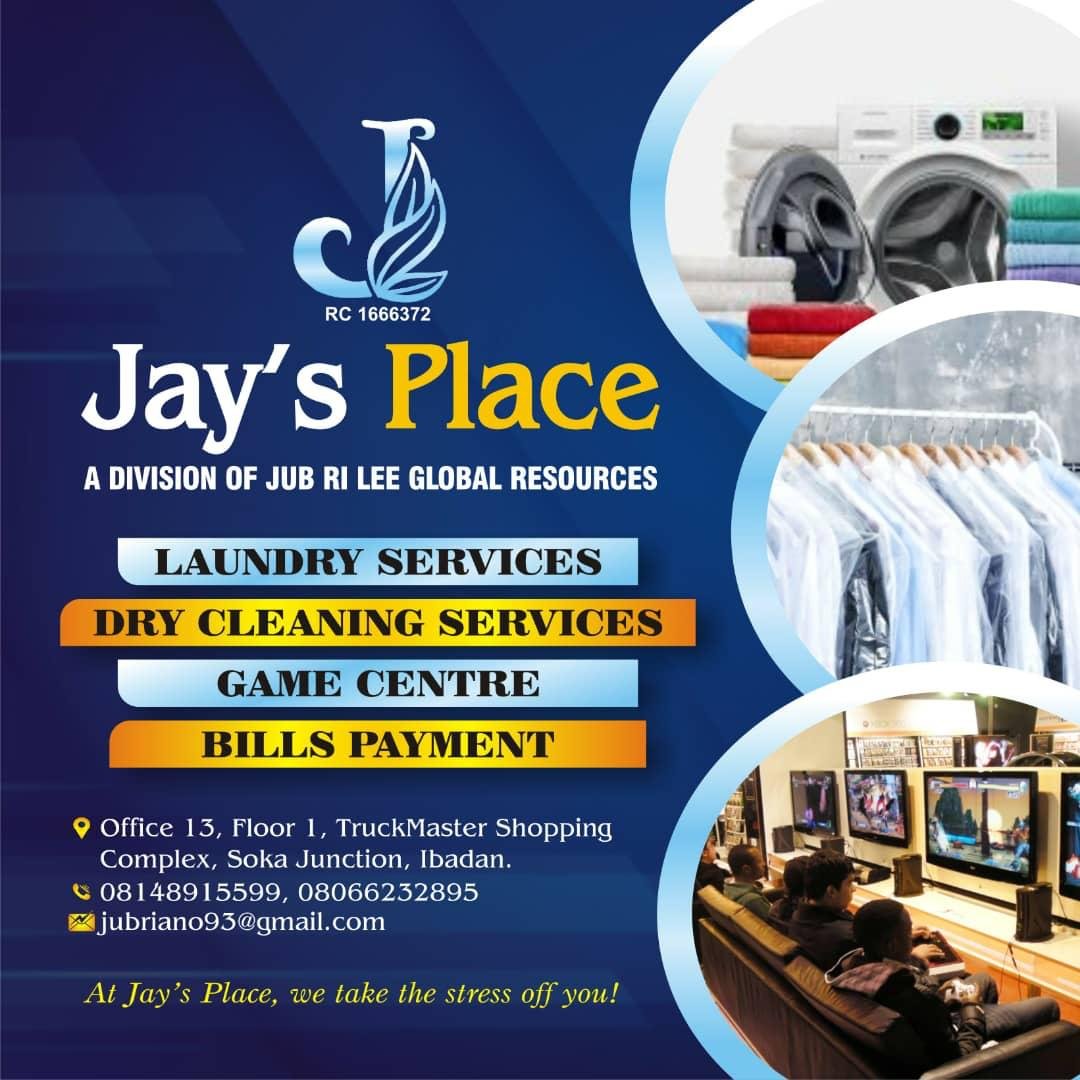 Never have I been tired of the lyrical arrangements, percussion and the very deep philosophical messages in every album. There's ceaseless request for Saheed Osupa's music compilation from the class of individuals one least expects.
One thing that I keep failing to do daily is to stop listening to Osupa's music either in the car or at leisure on my phone.
Late Dr Sikiru Ayinde Barrister must feel fulfilled in death that he left Saheed Osupa behind.
Adetunbi Saheed Ige PhD
AER Dept. Ladoke Akintola University Of Technology (LAUTECH) Ogbomoso, Oyo State.