At about 1:00 am today, unknown assailants attacked a 45years Old Mrs. Adeola Bamidele and her 23years old daughter at Alaja community area of Moniya, Akinyele Local Government in Ibadan.
According to Mrs. Adeola Bamidele, who explained that she was trying to rescue her daughter, Dolapo Bamidele when she was also slashed with a machete and they made away with her two phones.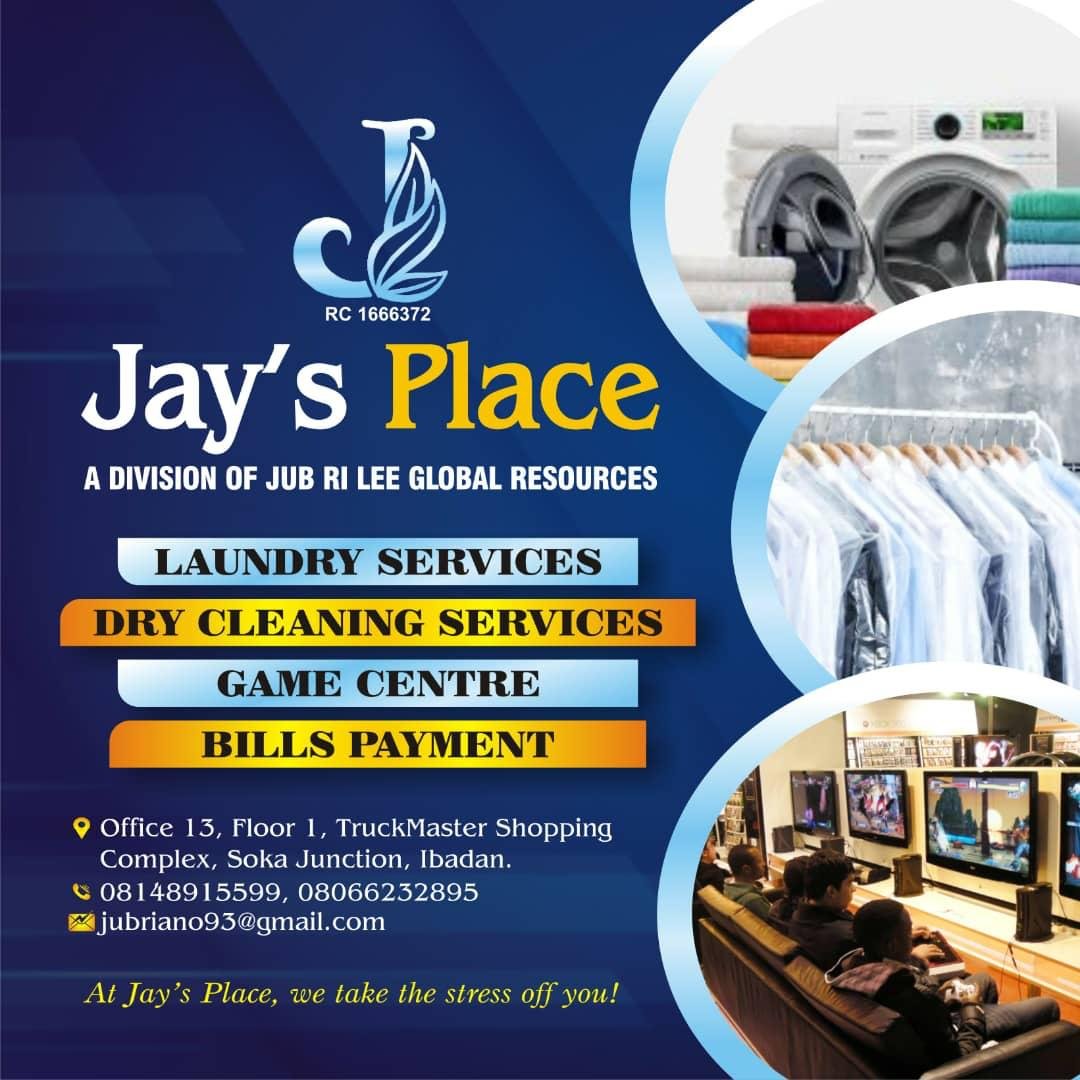 Her daughter, Dolapo Bamidele could not talk due to the serious injury she suffered but her mother explained that their neighbors rushed them to the hospital.
The Alaja Landlord Association has informed the Moniya Police Station about the incident.