The Renowned Human Right Activist, Sunday Igboho, in an effort to establish a new country that would be called Oduduwa Republic, has set October 1st for a secession rally.
He made this known during a stakeholders' meeting with leaders of the Yoruba race in the Southwest region.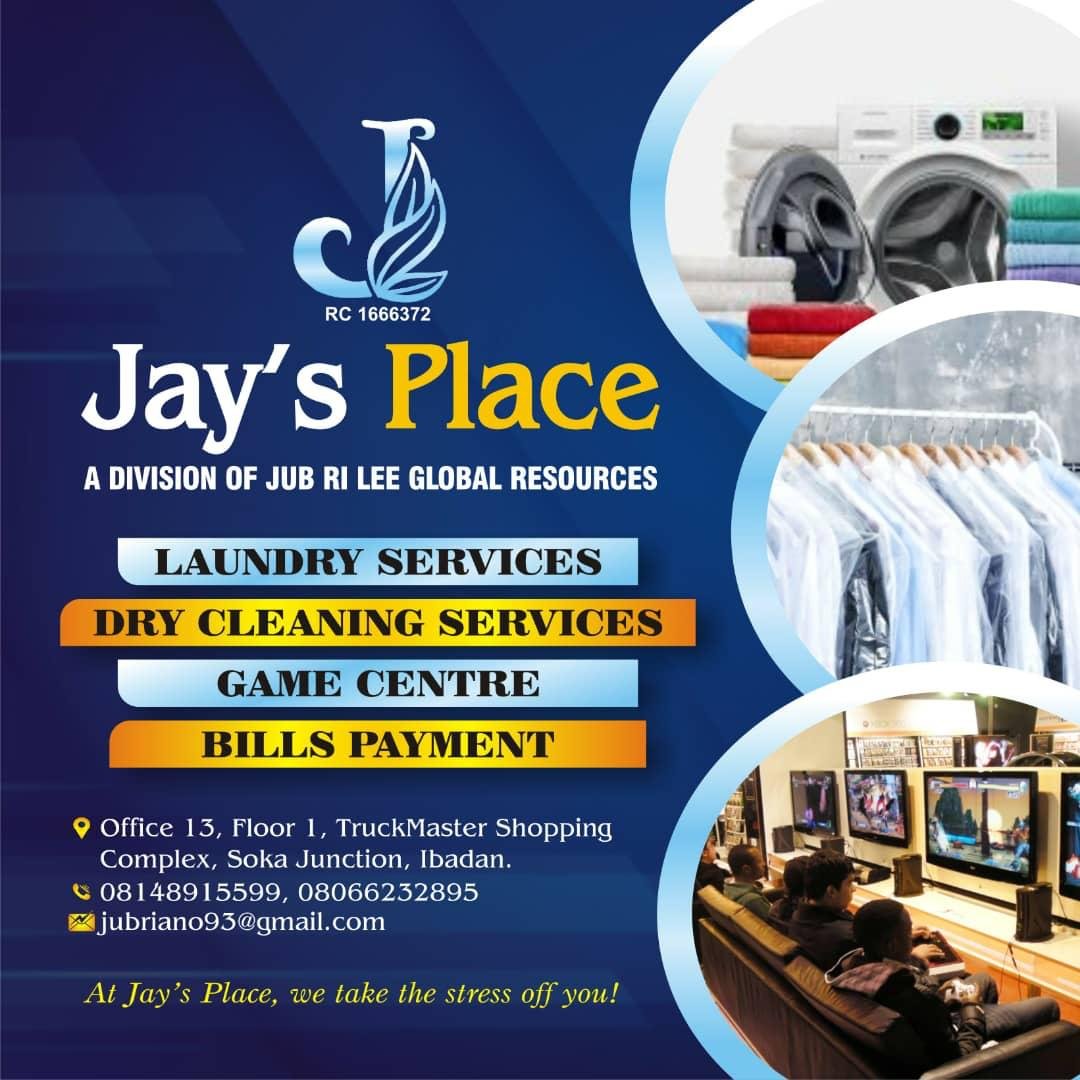 According to him, a mega rally will be staged across Ibadan, the political headquarters of the Southwest region on October 1st, 2020 to demand and create awareness on the secession of the Yorubas and the establishment of the Oduduwa Republic.
He added that himself and other right activists have met with a cross-section of Yoruba monarchs on the upcoming rally.
Sunday Igboho hinted that the Aare Ona Kakanfo of Yoruba Land, Iba Gani Adams is expected to lead the rally alongside other Yoruba leaders.
Sounding a note of warning, he urged the Nigeria police force to allow them observe their constitutional rights to protest and rally or risk the wrath of the Oduduwa.
The Yoruba leader affirmed that with the registration of the Yoruba World Congress in the Unrepresented People's Organization, UNPO, and its chapters in 40 countries and territories across the world as well as unshaken support from the world powers, the Yoruba Nation will be legitimately established.
The leader of the Yoruba World Congress, Professor Akintoye, who said the Yoruba Nation will not secede from Nigeria, maintained that the Yoruba Nation will negotiate its freedom and go on its separate way.