The Executive Governor of Oyo State, Engineer Seyi Makinde has sent his felicitation message to the Muslims in the state as they commence yet another Ramadan fasting.
Governor Makinde through his Chief Press Secretary, Mr. Taiwo Adisa, enjoined Muslim faithful to pay relentlessly during the fasting period and specifically ask the Almighty Allah to show mercy on the people.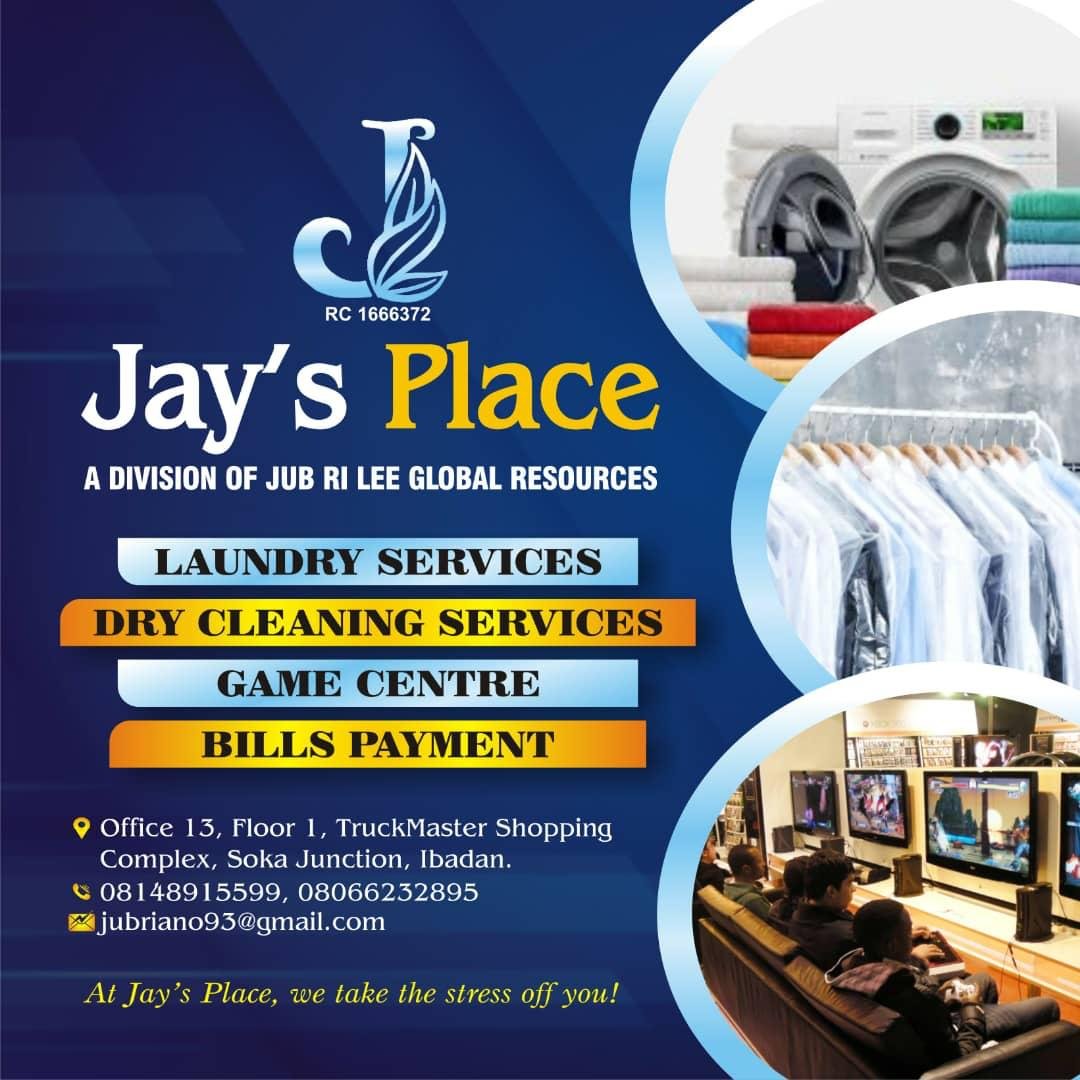 Makinde said that Muslims must embrace the demanded of them during the Ramadan and ask Allah to put an end to the novel Covid-19 which is ravaging the whole world.
According to him, sacrifice and increase prayers are important and critical at this time, when the world is fighting a vicious Coronavirus pandemic.
"It was regrettable that Muslims in the state and across the country cannot observe the Ramadan the way they have been used to over the years, the situation should only be seen as part of the sacrifice we all have to make at this time.
"I am aware our Muslim brothers have been told that hey would not be able to gather for Tafsir, Iftar and Tarawih prayers during the month-long Ramadan, due to the restrictions brought pon us all by the Covid 19 pandemic.
"I enjoin you all to see his as a reflection of the sober mood the world has been thrown into as a result of the pandemic.
"Please use the opportunity of this month of blessings to seek Allah's forgiveness to make the pandemic a thing of the past."
He also admonished Muslims to tune their minds to the messages of love, brotherliness and peaceful co-existence inherent in the messages of the Holy Prophet, while also being their brothers' keepers.