Hon Tolu Akande Sadipe K (TASK) has hailed the players representing Oluyole Local Government at the ongoing Unity Cup organized by the Minister for Youths and Sport Development, Mr Sunday Dare across the Federal Constituencies in Oyo State.
The team who had scaled through the group stage to quarter finals was showered encomium by Hon Sadipe having show case their talent that they are unbeatable in the ongoing competition.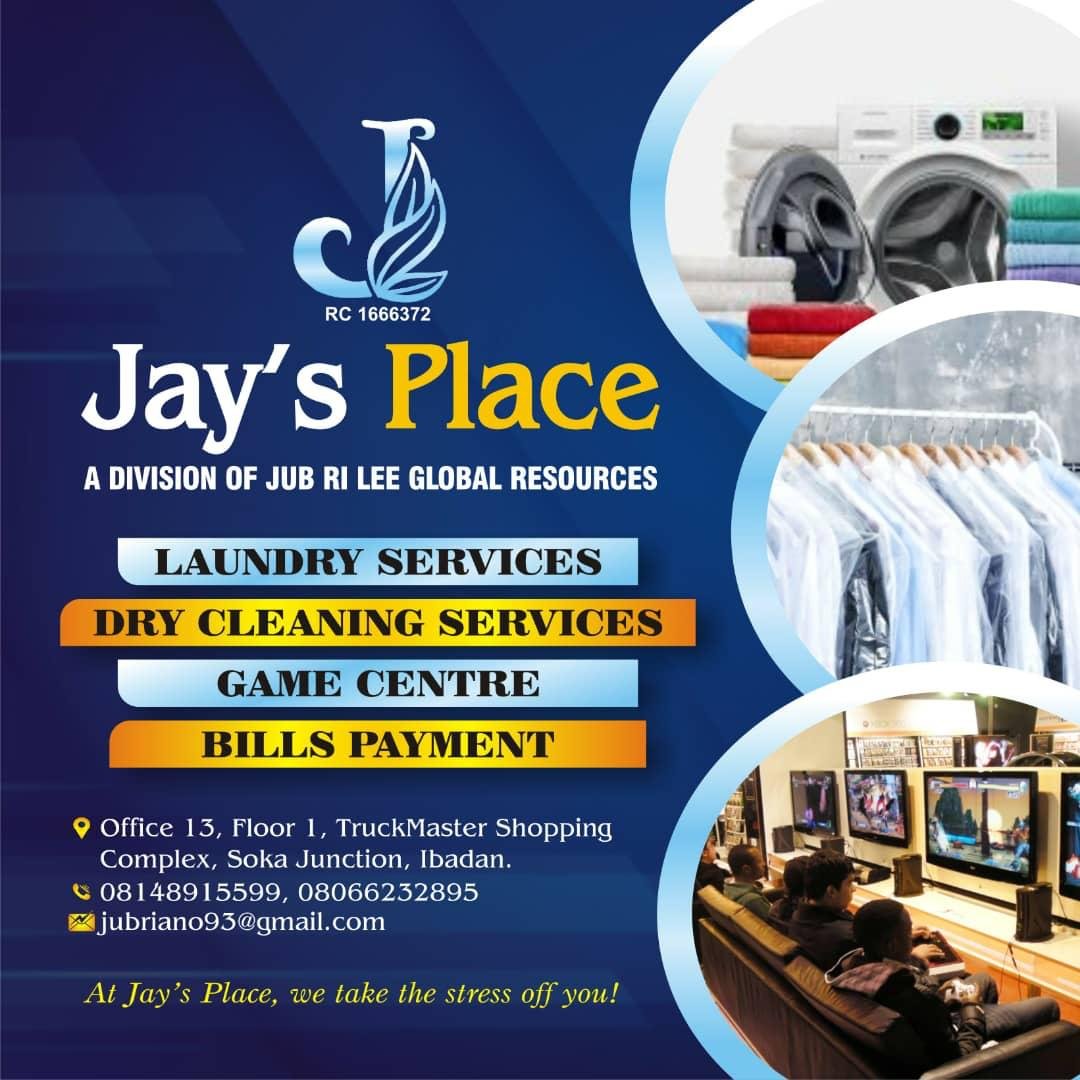 Hon Tolu Sadipe said "I want to appreciate all players and coaches who have spared their precious time to represent all of us in the ongoing Unity Cup competition organized by the Minister for Youth and Sports Development.
"It is important to applaud these players for they have really done well having top their table in the competition. They have only showed what we are made of. I'm am extremely happy".
Hon Sadipe singled handedly accepted took the responsibility to sponsor the team all through their games competition.
The team in a show of appreciation decided to change the team name from Team Oluyole to TEAM TASK to reciprocate the kind gesture towards them and the entire members of the local government.