Not less that five people lost their lives in an auto crash in Ogbomoso on Saturday.
The incident which happened very close to Ogo Oluwa Local Government Area of Ogbomoso was said to have occurred due to lawlessness of the Federal Road Safety Corps (FRSC) and the Nigeria Police Force.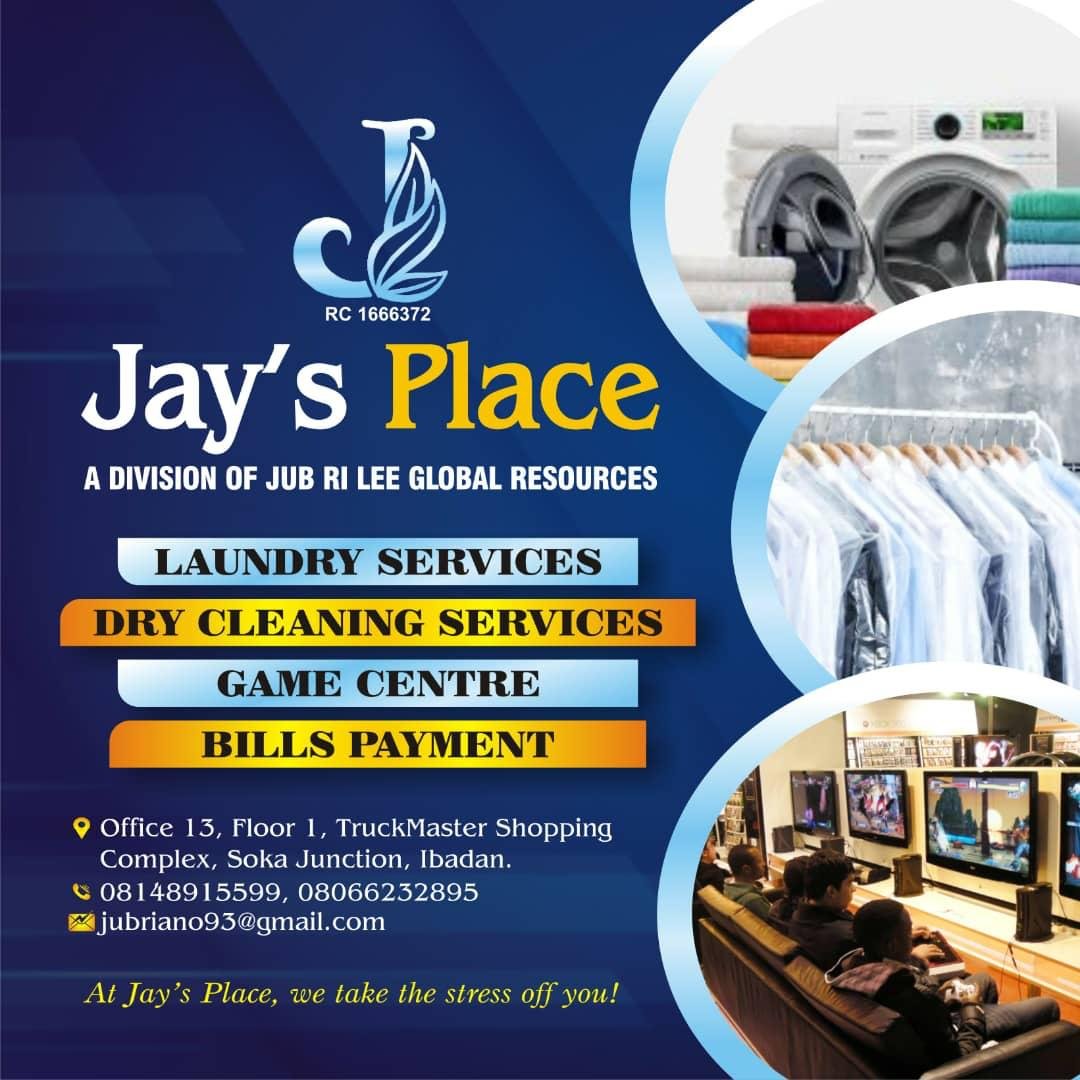 According to an eye witness who spoke to oyomind.com.ng under anonymity said that the FRSC officials were chasing one 18 passenger bus from a side while some bike men are being chased by the policemen from the other side which make the bike men to cross to the another lane.
Three people from the 18 passenger bus who are going for a function died on spot together with two of the bike men.
The bodies of the dead victims were later taken away by the policemen while other injured people have been taken to a nearby hospital for treatment.