The Special Assistant to Oyo State Governor on Students Matters, Mr. Olojede Victor has commended Governor Makinde for his giant achievements in just one year of his attaining the mantle of leadership in the state.
According to the Special Assistant on Students Matters, Governor Makinde has broken the jinx of project abandonment which has been in existence in the state for years.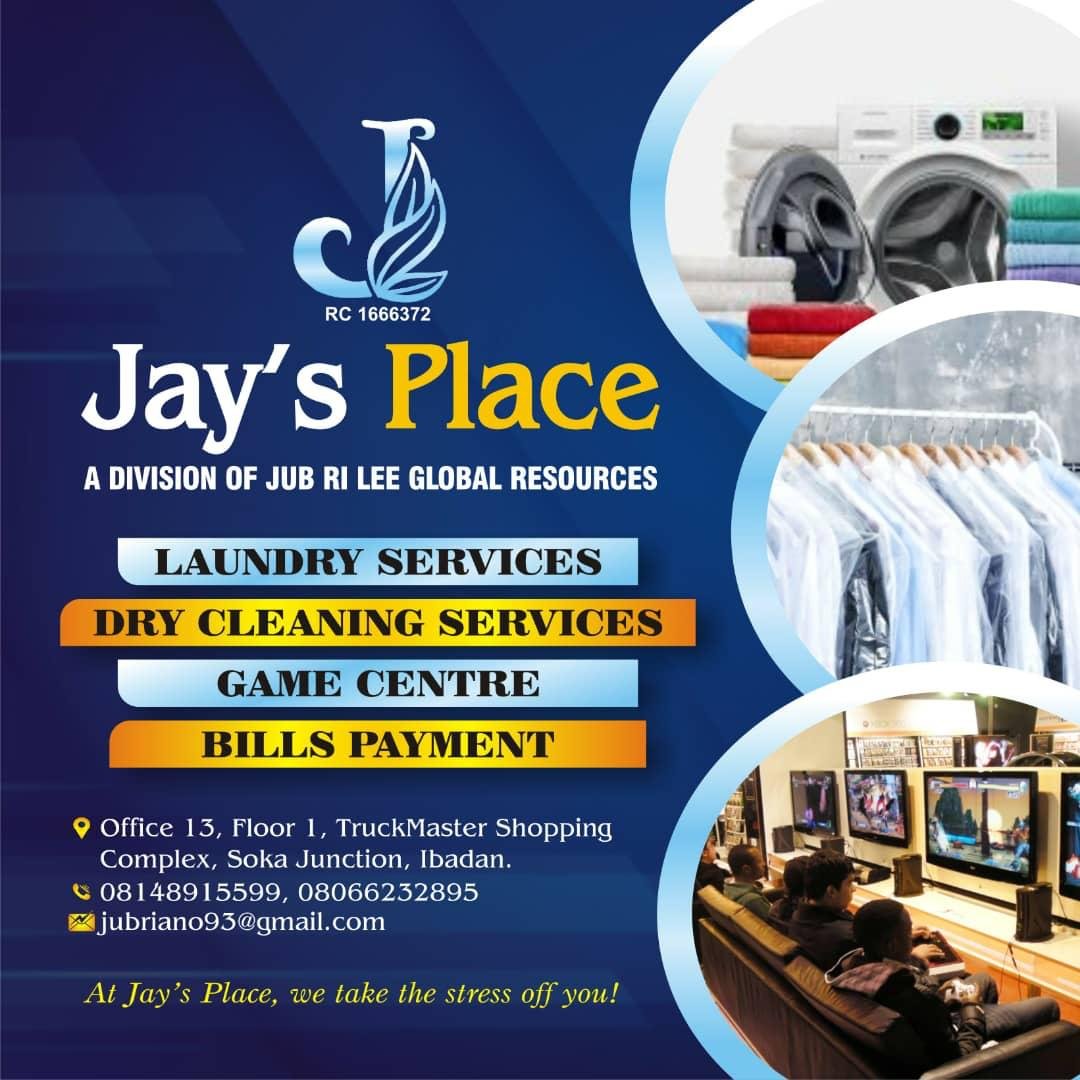 "Government is continuum, so a lot of us who have witnessed so many projects being abandoned in the past know that Governor Makinde deserves commendation. This jinx is what no one expected with a very short period.
"Some mischievous people have been peddling fake information about some of these projects but I can confirm that all the school projects mentioned by Governor Makinde to have been completed are real.
"Out of the projects executed within a year, some were project initiated by the previous administration, this has put the opposition on their toes and their outburst is enough to confirm that they pained that he was able to complete those projects within a short period of time as against the abandonment their party embarked on while in government." He said.