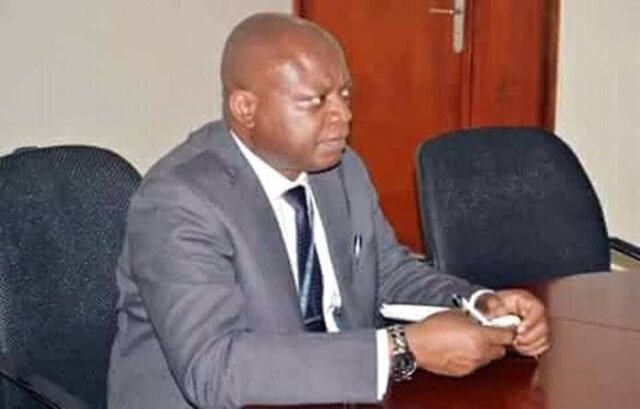 The University of Ibadan has announced the change of baton activities within the University which includes new Provost, Deans, Directors, and Heads of Department.
In a statement released by the Vice Chancellor, Professor Idowu Olayinka, he mentioned that the new office holders would take charge effective from today, August 1, 2020.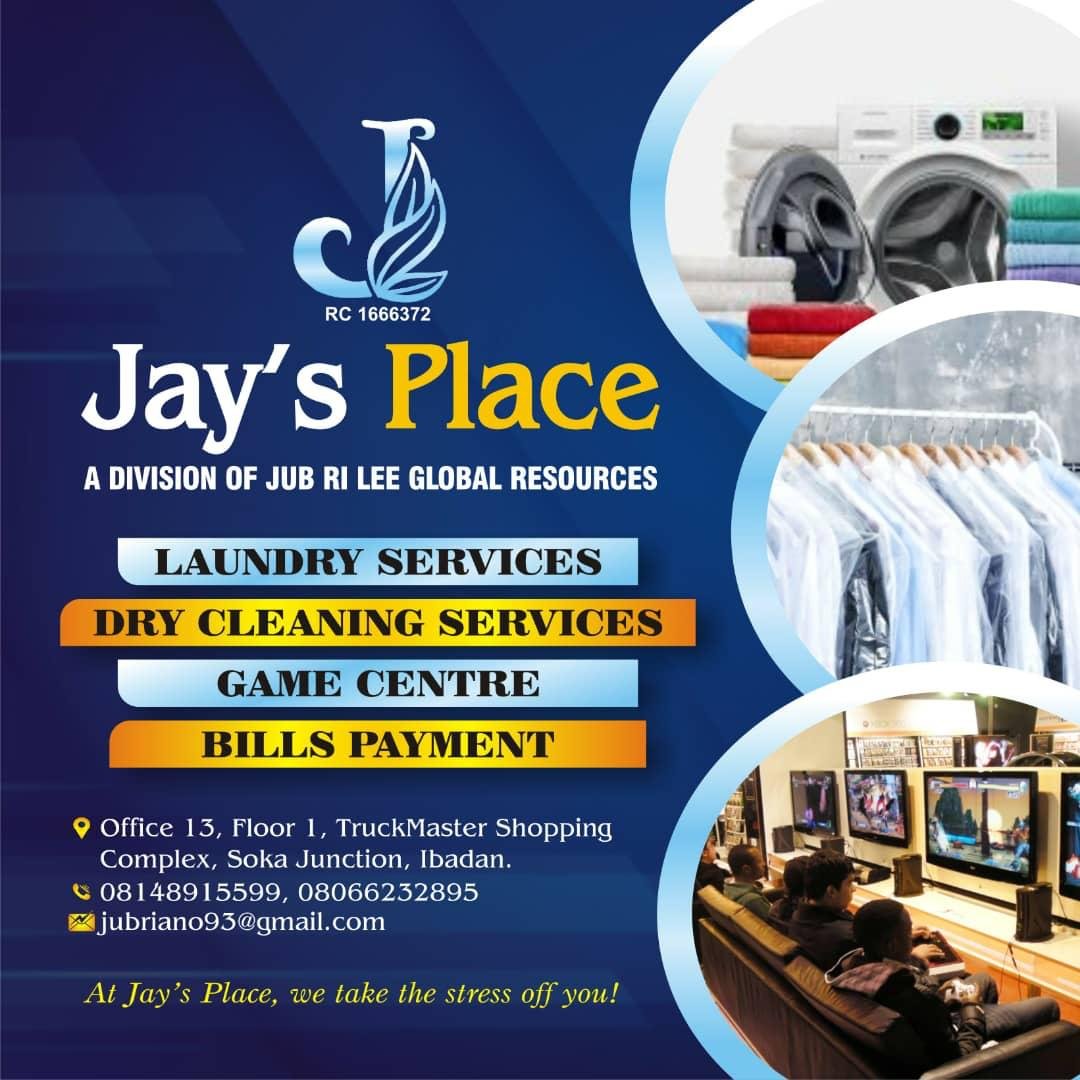 These include:
Prof Olayinka Omigbodun – Provost College o,f Medicine
Prof Catherine Chowen – Dean of The Social Sciences
Prof. Simisola Akintola – Dean of Law
Prof Juliana Taiwo – Dean of Dentistry
Prof Omo Aregbeyen – Dean of Economics & Management Sciences
Dr Senayon OlaOluwa- Acting Director – Institute of African Studies
According to him, there will also be a change of baton as Heads in nearly 60 departments.
"We wish all the new office holders at the various levels a highly productive, exciting, and rewarding experience. We trust you will build on the achievements of those who have occupied those offices previously, as all of us are standing on the shoulder of giants.
"On a personal note, I look forward to a smooth and harmonious working relationship with you in order to take our great institution to a yet unprecedented level. We are in this together.
"With filial love and all the best wishes" he said.