Miss Ojuloge Nigeria (MON) Organizers will be holding their pageantry 4th edition in Ibadan on Sunday, 18th of October.
Miss Ojuloge is a cultural and Non bikini pageant that was founded as a result of the need to promote ocultural values through modern age fashion, to seek global advancement for Nigerian women in the society and to change the upbringing of the new generation by raising girls who would rather find fulfillment in being the best version of themselves than just ending up with a man.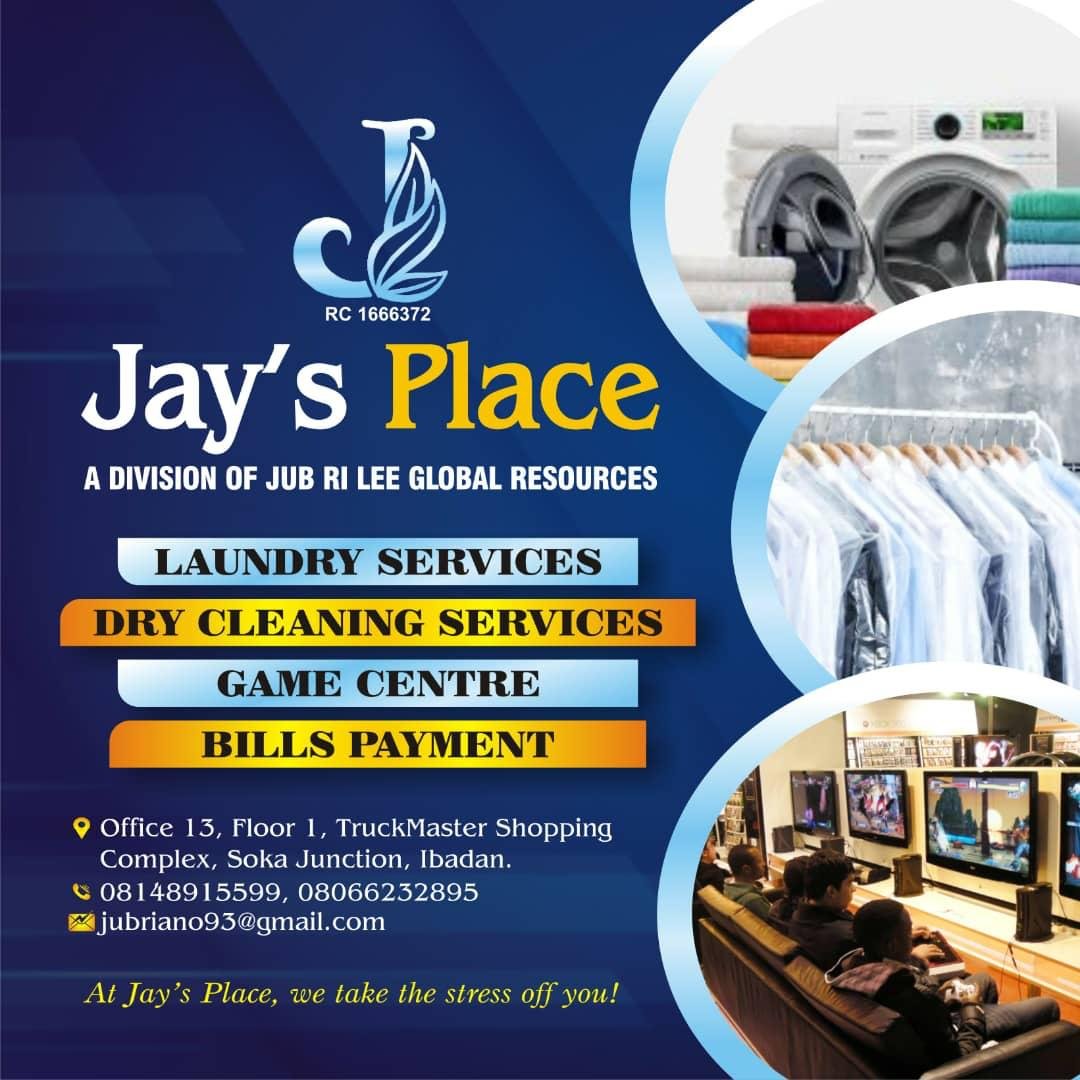 The 4th edition grand finale tagged Slayer's Edition has been set to hold at the exclusive area of Ibadan, Jot Hotel, Ashi Road off Ojurin, Bodija.
Following the success of her previous three impressions, the 4th edition promises to be more exclusive with more glamour and glitz.
The host for the slayer's edition is Femi Daniels, while the judges includes; Abiodun Ashim and Yetunde Alabi.
The grand finale is set to kick off with a red carpet by 2pm (WAT).