Oyo State Commissioner for Information, Culture and Tourism, Dr. Wasiu Olatunbosun has commended the effort of the Governor Makinde led COVID-19 task force on how the deadly coronavirus has been handled.
In a phone conversation with Isaac Brown "COVID-19 "Situation Room" on Fresh FM monitored oo Ibadan on Monday, Olatunbosun appreciated the task force team for making the lives of the citizens a priority at this trying times.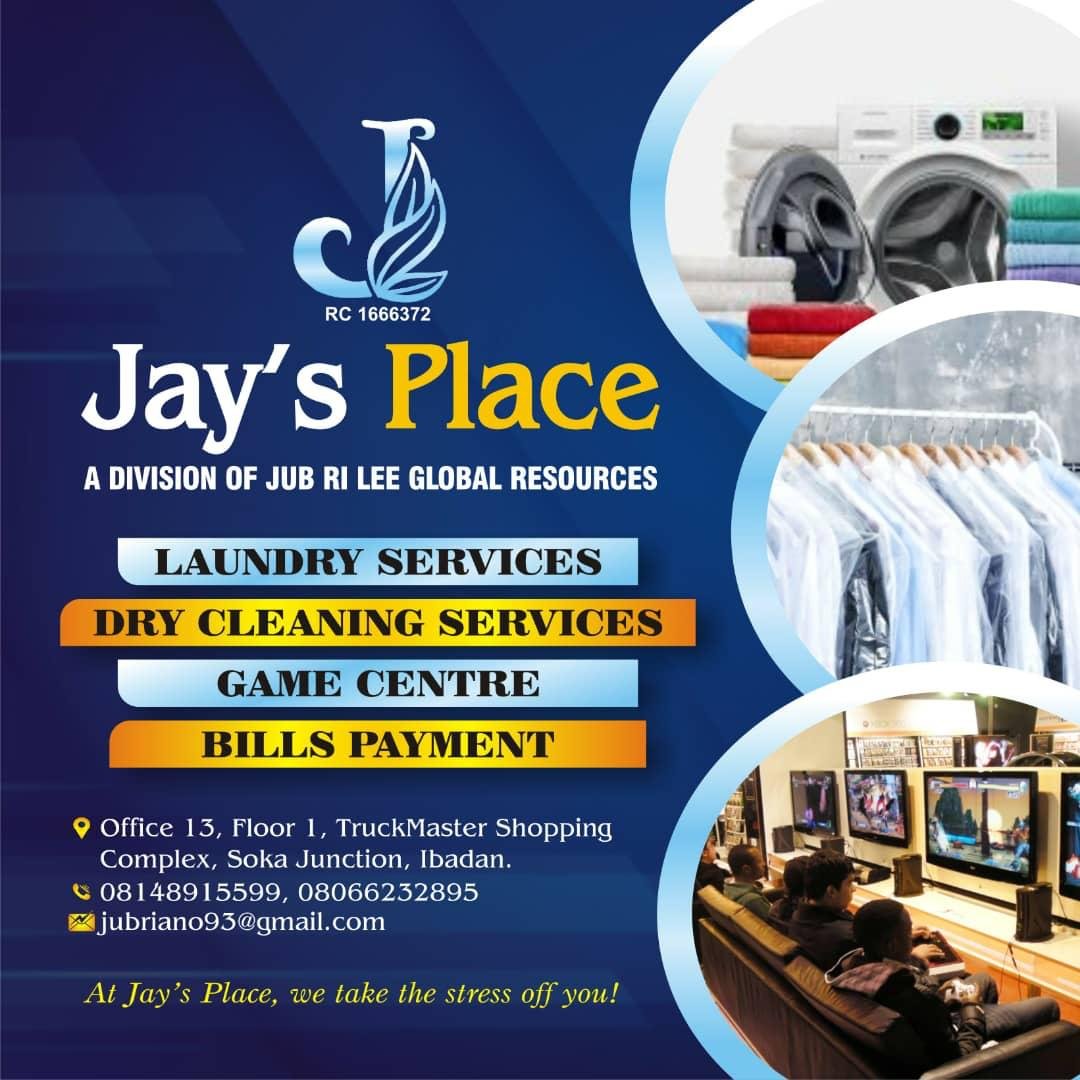 Olatunbosun on Sunday, 9th August 2020 tested negative to covid-19 after forty-six days in isolation with seven tests in total.
According to him, "Governor Makinde led COVID-19 Task force if not the best, is one of the best in the country. Coronavirus patient are being taken care of irrespective of their status.
"I was indoor for 46days and these people have been all around reaching out to me despite the fact that some of us agreed to self isolation rather than staying at isolation centre.
"Drugs were sent to us as at when due. I have friends in other states who give me update about the situation and I must confess that they are not match to Oyo State. A testimony from Mr. Tunji Ajimobi was enough to back of this claim" he said.
The Information Commissioner also used the opportunity to admonish the indigenes of the state out there not to joke with the existence of coronavirus. In his words, he said, "Coronavirus is real and we all should take caution now".
Olatubosun also commended all the religious leaders, and well-meaning people of the state for their supports during his trying period.