Oyo State COVID-19 Task Dorce has confirmed another Nineteen more new cases of coronavirus in the organization which was said to be under lock and key on May 16, 2020.
This is revealed in a statement as released by Governor Makinde on Monday, 18th May 2020.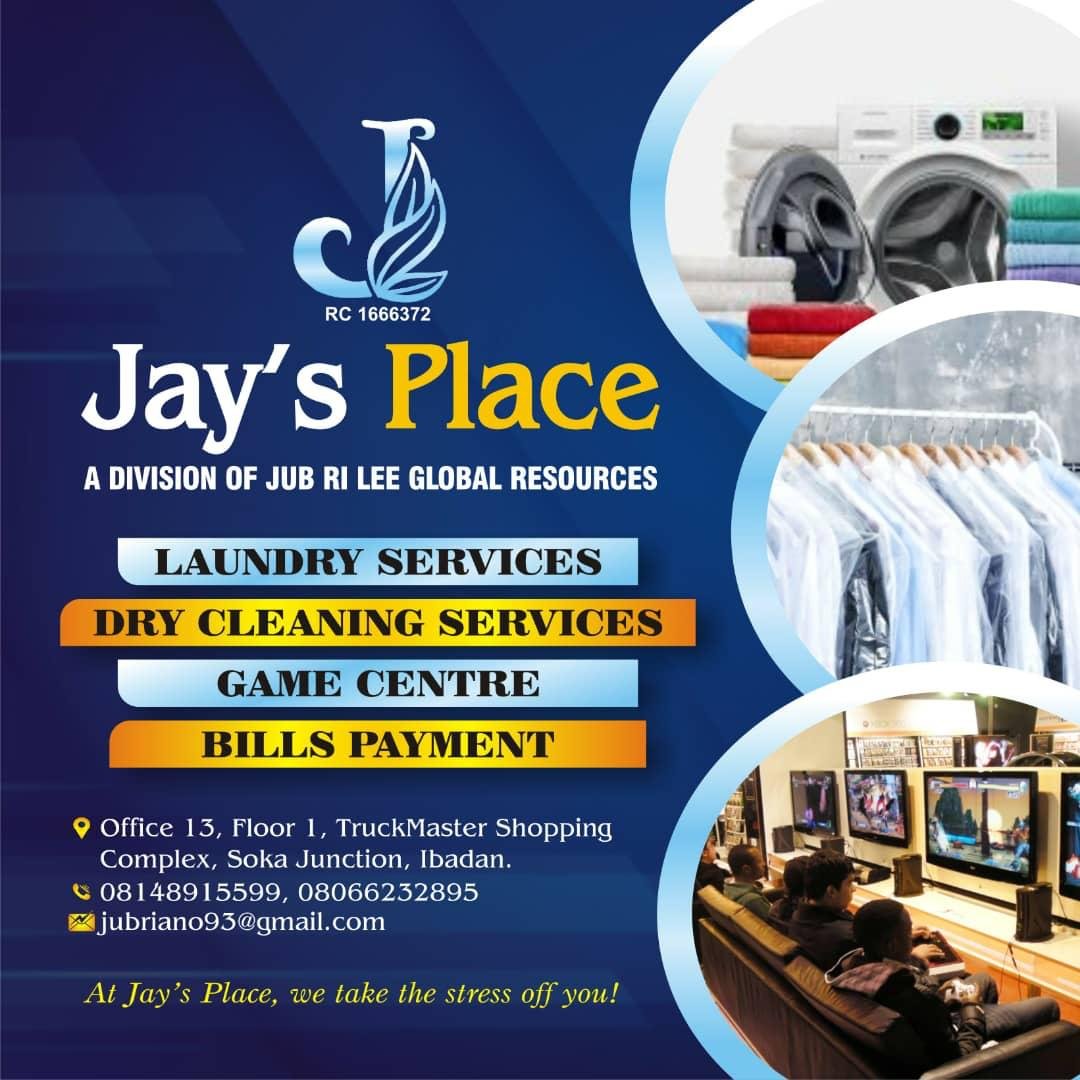 According to him, the confirmation tests for nineteen suspected cases were confirmed to be positive which makes it a total of 57 cases from a single organization whose name remains anonymous.
Total confirmed cases in Oyo State now stands at 137.