Tutors who handled the Unified Tertiary Matriculation Examination (UTME) organized by the Oyo State government have urged the government to pay their stipends after successful competition of the tutorial session.
Oyo State government on 17th January, 2020 commenced tutorial as a means of support for students who are preparing for tertiary institutions.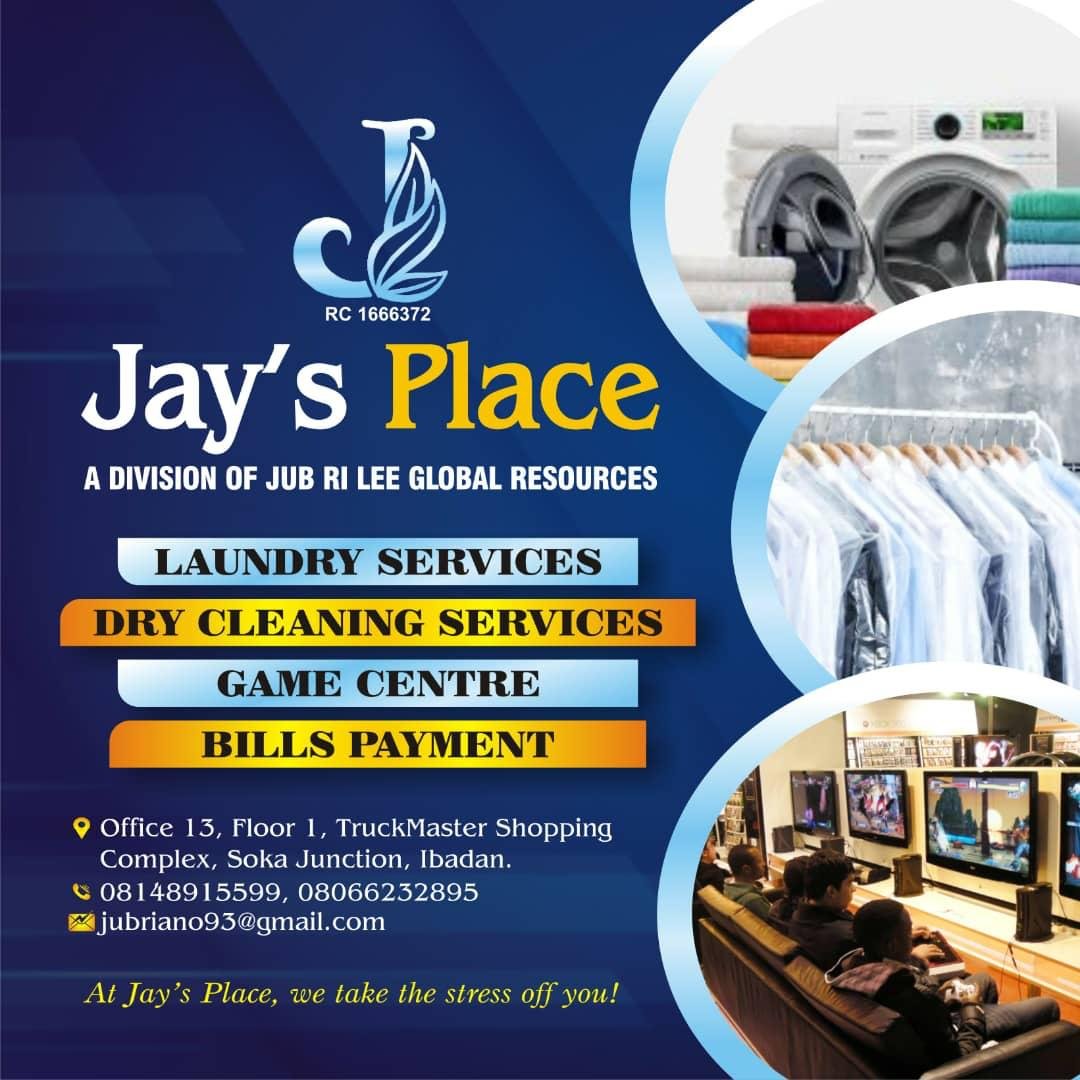 Scores of tutors were contacted across the state for this great job where they were promised stipends as compensation for the job.
Oyomind.com.ng gathered that the tutorial held successfully for two months and it ended a week to the commencement of the UTME. Results coming from the students showed that the tutorial was effective as most of the students had over 200 in the UTME.
Tutors who involved in this process are yet to be compensated as they didn't know why there is a delay in their stipends.
According to one of the tutors who preferred to stay anonymous, he congratulated the Oyo State Commissioner on the outcome of the tutorial classes and urged that the sweat of the indefatigable tutors should not be left unnoticed.
"I felicitate with the Oyo State Commissioner of Education on the outcome of their organized Jamb Tutorial Classes as the students are reporting good grades of 250 and above to us since morning.
"I hope this outcome will facilitate the payment of the long overdue of the emolument or stipends of the TUTORS who submissively and devoted their time and schedules to contribute their quotas so as to find the lasting solution to the past recorded mass failures of the students in Jamb in Oyo State.
Noteworthy, if these tutors could not be indemnified for the job well done as their work of two months could be giving these amazing and beautiful results, then their sweat ought to be paid for in due time and believed this pieces of information is enough to trigger the Commissioner of Education in Oyo State to call the people in charge of the stipends to release it in time."