The Central Council of Ibadan Indigene (CCII) has announced the postponement of the grand finale of the 2020 Ibadan week festival which was initially slated for 21st March 2020.
In a statement released by the President General of CCII, Mr. Yemi Soladoye, the council met with the state government functionaries and considering the verbal attacks that followed the rally organized by the governor for PDP returnees, it is important that the grand finale of this year Ibadan week is postponed till further notice.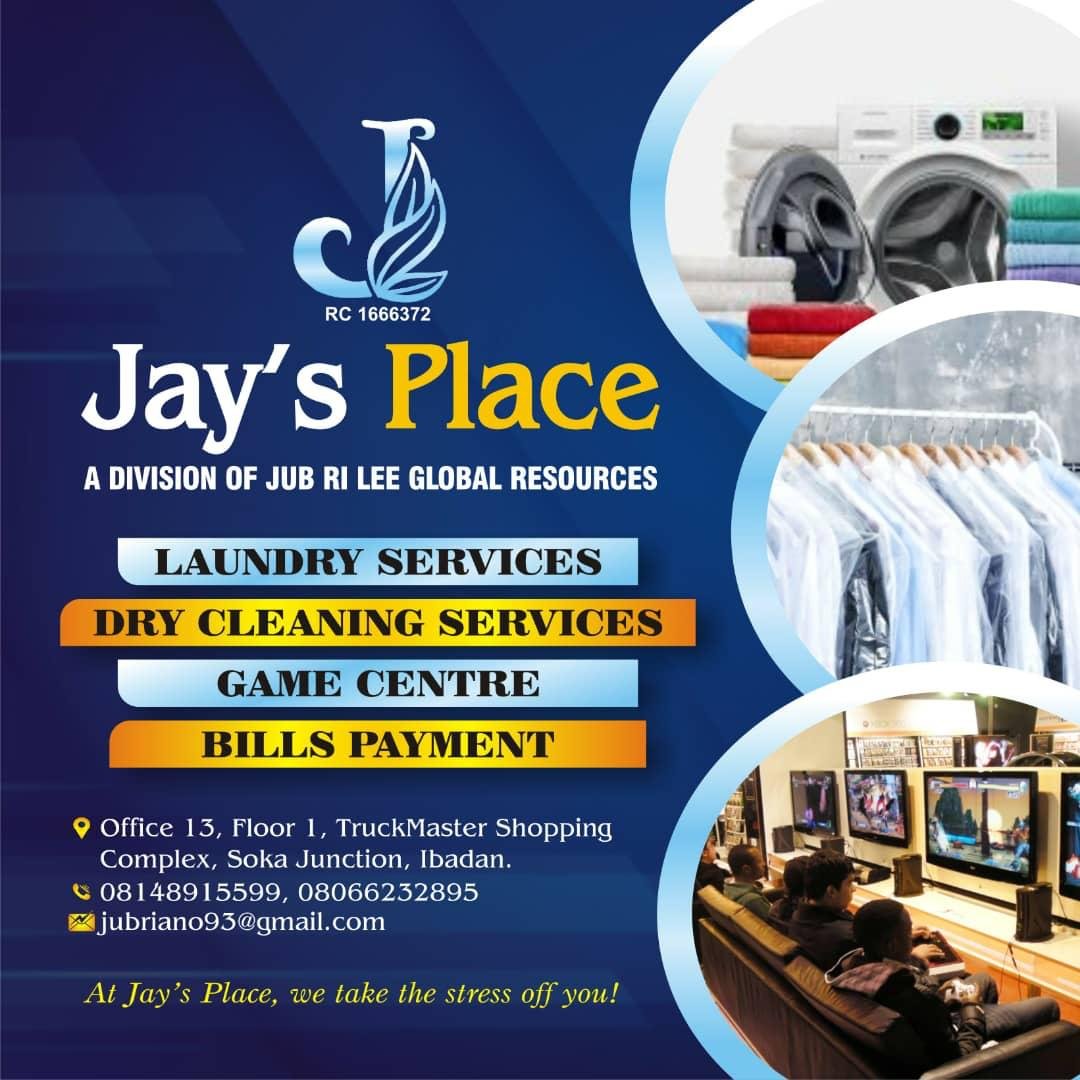 The statement reads thus:
My dear Compatriots in the CCII. We had discussions with the Oyo State Government Functionaries late yesterday and considering the verbal attacks that followed even the Rally organized by the Governor himself for the PDP, Returnees, it was agreed that the best option is to postpone the Grand Finale of this year Ibadan Week Celebration till further notice.
We had bought all the hand sanitizers, the face masks, heat detectors, etc available in Ibadan with the resolve to use State and military medical teams to administer them but then, we have to consider the political and detractors angle.
The State Government will, therefore, make the necessary announcement to this effect and we should comply. Today's meeting will however still hold since it's always our internal small gathering. We thank God that we have succeeded in executing 9 out of our 10 Events and they were all successful.
We have also been very prudent and cautious in spending as there won't be a major financial loss to your Council as a result of this development.
Your executives will always do the best for the CCII and Ibadanland.
We shall soon communicate a new date for a bigger outing to all our members.
Please, accept the sincere apologies of our executives for the inconvenience that this may cause to you individually and collectively.
Thank you.
Yemi Soladoye,
President General, CCII. 20/3/2020.