Traders in Oluyole Local Government now operate with sadness following the illegal trade permit fee initiated by the Settle-led administration.
Few days ago, some set of traders around Soka, Ire-Akari, Odo- Ona, which fall under Oluyole reached out to one of our correspondents on what they call illegal requests to pay a certain amount as trade permit fee, charges they never had prior information about from the government.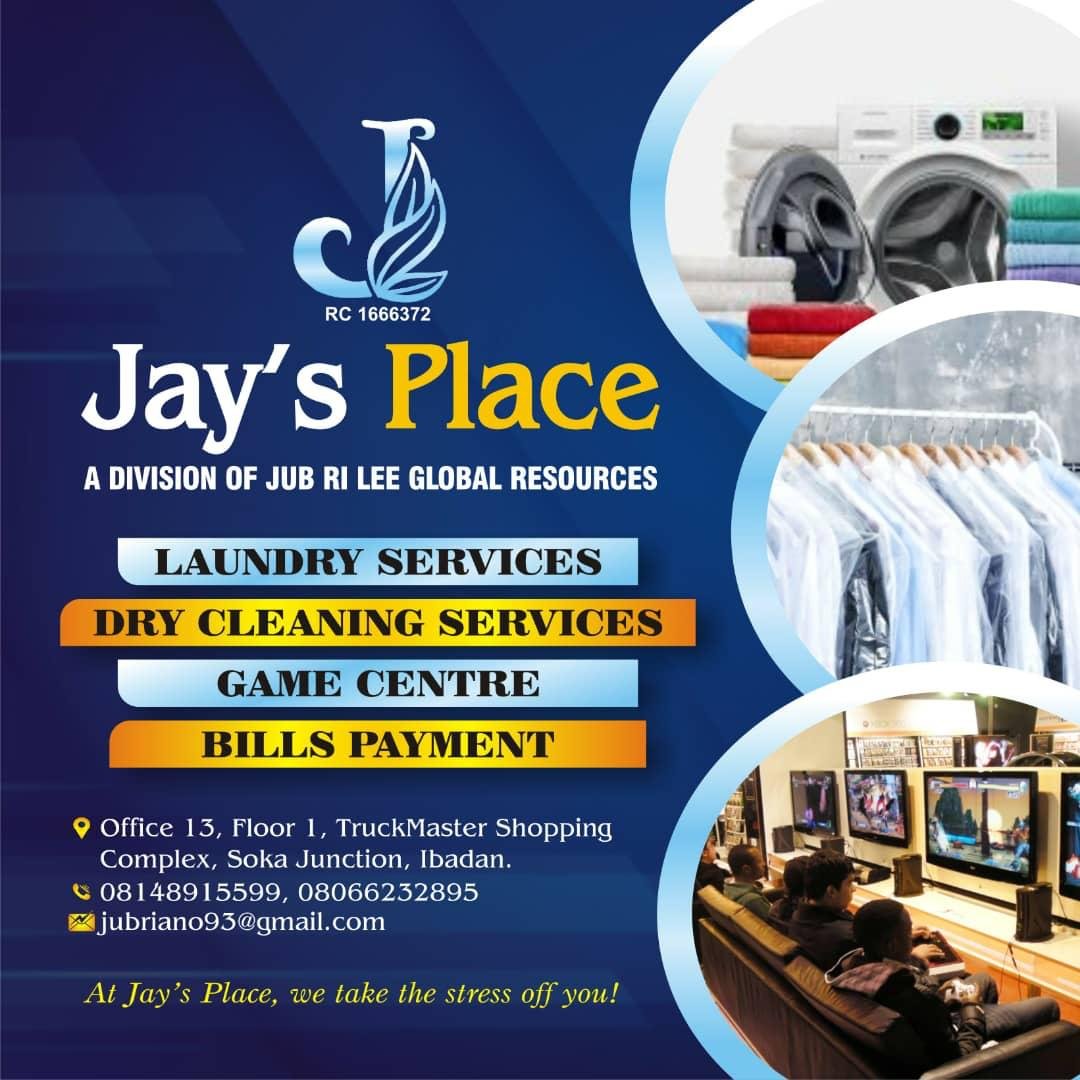 According to one of the traders who pleaded anonymity, the collectors have a stamp from the Director of Finance from Oluyole Local Government but the vehicle that carries them bears Ibadan North West Local Government.
As confirmed in many receipts made available to OYOMIND.COM.NG, Oluyole Local Government now charges a varying amount of fee as a trade permit for those operating within the geographical area of the council.
Speaking with our correspondent, traders in Oluyole local government made it known that the introduction of the trade permit fee is a great extortion because, in six years, they never experience such, but this was suddenly made compulsory last month July 2020- by the Settle-led administration.
According to reports, traders are being charged as low as N3,500 and as high as N10,000 depending on the stock of goods controlled by the traders. What makes it worse is the threat and coercion received by these collectors following the extortion by the local government administration.
Our correspondent reached out to the Caretaker Chairman, Oluyole Local Government, Mr. Olaide Settle and his Secretary, Alhaji Nasiru Hamzat who denied such directive, claiming that they never initiated such fee collection by a consulting company named "World Marketers Assisting International Company Limited".
In a quest to further get to the root of the extortion, our correspondent reached out to the Honourable Commissioner of Information, Culture, and Tourism, Dr. Wasiu Olatubosun who clarified that the state government was not responsible for such extortive directive.
In contradiction to the claims made by the Chairman and his Secretary, the Director of Finance, Oluyole Local Government, Alhaji Lamidi acknowledged the fact that the directive was from Oluyole local government and that the Chairman, Mr. Settle Olaide gave such directive.
The Director of Finance further clarified that the Trade Permit was contracted out in February this year and the first three months rebates have been deposited directly to the Chairman. This revelation was made in the presence of the Local Government Secretary, who at that point still claimed ignorance of the happenings so far.