A former Finance Commissioner in Oyo State, Mr. Bimbo Adekanmbi has questioned the 100 billion Naira Bond attempt by Governor Makinde led administration and called it a bondage bond.
Adekanmbi who served as a Commissioner of Finance and Budget under the Late Governor Abiola Ajimobi led administration spoke on a popular radio program in Ibadan on Tuesday to express his displeasure about the way the treasury of the state is being managed.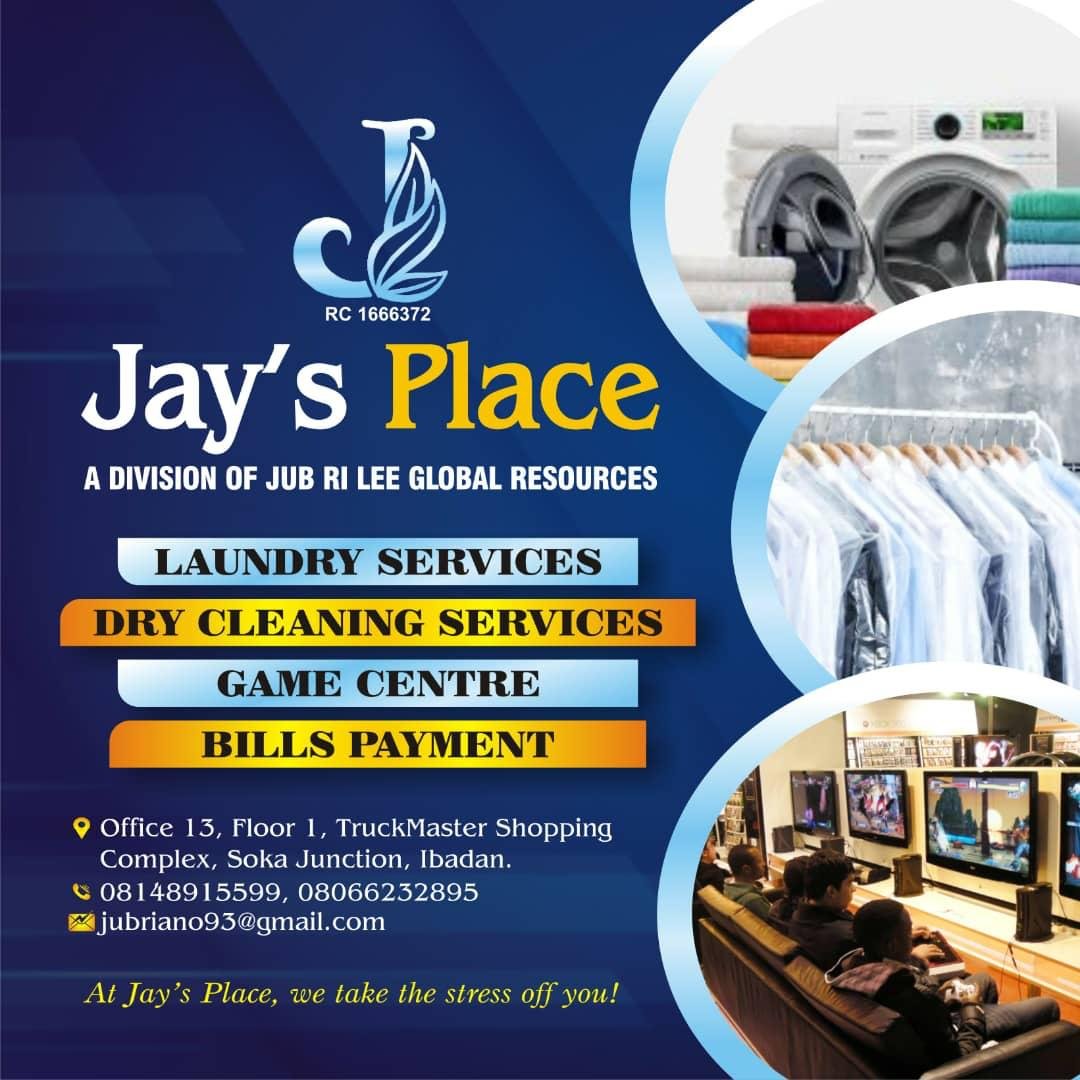 According to him, late Governor Ajimobi only borrowed 27billion in the name of the state while the remnants that make it a total of 91billion we're accrued debts as against the N140billion propaganda by the present government.
He said "Total debt left by late Governor Ajimobi was 91b, which is Domestic Debt but out of the 91b, Ajimobi only borrowed 27b, which is total debt accrued by him.
"Out of the 90b debt we left, 18b was given to us as Budget Support Facility by the federal government and 17b Salary bailout, we got this loan from national as other states got. It was general; it was given by the federal government to states to settle debts like payment of salaries, it was the time of recession most of the states unable to pay workers.
"Ajimobi administration also secured 8.8b Restructured Commercial Loans which was turned to Bond by the federal government to assist the state.
"We also got 9.4b excess crude loan, was given by the federal government. The main Bond secured by late Ajimobi was 4.8b and we had paid part of it, remained 2.3b left to be returned at the time Late Sen. Ajimobi left office".
Adekanmbi further listed other loans as 7.6b Agricultural Loan, 41million Judgment Debt, 4.7billion Contract Arrears
25b Pensions & Gratuity Arrears and 6million for Other debts.
He said, the total loan the Ajimobi administration secured are the Restructured Commercial Bank Loan, Agricultural Loan, Excess Crude Loan, and State Bond.
Speaking on the 100billion bond proposed by Makinde, the former commissioner called on the governor to cross-check all facts and figures relating to the proposed Bond before accepting the terms and conditions.
He also pointed out that Lagos and Plateau states which secured such bonds through similar terms and conditions are now defaulters because they are repaying through thick and thin.
Comparing the risk rates when the Ajimobi government got its bond of 4.8 billion and now, he said the present government finance team are not certified finance experts because of wrong figures and information being dished out to the people of Oyo state.
He said: "As at the time we went for the 4.8billion Bond, it was 15% yield for the Govt and Ajimobi's govt borrowed at 16.5%, a difference of 1.5%.
"Now it is 6.75% govt yield and makinde is borrowing at 15.5%, a difference of 8.75%.
" As late Ajimobi loan was spread for 7 years with 99million months, Seyi Makinde's administration is to pay N1.5bn monthly for 12yrs if they collect their proposed loan."
Adekanmbi said a state like Oyo has no stable and buoyant income to muscle the proposed 100 billion loan if borrowed.
He said: "Even as at the time of Ajimobi, we collected Bond at the risk-free rate and it was public Bond, the federal government and all financial stakeholders examine our financial might before giving approval, with a 20% increase in our Internal Generated Revenue ( IGR ).
" It's a pity Makinde resolved to borrow 100 billion again after the recent 50billion. As it is, no government can run a successful administration without borrowing but the steps governor Makinde wants to take with the 100billiom Bond is absurd and unacceptable. A state like Oyo state can't borrow 100billion bonds privately; a private sector bond varies widely in their characteristics, such as their credit ratings, maturities, and yields. The terms and conditions are killing; our state can't sustain it," Adekanmbi noted.