A former member of House of Representatives, from Ibarapa Central/North Federal Constituency, Honourable Olugbenga Ojoawo popularly known as 'Iloko' has paid tribute to late Prince Gbaye Adewuyi and Former Governor Abiola Ajimobi.
In a statement released by the former federal lawmaker, he said that the two departed souls have died but their memories will continue to live in people's memory.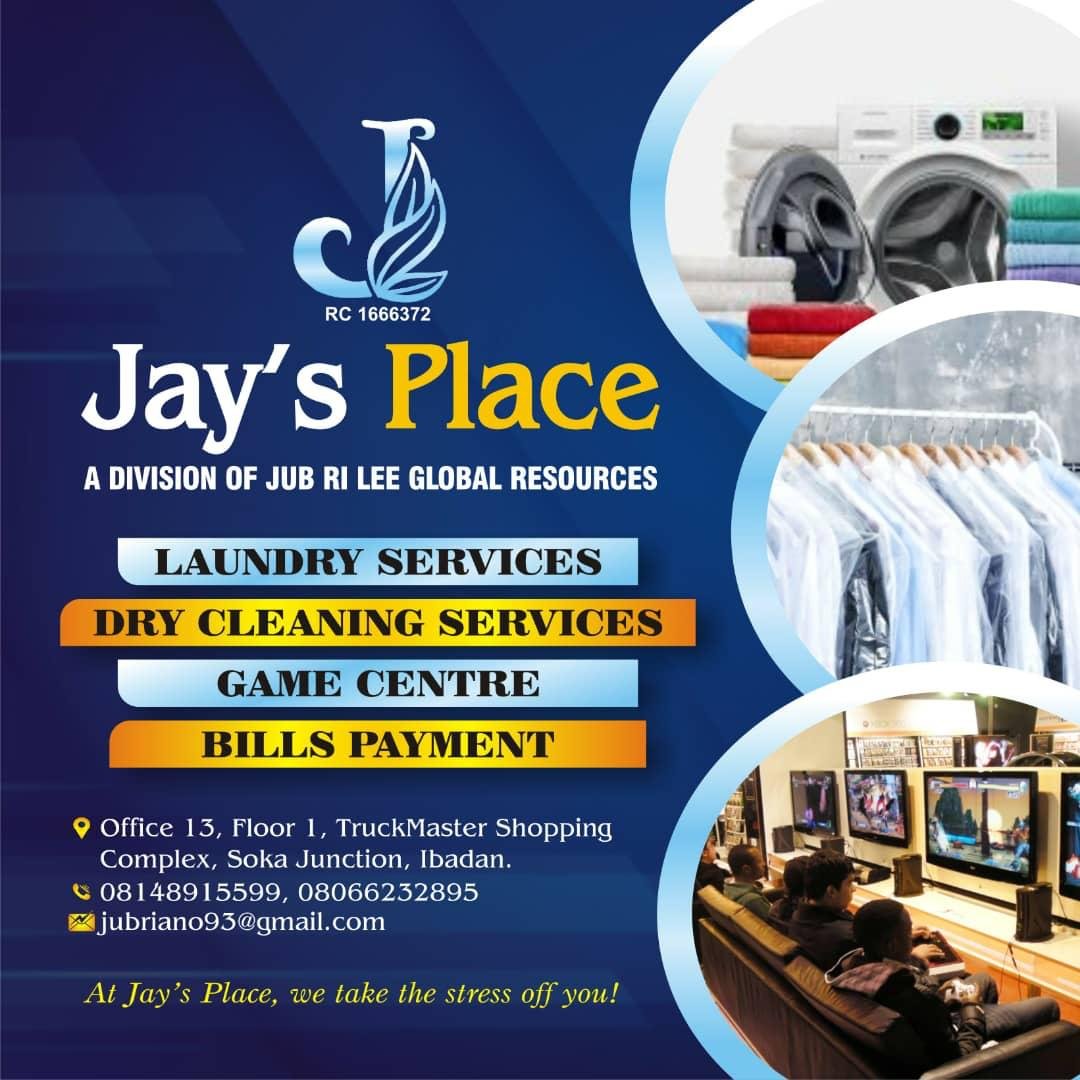 The statement reads thus:
My years on earth have made me realize that grief is not gender-based. Even though I was not unaware of the inevitability of death, I couldn't also have ever imagined its blow could be this discourteous and devastating. Ever since the news of the duo's death came to me, I had been on a pilgrimage of grief, hence my delay in writing a tribute. However, I have to summon extra courage to put this piece together.
If there is someone whose traits I greatly admire, then it would be Senator Isiaq Abiola Ajimobi. His life was pitched on greatness. Having broken the political jinx of not having a two-term Governor in Oyo state, he recorded great achievements during his tenure. This was even acknowledged by the current Governor of the state, Engineer Seyi Makinde.

"Emeritus Governor," as I fondly called him was a ladder through whom many climbed to success. He was my source of inspiration to join politics. Even at death, he will always earn my respect as I never had and will never harbor any misgivings against him. It is unfortunate that he answered nature's call when his sagacity, eloquence, and experiences are needed as a bond adhesive.
He was a man of great diction, having taken a deeper gulp from the chalice of wisdom. His uncommon finesse earned him the position of the Deputy National Chairman (South) of the All Progressives Congress (APC). This alludes to his managerial skills and commitment to the democratic development of the state and nation.
Truly, the true measure of a man lies not in his wealth, power, and success; rather, it lies in how much he loves people, shares his God-given possessions with them, lifts their souls with gentle words, and contribute generally to the cause of humanity. It is around these pillars that the life of Prince Gbaye Adewuyi revolved. And it is incredible to see how boundless his reach has been.
He was an illustrious son of Lanlate in Ibarapa East area of Oyo state, a great philanthropist, and a perfect definition of altruism. He was a good dancer and lover of music – qualities that informed his observance of an annual Praise Night celebration every December in his hometown. This and other great qualities of his endeared him to not only the people from his community but also outside the shores of his home town.
I take great solace in how much Prince Gbaye positively affected the lives of others. Of course, the love he spread during his lifetime will continue to wax stronger as well as live on. He will be greatly missed by all.
Though both are gone, they will continue to live in our memories. May the Almighty grant the departed souls eternal rest while also giving their families the strength to cope with their demise.