Eruwa Community has launched the Eruwa Development Strategic Plan spanning from year 2020 to 2030.
The event which was held on September 19th 2020, at Eruwa Town Hall, saw the presence of young men and women, community leaders, elders, and religious leaders.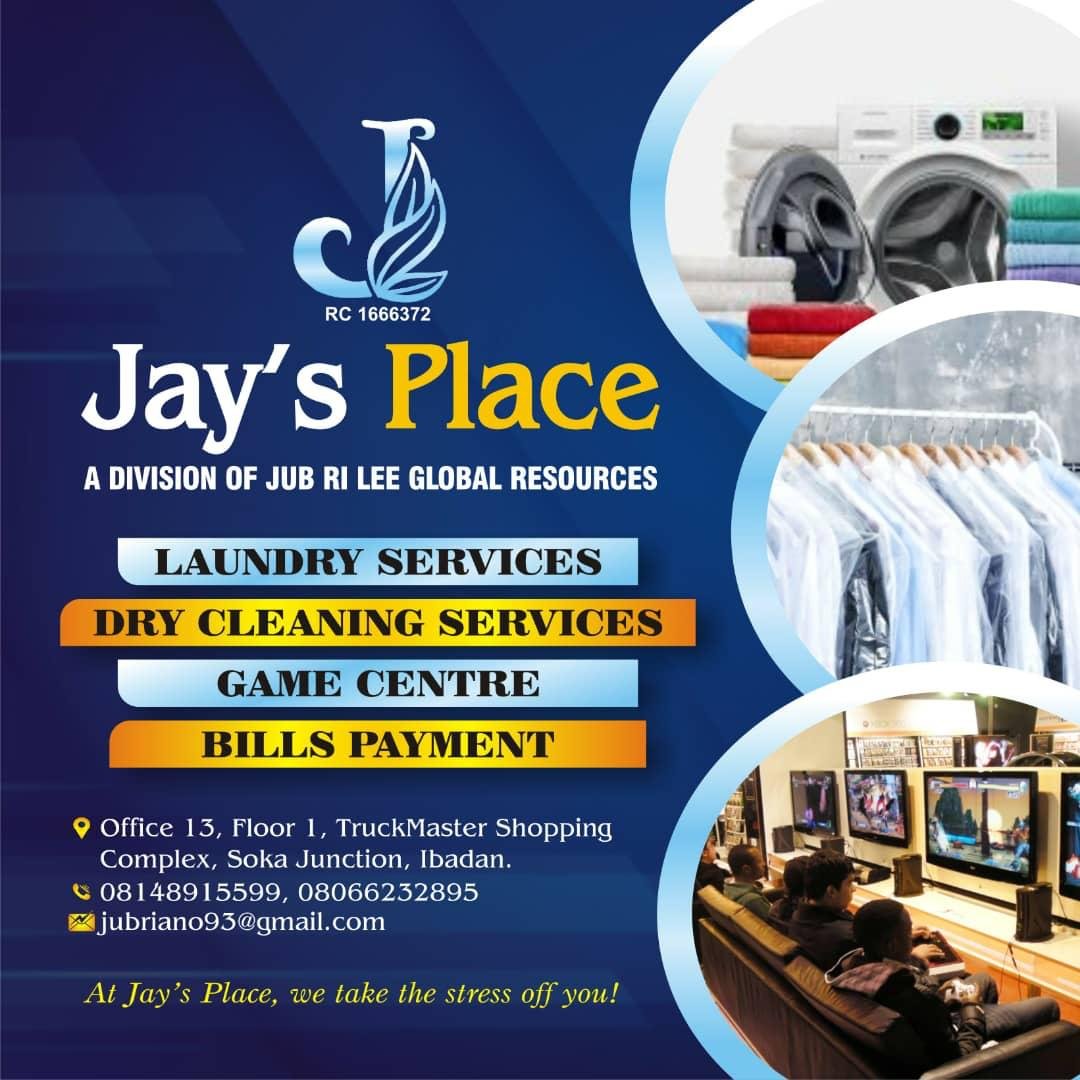 The Ikolaba of Eruwa, Chief G. O. Ayankunle, was the one who unveiled the document which articulates Eruwa's development aspirations and vision to set the town on the path of sustainable development.
According to Prof. Samuel Olakojo's review, the strategic plan is a compass and GPS to guide policy makers, politicians, community leaders, and citizens towards fast-tracking the development of Eruwa.
The strategic plan was created by members of Politics of Eruwa (a community platform where citizens discuss social, economic, and political issues concerning the development of Eruwa). It articulates Eruwa's economic growth and development strategies for 3-year and 10-year periods.
The strategies are for key sectors like Agriculture, Education, Healthcare, Culture and Entertainment, Innovation and Entrepreneurship, Small Scale Industry, Manufacturing and Market Development,
Institutions and Organisations, Infrastructure and Environment, ICT, and Security.
The Chairman of the council, Chief J. A. Peluola, however, pledged the council's unflinching support to the actualization of the plans laid out in the document.