Let us do a quick assessment of the message of ephemerality and other sundry musings in Saheed Osupa's "Fuji-losophical" Album "Special Request 1-2". This, being an apolitical post, would not pay much attention to the litany of political parables that are embedded in the album. But it focuses on the sermon that every human should harken to; that our existence is constrained by time that wears it out and an end that snuffs it out.
If you understand Yoruba, the message is more impactful in the language. Translations are
often loose being that some of the connotative meanings would be lost alongside some elements of linguistic philosophy that King Saheed Osupa is known for. Albeit we shall attempt to translate as much as we can.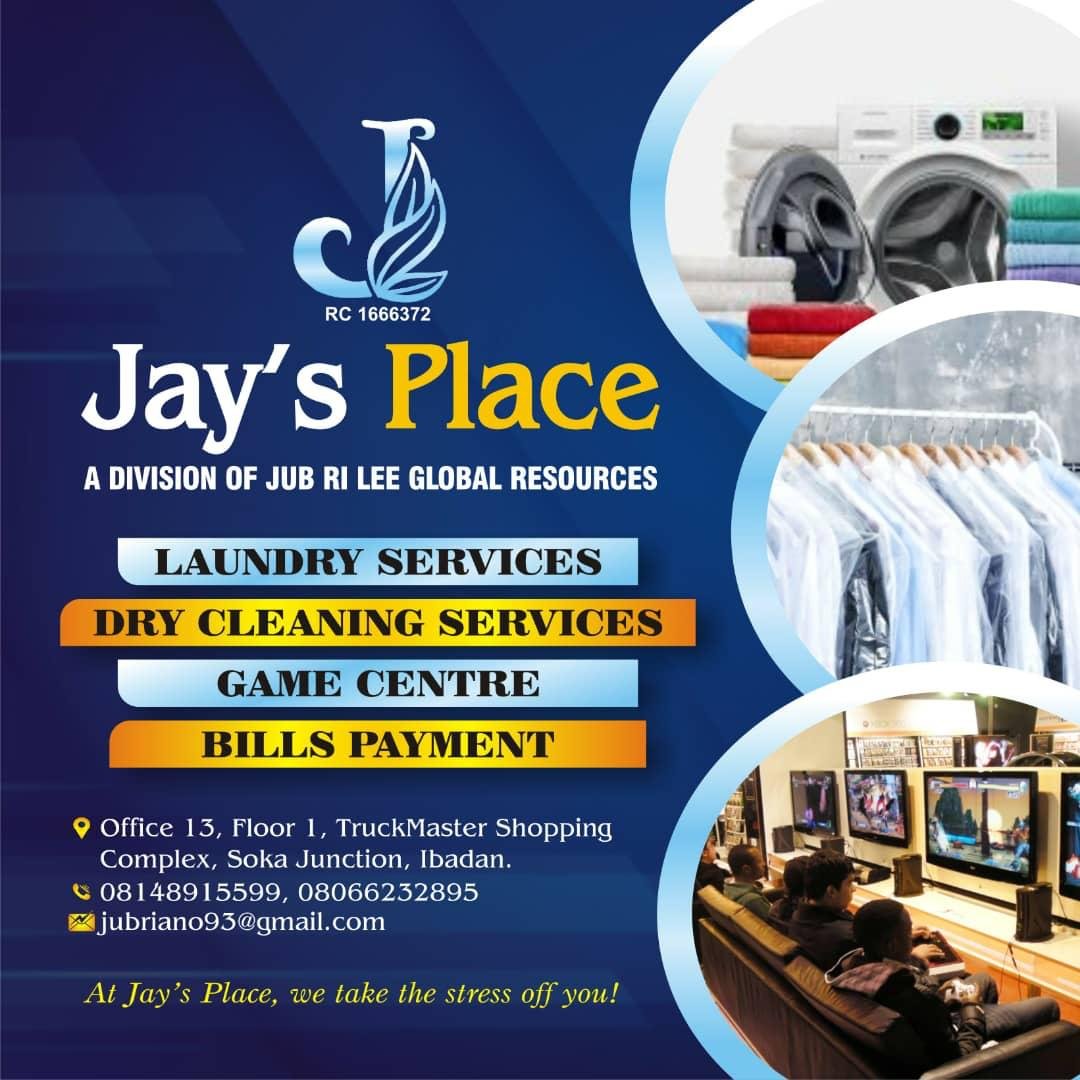 Nothing Lasts Forever.
In one of the verses and one of the most notorious choruses he sings:
Je je je, kaarin kaase
Pa pa pa, bobaya yoo di pafee.
(Little by little, a forever
soon hastens into naught)
This is a warning gong for everyone. "What is" would soon become "what was" as time wears out the time-keeper and the time spender. A mansion that is bustling now will soon fade into a hollow house. The position you are today feeling all-powerful will be for another person soon. Nothing goes on forever ( no "kaarin kese" ).
Human Freedom to Act before Final Exit
But as humans, we have the freedom to do whatever we like while alive. The Musician acknowledges that when he sings:
"Nti o ba wu eda laye nbi ni kosee
Bi eyan o si aye a maa jaye lo
Bi eyan nde be aye ole yi pada"
(As a creature, you can do whatever
you want in this world.
If you are no more the world will keep living
And if you subsist, the world still remains)
This brings to memory great names mentioned in the history of the world. Some for bad and some are mentioned for the good things they have done. In either case, whether you trample or amble on earth, you die and the world remains.
He drives the point home with a punch line. We are only relevant because we are alive. Once we are dead and gone. People find replacements and we are done.
'Won pe e tori pe won ti ri e
Bi won ori e mo won a pe elomini"
(People call you because they can see you
If you are not seen they will call another)
How to Have a Meaningful Impact Despite these Constraints.
After inveighing against the constraints, we have to live of course. King Saheed Osupa gives an exemplar way to live a life by making allusion to how Late Alhaji Sikiru Ayinde spent his life as the Fuji originator. He also praises the grand patron Kollington and King Wasiu Ayinde's contributions to the sustenance of Fuji music.
"Agbe kan lofun irugbin sile
Ore oko po repete
Leyin to fun irugbin sile tan
L'awa nk'ere repete"
(A farmer sows and the harvest
has been bountiful. We are
benefitting immensely from the
harvest)
When considered on a deeper level, that lyric answers the question raised above. Despite the constraints of no-life-lasts-forever and every-life-shall-end, we can make beneficial use of our ample existence. We can be like a bountiful sower wherein people, after our death, can still eat from our strive.
Destiny is an Important Force
You can have an existence that is larger than the others. It is destiny and based on the concept of "ori". Some people are made for greatness and some are born to serve. Personal strive can change your social caste but there are still certain things in life that one cannot change.
The family you are born into. The abnormality you are born with. The accidents that may happen during upbringing. And a lot of factors that affect a person that are not within your control.
He employs that avenue to extol Oba Oniru of Lagos as the rightful and divined choice for the stool.
"Eje ka gba pe
Lowo ori ni
Gbogbo nka laye nbi
Ori ni
Eje ka gbeje fun ori ni"
(Let us accept that
Destiny is real.
Every achievement on
earth is destined.
Let us appease our
Destiny)
To buttress the concept of destiny, he likens the factors that we cannot control in our lives to lines on our palms. We grow up finding lines without a choice as to the designs or patterns.
"Igba ti mosun ni
Moji moba ila l'owo"
(It is when I wake from
my unconscious state that
I find lines on my palms)
Hubris is Unfounded
But a person should never believe that his or her achievement is a ticket to arrogance and pride. Because a groundbreaking wonder soon becomes normal. People move to the next wonder whilst you may forgetfully bask in the old glory.
This accentuates the fact that nothing holds or goes on forever ( no "kaarin keese" ).
"Ojo kan ni iyi ode to perin mon"
(The elephant-slayer gets his
praises for just a day)
Even if you think you have achieved a feat no one has, the feat becomes less of wonder after the first day.
Other Sundry Musings
To remind us that Fuji is about entertainment, and not to weigh listeners down with moribund philosophy, Baba blends it with high, low, fast and slow canorous sounds. While he creatively touches other issues in our society.
One among other issues touched with thought-provoking admonition is the need for a young guy to work hard and desist from casting clever ladies as gold-digger since the guys are also trying to "dig something" freely.
Our "Fuji-losopher" also says that if you enjoy from a benefactor, you should pass the baton of goodness to others. That's how to create a chain of alleviation. While a selfish ingrate can kill such philanthropic efforts with unrequited or unextended favor.
Overall, it was a blend of many melodious renditions, very rhythmic, and delivered in multiplex styles. He chooses a noteworthy celestial tone when he was praying that God Almighty to favor us. He implores God to save us from COVID throes. He ended the side 1 with a praise-singing of some individuals. The lofty eulogy would get anybody emptying his wallet.
His music has always been laden with a philosophical outlook to life. He combines this with subtle admonitions touching every area of societal issues. Fuji music remains one of the major repositories of Yoruba Language, given the generational gravitation towards westernization. And Alhaji Saheed Osupa is a major Fuji pioneer of this era, who has not adulterated Fuji with the excuse that it is evolving. In fact, King Saheed Osupa is the real "baba niyen"!
Babatunde Waliyullah Adesokan (Toonday) is from Oyo State, Nigeria. He works with Firstbank of Nigeria. An OAU graduate, he is a lover of poetry; a lover of everything that breathes. He is a weekend columnist for Newslive, pacesetternews and his personal teaching facebook platform #AGrammarTipADay.