In preparation for this year Christmas and New Year seasons, the former Member, House of Represetive who represented Ibadan North East/South East at the 8th Assembly, Hon Dapo Lam Adesina has again come to make his people happy.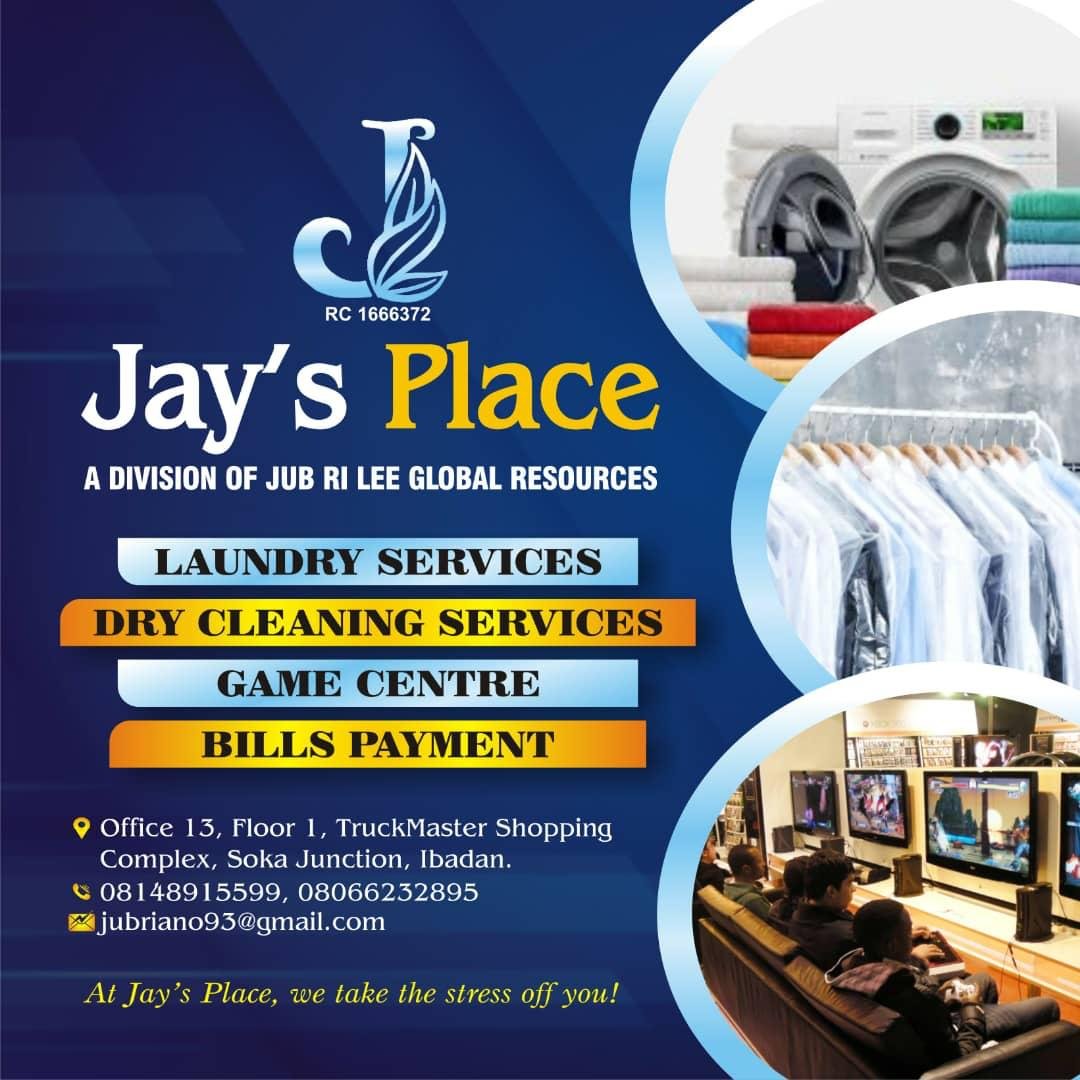 Hon Dapo Lam on Monday distributed food items (over 50bags of rice) and money to numerous people of his constituency in order for them to have a scincillating moment during the festive period.
This is a surprising moment for the constituents who never thought that something of this kind would come their way at the moment, having known that he is no more in office.
The constituents who gathered in their numbers at the Felele residence of the Late Lam Adesina were seen singing the song of praise to appreciate the gesture of Hon Dapo Lam who did not neglect his them but rather come out to make show that he is always with them.