In a way to ensure that people of Ibadan South West Local Government Area of Oyo State get enlightened about the coronavirus which is said to have reached its pandemic stage.
The Young Elite Club (YEC) of Ibadan South West Local Government held a three-day sensitization program between Wednesday and Friday to enlighten the residents and market people on the need to embrace hygienic habits and observe precautionary measures in order not to contract as well as to avoid the spread of the deadly COVID-19.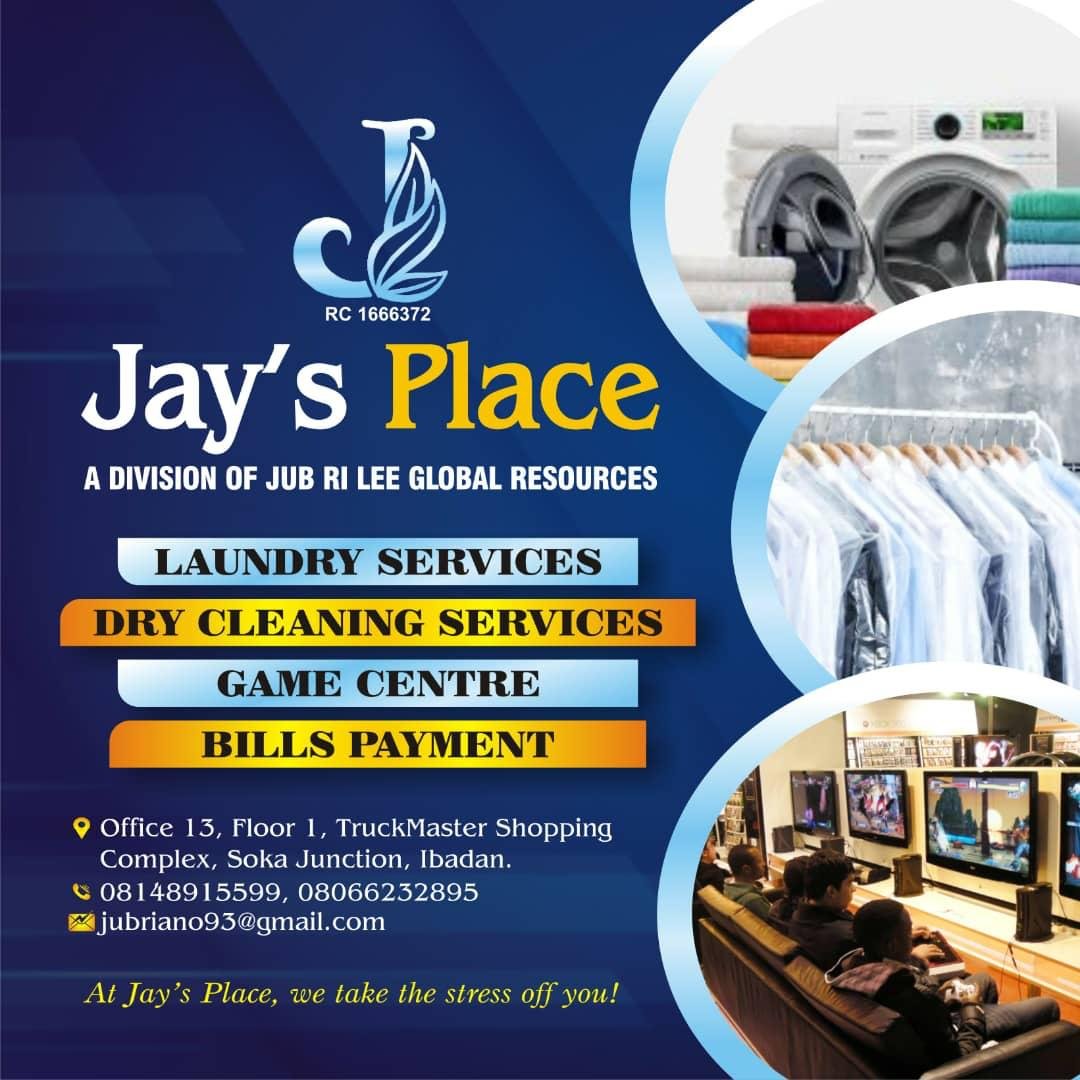 The sensitization exercise which was led by the YEC Chairman, Alhaji AbdulFatai AbdulHafeez together with other members voyages numerous places such as markets, motor parks, and shopping malls.
A member of the group, Mr. Adeyemi emphasized the proper use of nose cover. He stated further that only people with one ailment or who have been infected should cover their nose with the white part of the nose cover while those who are healthy should cover their nose with the green part to avoid contracting the virus.
The association budged round all the markets such as Oja'ba, Iba Oluyole, Alagolo, Agbeni and malls (Mapo Hill, Baptist Church, and total filling station) where hand sanitizers, hand gloves, and nose covers were given to people, passersby inclusive.
The Mogaji of Iba Oluyole, Alhaji Nureni Akanbi who was represented by Inspector Ishola Oyelere while receiving the group commended their efforts for putting up such a wonderful program at the period when the people needed them.
"I am highly dumbfounded and amazed to see such an elite set of youths coming up with such a wonderful program and palliative to the people at this trying time without being sponsored by politicians or philanthropists.
"On behalf of Mogaji, I want to appreciate you all for rendering this service to support the fight against coronavirus in our community. Mogaji himself is happy with you all and he would like to see the kind of worthy youths represent the constituency in the future as you have stood up when the people needed you most.
The YEC members took their time to visit the Babaloja of Oja'ba and Akere Market, Chief Suara Yusuf Oladimeji, Iyaloja of the market, Alhaja Adijat Olajide Aweni and the Chairman of the market, Alhaji Isa Akande.
In their remarks, they were happy to see young people coming out to keep the people aware of the coronavirus as most market people still think it is not real. They all extensively prayed for them and that they would relay their message to other executives of the market.