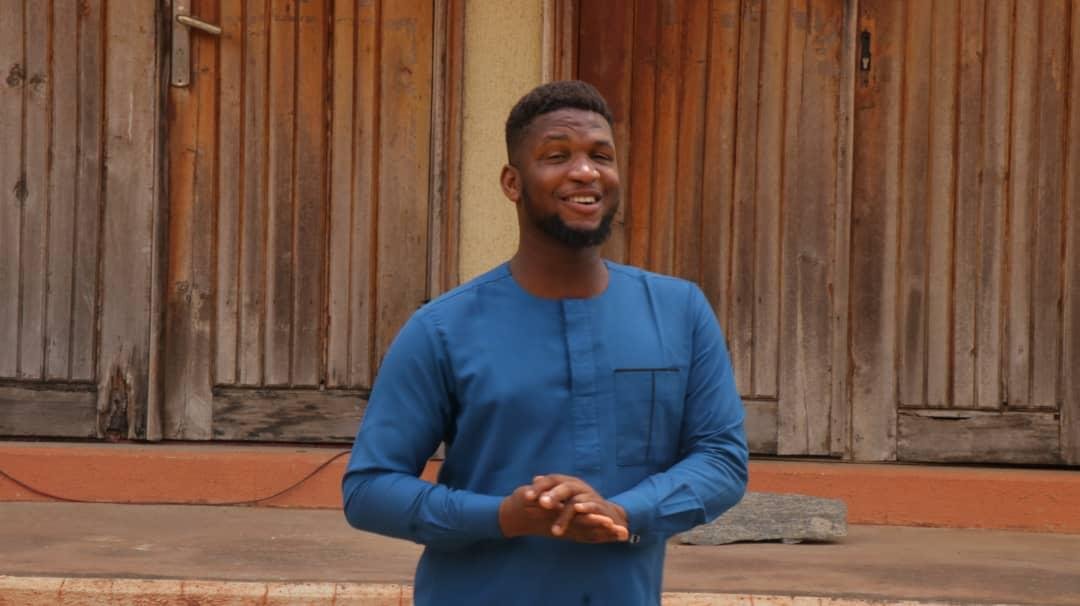 The Special Assistant to Governor Makinde on Students Affairs, Mr. Olojede Victor has said that no case of coronavirus has been recorded among the students in the state.
This is contained in a statement made during an interview on a popular radio station in Ibadan while attending to questions that have to do with the student constituency where he belongs.
Mr. Victor who commended the Governor for taking proactive measures to curb the spread of the virus amidst students said the Governor's intervention is timely.
According to him, "one of the things they first did was to instruct the student through the school management that the students should go home in order to be safe and also maintain necessary hygienes.
"We were able to send a message broadcast through the student union government to the student, to give them guidelines of the NCDC on how to stay safe at this period. We have been able to speak with the student union president on the reason they must stay safe."
The Special Assistant urged the student to spend their time during this break to learn new stuff like Google Skill development adding that academic session has started online.
"We want students to adapt to the new trend of going to classes online. Though they complained of the expenses of the online study, but we have appealed to them to adapt to the trend of this learning during this break because the governor meant well for them.
"I want the students to also think outside the box, in order to learn new stuff among other skill acquisitions. we have partners who are ready to train them on this purpose."
Comrade Olojede appealed to the student to cooperate with governor Makinde in its efforts to find a way out of the problem.
He expressed confidence that school will resume back in Oyo as soon as the pandemic subsides.