The gubernatorial candidate of the African Democratic Congress (ADC) in the 2019 general election, Senator Olufemi Lanlehin has officially declared his return to All Progressive Congress (APC) and plans have been put in place for a press conference soon.
OYOMIND.COM.NG gathered that the declaration was made at his Ibadan home on Monday with followers and party representatives from across the thirty-three local governments in Oyo State.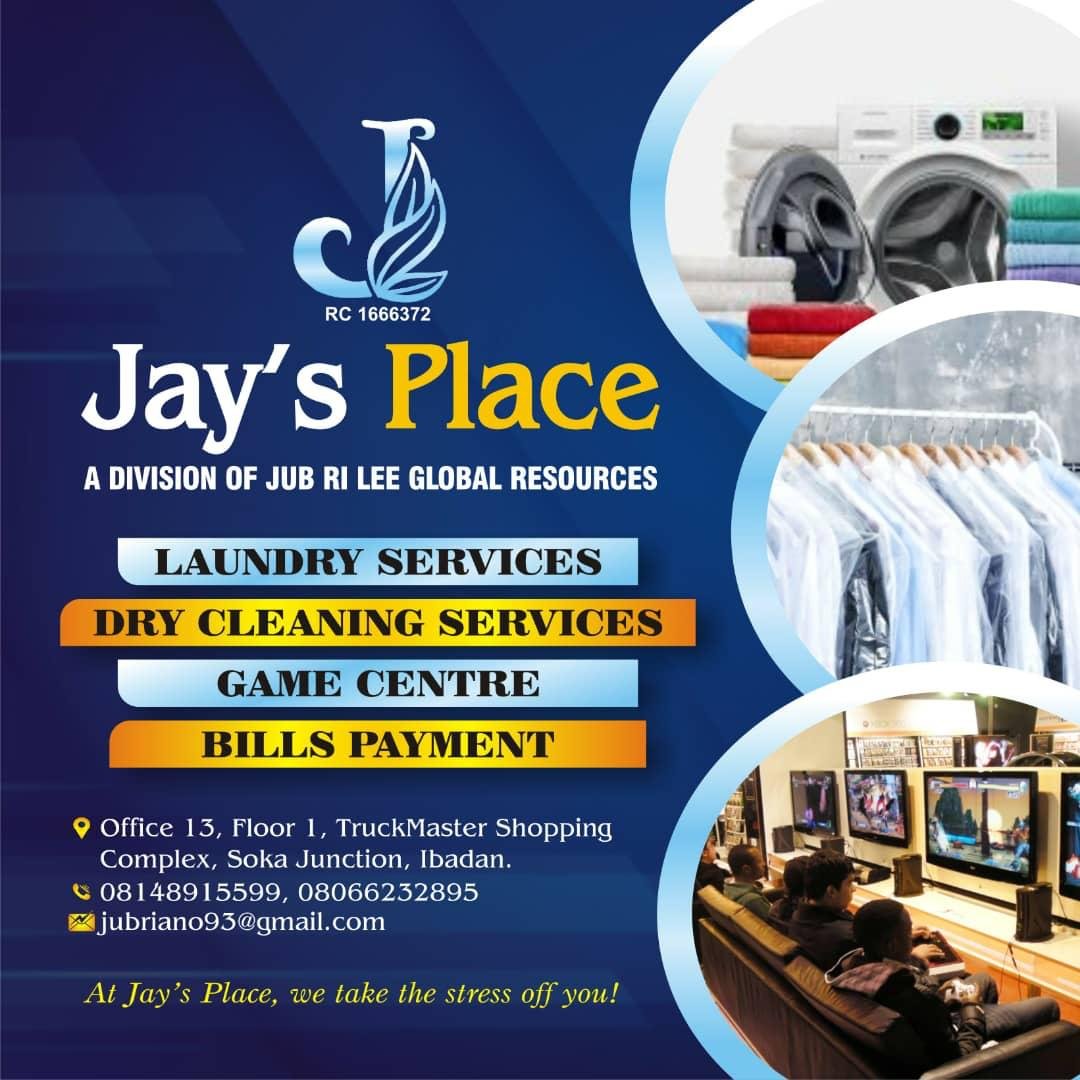 According to an insider who spoke under anonymity, "Majority of ADC local government chairmen with their excos were present at the meeting and pledged their loyalty to Senator Olufemi Lalenhin".
"We just left Senator Lanlehin's house now after the meeting of declaration to APC in which press conference will follow in less than 2weeks time.
"All 33 local government representatives are present and majority of dissolved ADC exco members and motion was moved by all the representatives of the 33 local governments and seconded for joining APC".
Senator Lanlehin on Thursday, 10th September 2020 was spotted with other Oyo APC leaders in Abuja for a reconciliation meeting which the new development claimed to have yielded a positive result.