Governor Seyi Makinde of Oyo State has showered the Peoples Democratic Party (PDP) Executives in the state with car gifts after returning from the just concluded gubernatorial election in Ondo State.
OYOMIND recalls that Governor Makinde returned from Ondo State where he chaired the governorship election of his party, PDP.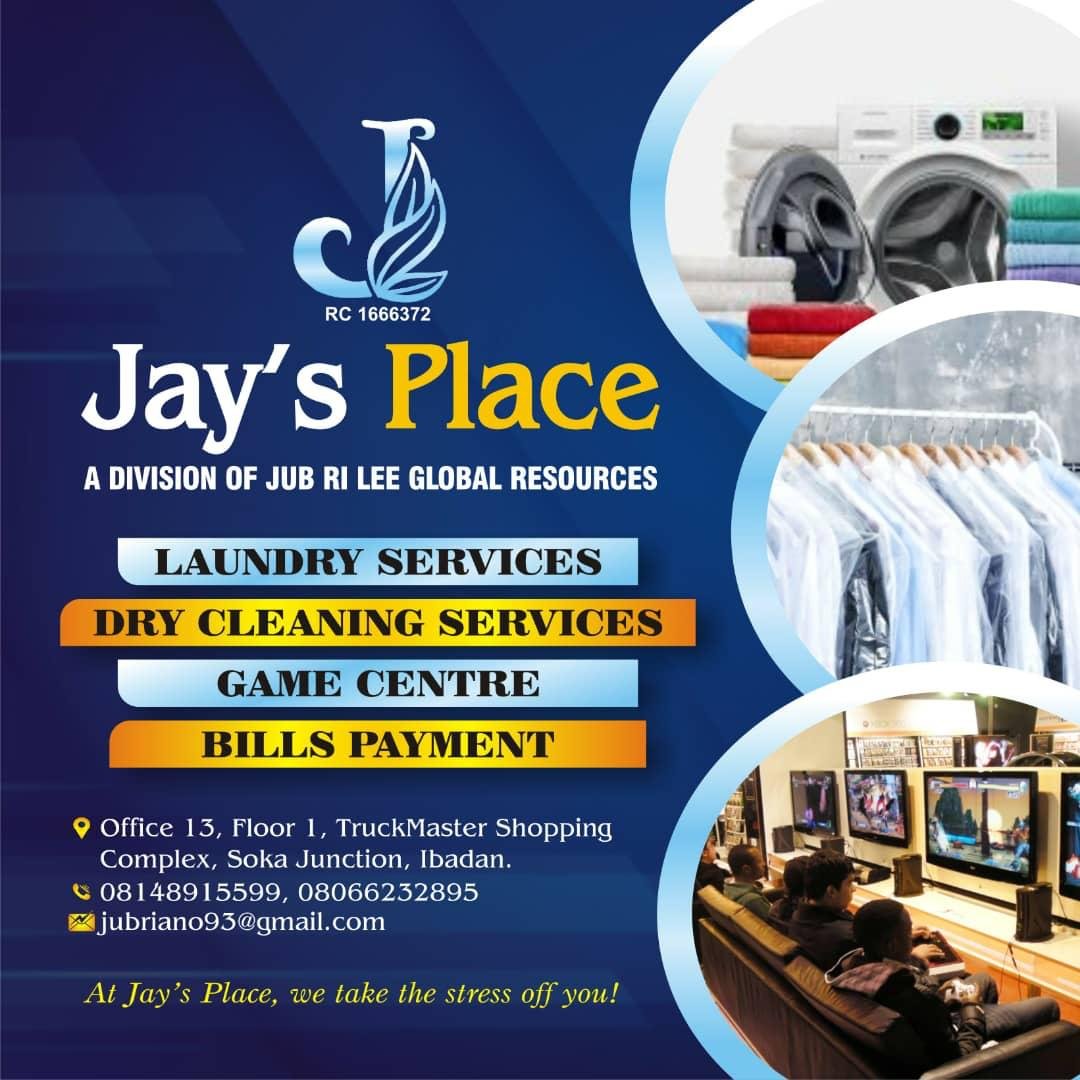 Makinde was said to have made this huge donation out of his magnanimity as the cars were bought with his personal money.
"The Leader of PDP in Oyo State, Governor Seyi Makinde, in his personal capacity gave out official vehicles bought with money from his private purse for each of the State Executive Members of Oyo State PDP.
"No doubt, loyalty and commitment has a reward and we appreciate the benevolence and generosity of His Excellency, Engr Seyi Makinde.
"To God be the glory, Congratulations to all of us while everyone in the party will also benefit with patience, " one of the executives said.