In commemoration of the 50th birthday celebration of the former deputy governor of the Central Bank of Nigeria, Chief Adebayo Adelabu, a novelty match was held on Friday, 25th September 2020.
The novelty match which took place at his Pioneer Sports Centre, Jericho, Ibadan, was the second event of the 5-day events put together to celebrate Chief Bayo Adelabu's 50th year birth anniversary, after the media parley and lunch with journalists held at Best Western hotel, Ibadan, on Thursday, 24th September.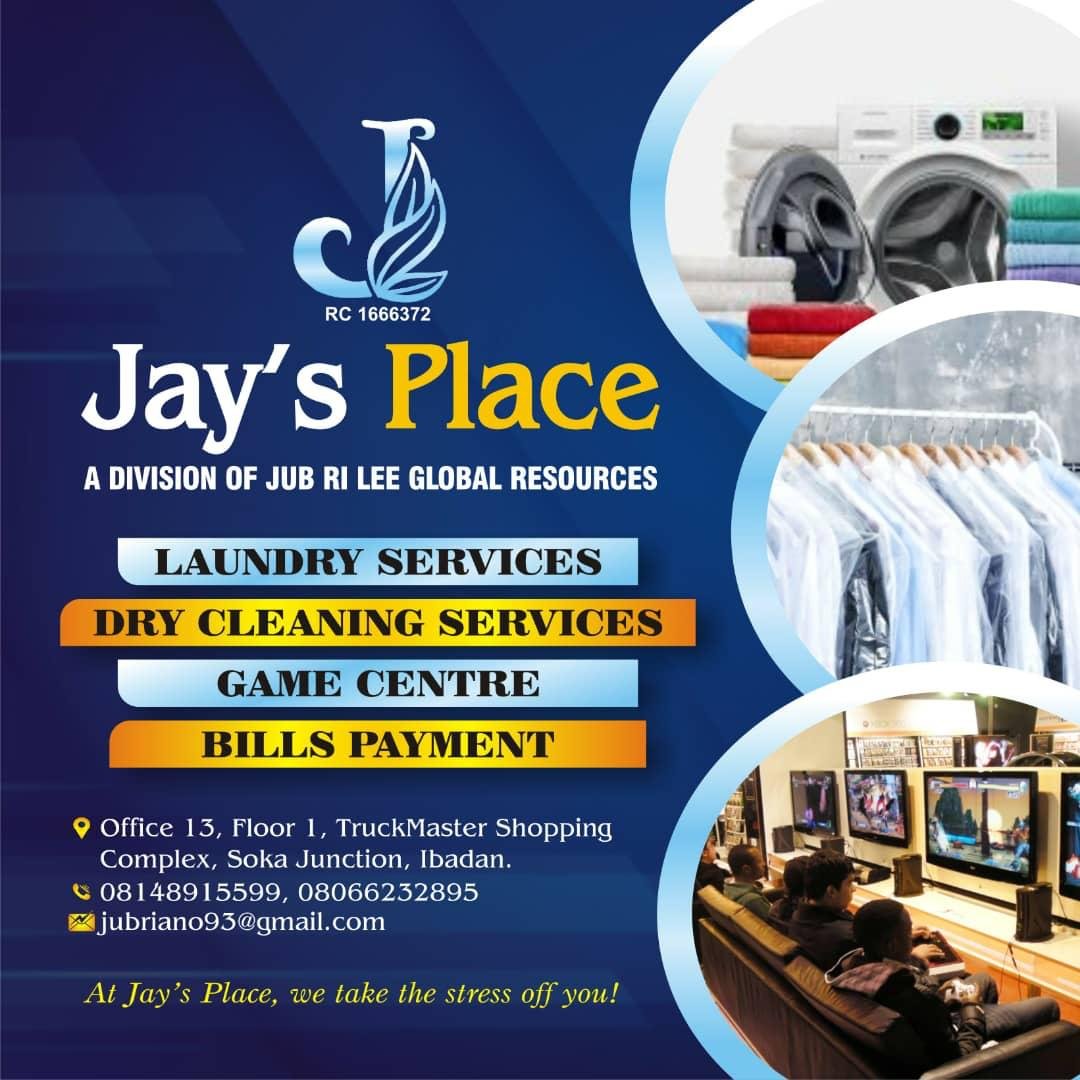 Prior to the novelty match on Friday, Chief Bayo Adelabu attended the Friday Jumat service at the popular Oja'ba mosque alongside a conglomeration of personalities, and held a prayer session accordingly.
The novelty match which was in two phases, featured the participation of six teams; New Media Giants, All Entertainers, Pioneer Sports All Stars, Association of Oyo Coaches, Adelabu&Friends and Oyo State SWAN/OAP.
In the first round of the first phase, Pioneer Sports All Stars played against Association of Oyo Coaches and won. The second round of the first phase saw the win of the New Media Giants team over the All Entertainers team. That led to the clash between Pioneer Sports All stars and New Media Giants, with the former coming out victorious over the latter.
The second phase of the novelty match only featured a single match between Adelabu&Friends team and Oyo State SWAN/OAP team.
The two teams drew with 3 goals each before going to penalty shootout which was eventually in favour of Oyo State SWAN/OAP team.
The novelty match did not fail in it bid to create social bonding and sharpen the fitness of the participants. It was a fun-filled moment as the celebrant, Oloye Bayo Adelabu, was happy to see other personalities celebrate with him on the pitch.
Personalities present include Ibadan born Former Super Eagle player, Mutiu Adepoju, Mr Segun Olalere, Hon. Abass Alesinloye, Chief Wasiu Ajimobi, Mr Festus Olubiyo, Mr Wale Awala, Honourable Rasheed Adegboyega, Honourable Kehinde Subair amongst others.