Ibadan born renowned technocrat, philanthropist and politician who was an aspirant for the gubernatorial election in Oyo State 2019 Ayodeji Karim has congratulated Otunba Christopher Adebayo Alao Akala who joins the septuagenarians
on June 3rd 2020.
Ayodeji described the life of Akala as a fulfilled one for a person who rose through the ranks professionally in the police force and subsequently served his people as the deputy governor and ultimately a governor of Oyo State.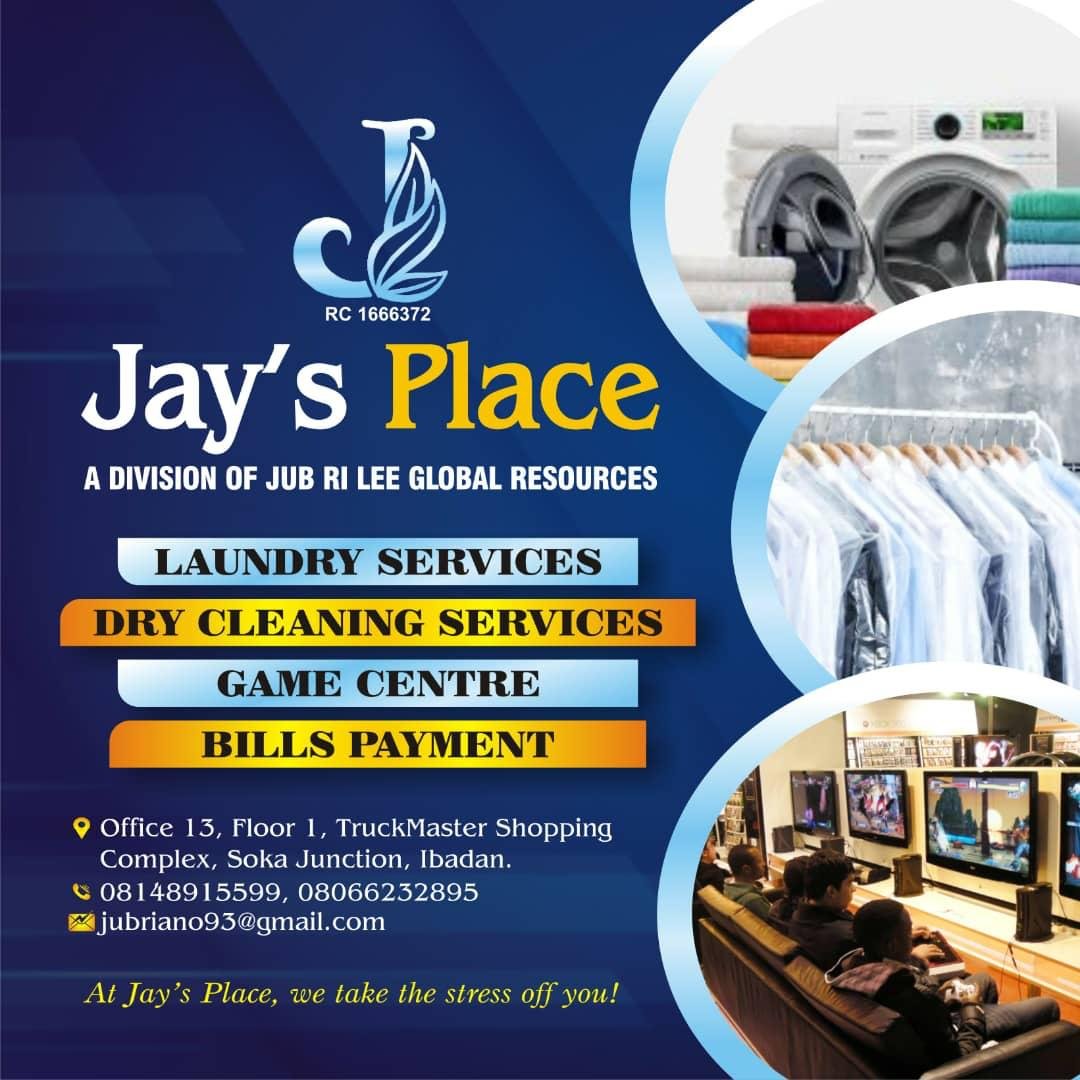 He wished the former governor, father and grandfather a more glorious, serene and healthy living as he assumes the age of plantinum jubilee so as to offer his invaluable advise garnered from deep experience for the development of the state and nation at large.
Happy 70th Your Excellency Otunba Christopher Adebayo Alao Akala.