Alhaji Alidu Mustapha popularly called Weree, a chieftain of National Road Transport Workers (NURTW) has said the Chairman Displinary Committe of the Motor Parks in Oyo State, Alhaji Lamidi Mukaila also known as Auxiliary collected millions of naira and also worked for the All Progressive Congress (APC) in 2019 general election.
Alhaji Mustapha Weree on Sunday said that the motor park boss never worked for PDP during the last election that brought in Governor Makinde to power in 2019 as against what he is enjoying at the moment.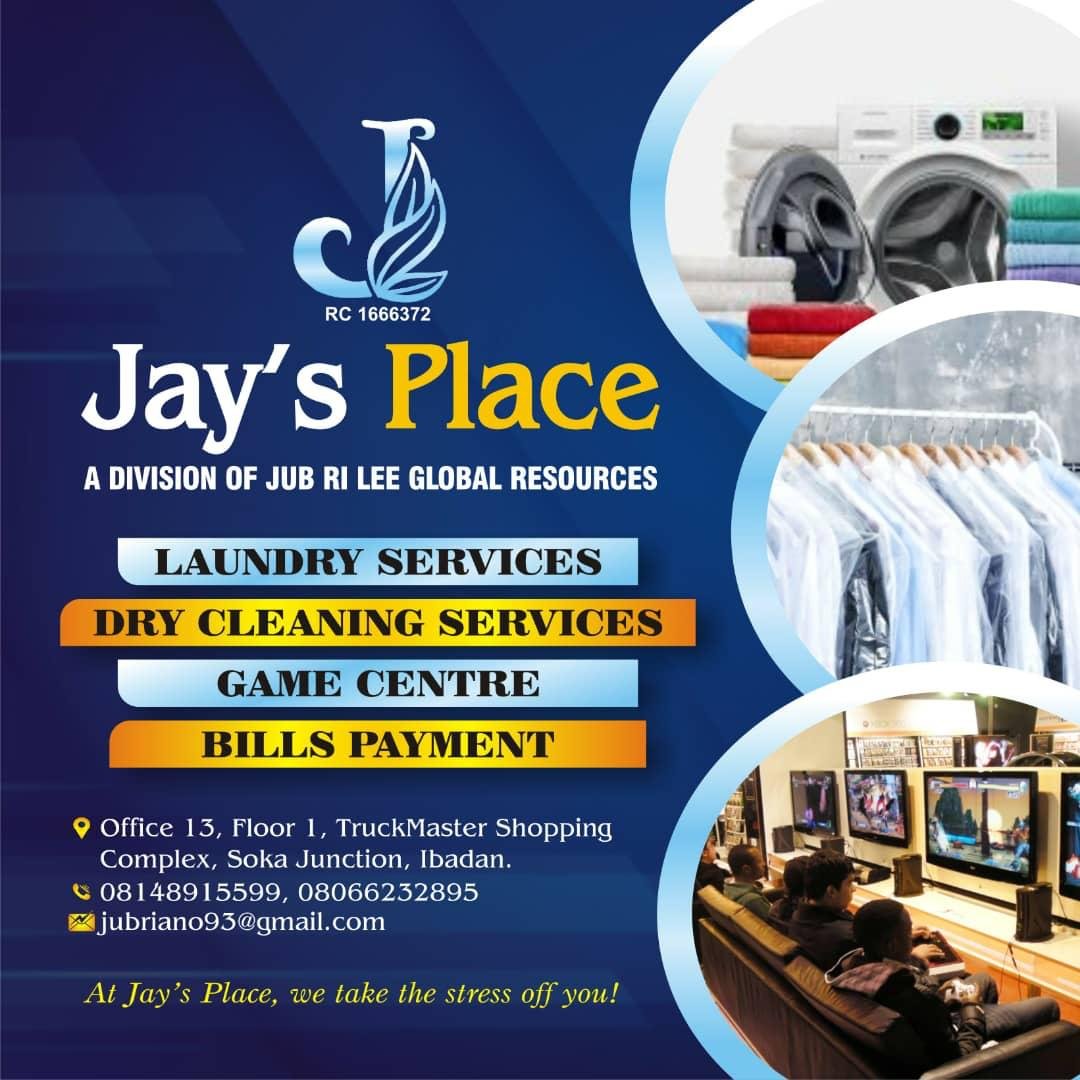 He further described Auxiliary as integrate over his recent outburst against the party chieftain in the state, Alhaji Bisi Olopoeyan.
The NURTW boss in an interview with journalists in Ibadan on Sunday said it is saddened to hear Auxiliary berating huge political antecedents of Alhaji Bisi Oloopeyan despite his positive contributions to his greatness in life.
"Auxiliary statement on radio last week shows the man is irresponsible. He is not a politician. Not a media practitioner hired by governor Makinde to writes and speaks on his behalf. Not even a PDP member. So, how reasonable is it for him to dabbles into party issues?
" It was this same Bisi Olopoeyan that introduced him to Baba Adedibu so as for him to be second in command to late Alhaji Salako Eleweomo in 2007. I am aware that baba Adedibu was adamant on dropping him but Olopoeniyan begged baba and the then governor, Akala to allow Auxiliary. Now, he is biting the finger that fed him.
"As he always claimed that he was sent to prison because of governor Seyi Makinde, it was a lie. He went to prison because of the crime he committed and when he came back in 2019, he was with APC and Adelabu"