A popular Ibadan Mogaji, Alhaji Abass Oloko who is the vice-chairman of the Oyo State Tourism, Arts and Culture, and a chieftain of the Peoples Democratic Party (PDP), Alhaji Bisi Olopoeyan were caught in a phone conversation talking about the state of governance in the state.
In the leaked phone conversation, Mogaji Oloko was heard to have accused one Otunba Seye and the Chairman, Disciplinary Committee of the Motor Parks in Oyo State, Alhaji Lamidi Mukaila popularly known as Auxiliary to be in charge of governance in Oyo State, not Governor Makinde.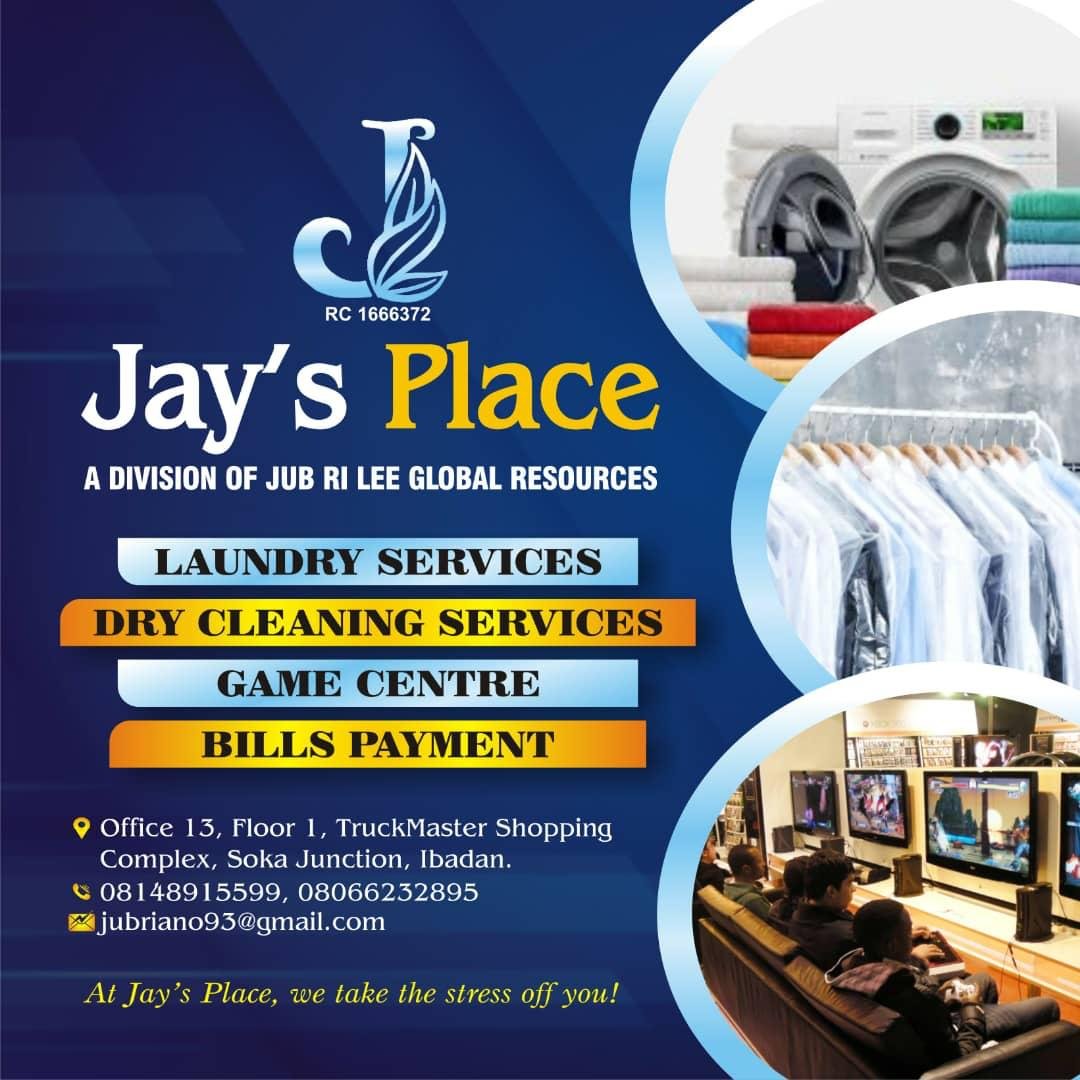 "We have stepped aside, we said it that Seye will ruin this government and he has succeeded. Seye and Auxiliary run the government. Governor Makinde doesn't pick anybody's call again so let's keep watching".
Olopoeyan whose voice was fairly heard in the leaked conversation tried to display some cover-up antics for the governor while he asked jokingly if there is a rift between Mogaji Oloko and the governor.
Mogaji Oloko in his response denied that there is no rift between himself and the governor but he wasn't appointed to the position he wanted.
"No, there was no fight, let's just keep our fingers crossed. He didn't appoint me to the position I wanted. I wanted to be part of the pilgrimage board but he gave all the slots to D-Damak.
"He gave D-Damak all slots, I am well informed about how everything went. He called them himself. The member from Ibarapa is an APC member, Bisimillahi son represents Oyo town." Oloko said.
Olopoeyan who was speechless after the outburst by Mogaji Oloko told him that they would get to see each other later.