Oyo State Ambassador of the Youth Assembly of Nigeria (YAN), Mr. Adeola Adelabu popularly called 'Ogbeni Labzy' has penned a glowing tribute to the former Governor of Oyo State, Senator Abiola Ajimobi who recently passed on.
According to the former students leader, Former Governor Ajimobi will be remembered for restoring security in the state and that he brought discipline, dignity and decency into the public service.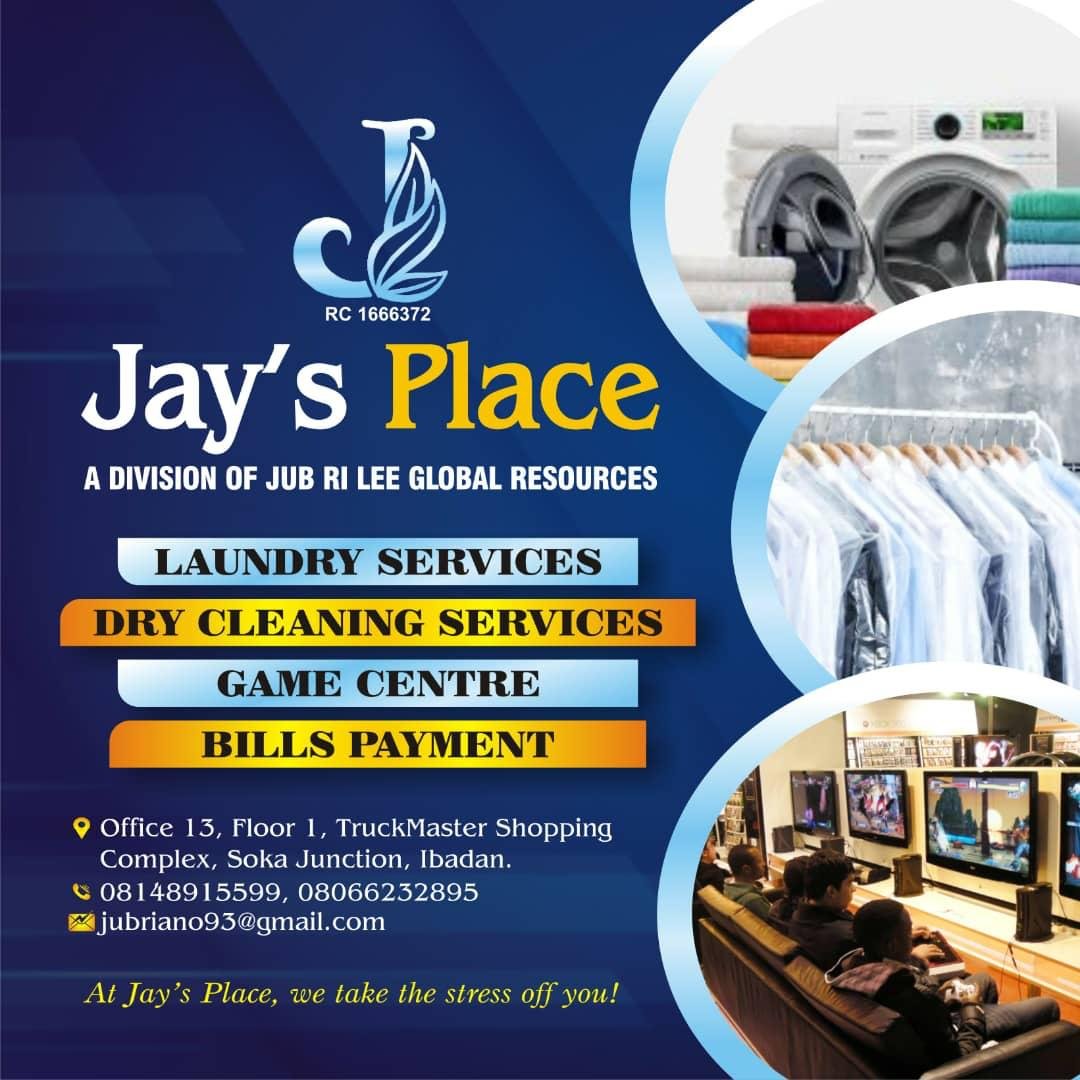 The Tribute goes thus:
YOU CAME, YOU SAW, YOU BROKE THE JINX
2001 when I first saw you;
2007 when I rooted for you;
2011 when we worked to elect you;
2015 when we became part of history;
2019 when you got a well-deserved rest;
2020 when you breathe your last…
It has indeed been a remarkable journey
Thank you for all you did for our state and nation.
Those late nights, those risky endeavors
You'd be remembered as a Governor who restored security, sanity, and serenity to Oyo ZERO bank robbery in Ibadan in 8 years is no mean feat, especially considering what Ibadan used to
You brought discipline, dignity, and decency into the public service. You strived to improve institutions and parastatals. You created opportunities. You brought massive transformation and even bigger dreams. Your successor confirmed that your blueprint forms the basis of many of their actions as a government.
You changed the story of Oyo from a dirty, insecure state to one attractive to investors. Indeed, you raised the bar of governance. You elevated the discourse. You possessed a rare gift of articulation and clarity. You were indeed a master of words.
You were courageous. You dared were others feared to tread. All it required was your conviction over a course, and you'd pursue it to the end, or at least do your best.
You believing in young, competent people. Your legacy will include entrusting the finances of Oyo state to a 33-year old and appointing many more as Commissioners, SAs, LG Chairmen, and other critical positions. You helped many fulfill potentials. Thank you for investing in me
You had your shortcomings but never hid them. The last thing you could be accused of is hypocrisy.
If we could, we'd have loved to have you here with us for a longer time, but God knows best.
We can only be consoled by d fact that you were successful and fulfilled.
Indeed, YOU LIVED
To everything, there's a season, a time for every matter under the heavens
A time to be born, and a time to die!
Rest Well Abiola Adeyemi Akanji Ajimobi
Aare of Ibadan, The jinx breaker
Oyo state will miss you… I will miss you.
Ògbéni Labzy
26th June 2020