The result of the just concluded Final Bar Examinations of the Nigerian Law School has been released with a total of five first-class candidates where three are graduates from the University of Ibadan.
This is contained in a statement by the University Vice-Chancellor, Prof. Idowu Olayinka who took to his social media page to hail the outstanding performance of the students. He congratulated both the students and lecturers for raising the bar of academic excellence and for being worthy ambassadors of the institution.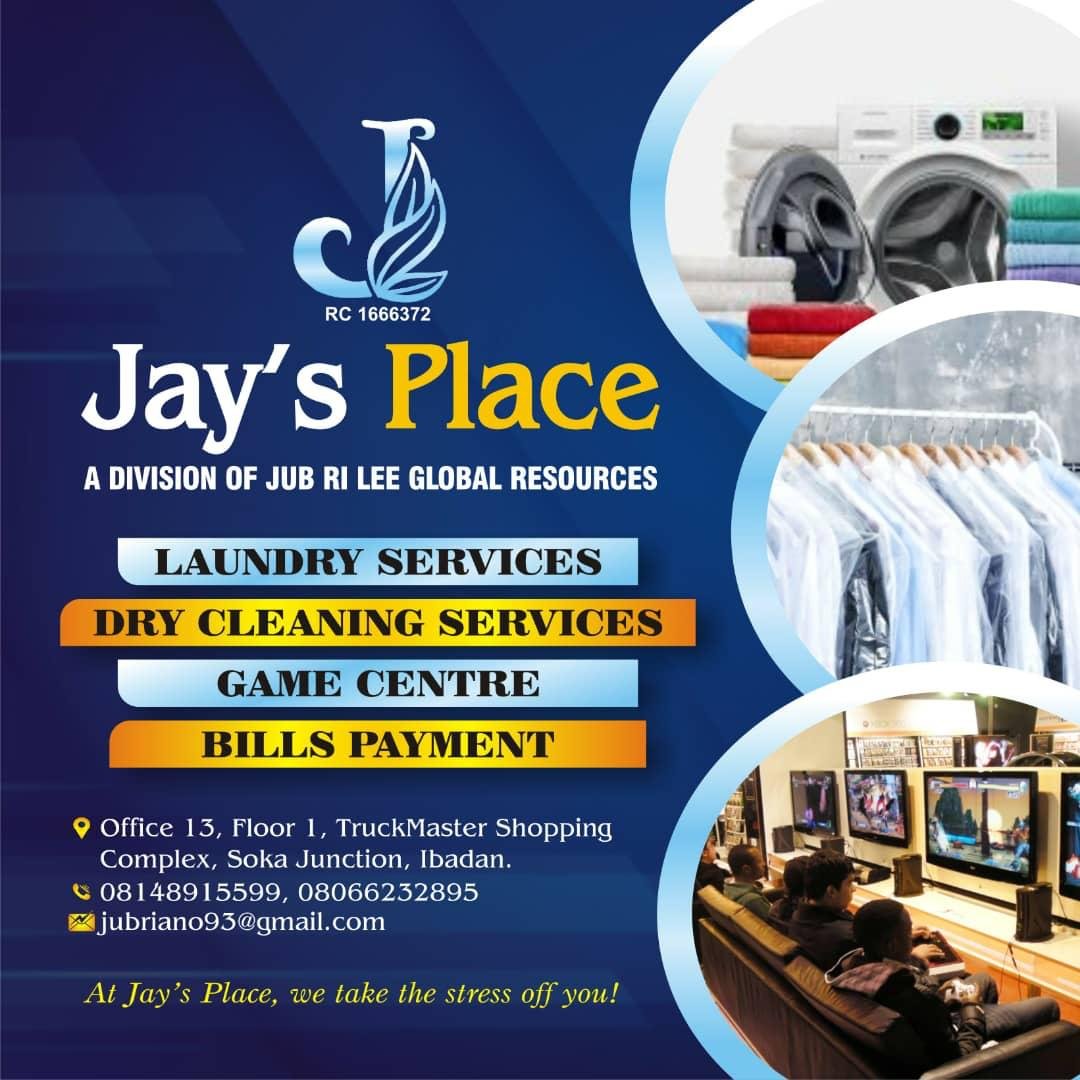 The three first class students are Olalere Yusuf, Adebayo Deborah and Madu Kelechi.
According to Prof. Olayinka, the students and the lecturers have given the institution more reason to celebrate during this lockdown.
"We wish to congratulate all the UI students for their superlative performance once again. You have proved to be worthy ambassadors of this premier University.
"We congratulate Dean Professor Adeniyi Olatunbosun, former Dean Professor Oluyemisi Bamgbose SAN, Prof Simisola Akintola, and through the trio to all members of the Faculty of Law.
"You have given us one more reason to celebrate during this lockdown and New Normal.
"As we are wont to state, 'If it is from Ibadan it must be of outstanding quality'. A million thanks for once again vindicating us." He said