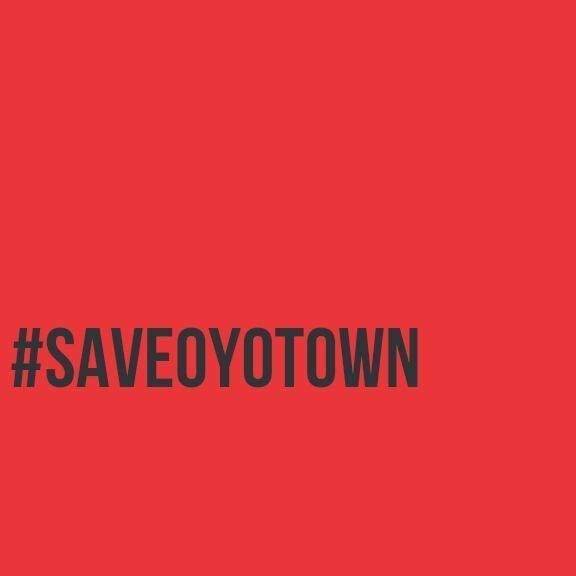 The current spare of unparralel cases of hooliganism and robberies in Oyo town calls are not only very disheartening but, appalling. The effects on the socio-economic activities can not be overlooked.
It has become a common news the stories of miscreants engaging in street fights, vandalizing public and private properties, and burglary, most especially, of business ventures.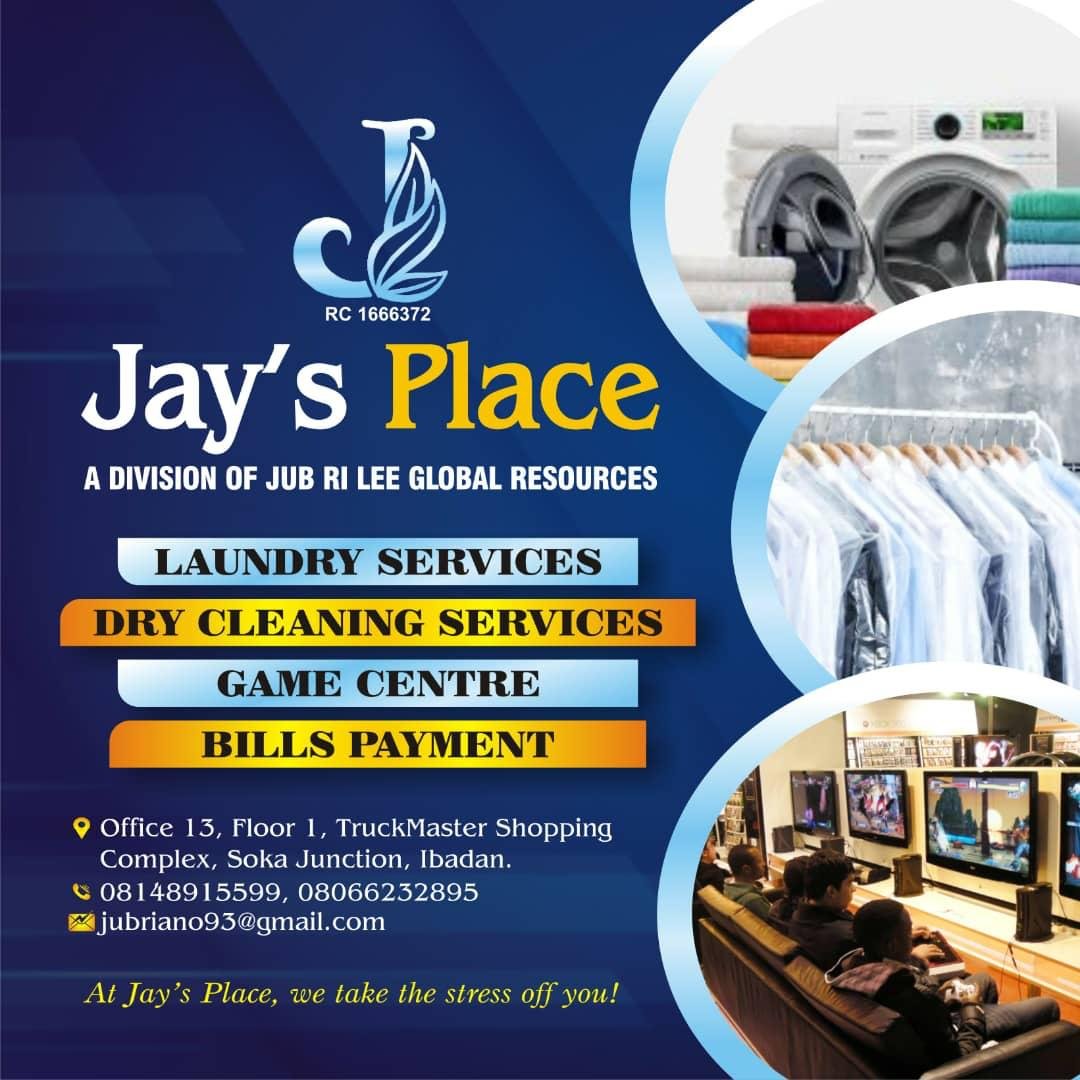 Residents can no longer walk the streets freely for fear of being caught in the consistent free-for-all street fights, shops owners can no longer open business comfortably for fear of their ventures being looted or burgled. The perpetrators are unconcerned about the time of the day. They operate freely in the nights and also, in full glare of the public during the days.
Let us recall that a security summit was held by one of the indigenous groups in the town, Oyo Global Forum, some years ago with the aim of combating the menace of miscreants. Unfortunately, the issue has not only continued to exist, it has kept growing at an alarming rate.
Young boys in groups are scattered all over the town in annexes waiting for the slightest excuse to unleash mayhem and terrorize innocent citizens.
The question is, what have the security agencies in the state and Oyo town, in particular, done to curb this menace?
In Oyo town, we have the presence of the Operation Burst operatives, the Oyo Area Command of the Nigeria Police Force, the Nigeria Security and Civil Defence Corps (NSCDC), the Department of State Services (DSS) amongst others but yet, we have not enjoyed their presence in recent times.
Our political office holders are seemingly unperturbed about the happenings or how else do we describe their lukewarm and lackadaisical attitude where lives and properties of their constituents are concerned?
Do we keep looking unconcerned because we have not been affected?
On daily basis, lives and or properties worth thousands of Naira are being lost everyday to the menace and the unrest being perpetrated by the miscreants.
Lawlessness has become the order of the days. Those who should speak for us and against the insanity have suddenly become blind, deaf and dumb.
For how long will these continue?
There can never be a better time than NOW for all stakeholders to come together under an umbrella to make proactive moves to curb the menace.
This is so unbecoming and if we all believe we are not concerned, consider those who have been victims. Let's also consider the lives and properties being lost. And lastly, what goes around will come around someday.
I appeal to all stakeholders; security agencies, our representatives at all levels, public office holders, grassroot organizations, civil societies, students' bodies, media outfits etc. to arise to this call.
It's now or never!!!
Siyanbola Akinkunmi (Omo Iya Kunmi) is a Passionate Son of Oyo Town and the founder, Omo Iya Kunmi Foundation (OIKF).