Often times, we do ask ourselves that rhetorical question, "How did we get here?". I mean, the state of thrive in immorality and illegality in our intra and inter communities. It is imperative to bear in mind that our society has never been in this mess of moral decadence where hard work has been outraced by fraud, while the Omoluabi ethos is holistically subjugated.
We once had a sane society where upbringing of a child is a collective work, and there is both reward for obedience and reprimand for deviances. For instance, it is not out of place to correct a child for misbehaving by stern warning and moderate beating back then which has recorded massive and staggering effectiveness in effectual child upbringing; working to bring many sways back to their senses and made them a better persons in the society. Reverse is the case lately.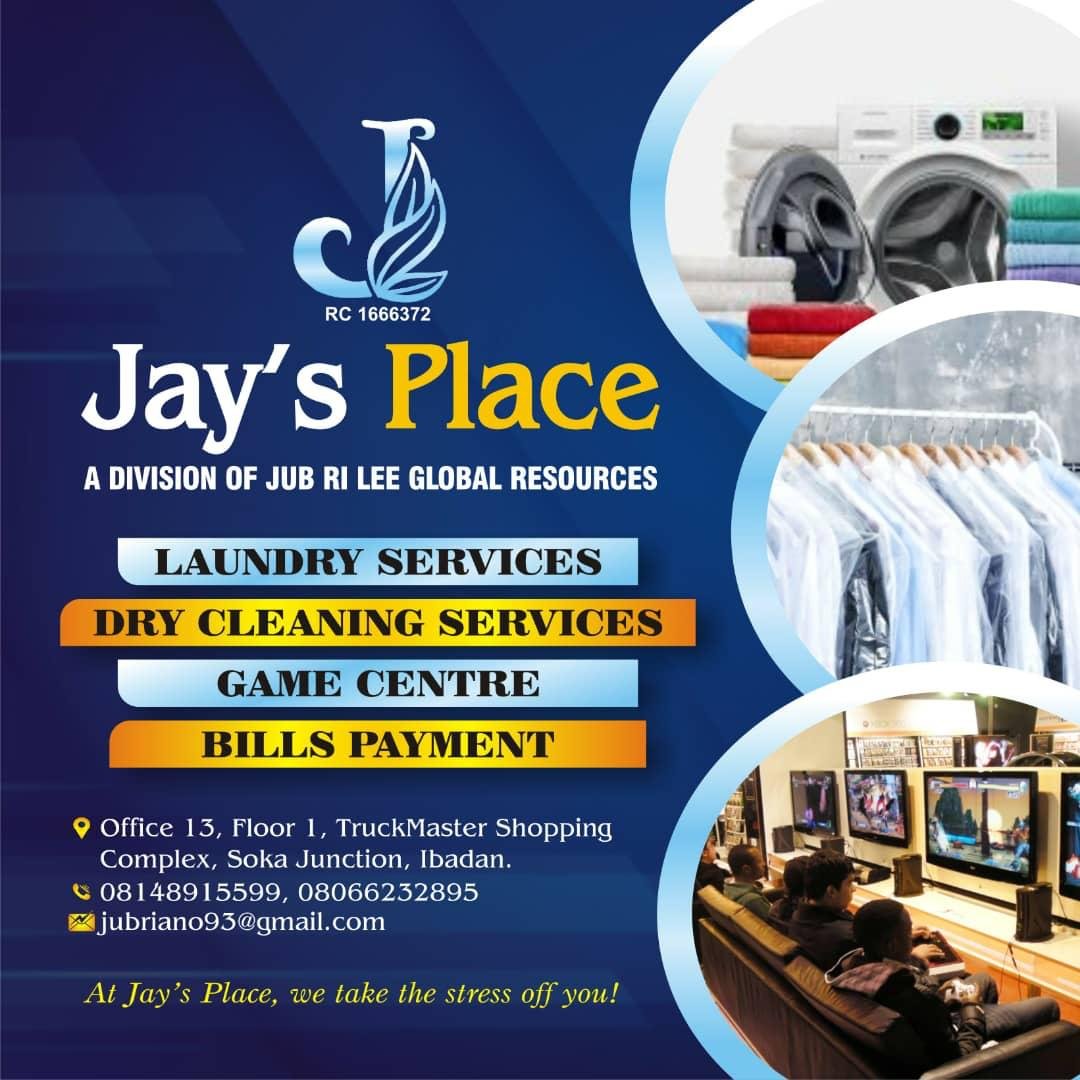 The advocacy for children's freewill which we tagged as the ideal way of upbringing has unarguably produced failure in all sense of juxtaposition which is now having adverse effects on the society at large. The untrained children tend to get direction by their own instinct and discretion which would result to maneuvering every opportunity to get their supposed wants either by merit or otherwise.
Unequivocally, family which double-features as the smallest unit of the society and one of the most vital agents of socialization is losing the value for uprightness and the exclusive norm of "one for all and all for one". Mayhaps, our adoption cum embracement of the Western culture have changed our reasoning lately. Will it be justified enough to agree that marital conflicts in our society are extinguishers of dysfunctional homes? Or maybe because the government across levels have failed in their responsibility?
Sadly, our society is now littered with violent youthful population who make a living by their shenanigans, as well as the lazy ones who make a living by engaging in fraud thereby making social vices ravage the entirety of our existence. So, the menace has now become a norm and ideal way of life. The security of life and property is now in a state of coma while the advocates of legalities are now relegated to less recognized realm.
Who would have thought that we would live in this kind of pathetic situation where yahoo boys would become the celebrated models but not the graduates? Who would have thought that we would live in this kind of sorry situation where thugs would be regarded as the ideal powerful figures in the society but not the elites? Like, how did we get here?
Truth be told, the society is decaying gradually, and until we go back to the time when we value moral education, we may be sitting on a gun powder and maybe the doom day is almost here!
In all, the informal education should be given priority like before; even more than we do on the formal education in order to restore sanity to the land. By re-embracing moral education for the upbringing of the children that we have jettisoned, there is going to be light at the end of the tunnel.
Yekeen Azeez O. (Honourable A Z)
08059872133
Ibadan, Nigeria.