Governor Makinde of Oyo State has said that the requirement of the Oyo State Teaching Service Commission (TESCOM), which has been put on hold due to the coronavirus pandemic would soon commence.
Governor Makinde said this statement on Tuesday in Oke Ogun where he commissioned new classroom blocks at Anwar Ul Islam Basic School at Ipapo, Itesiwaju Local Government Area.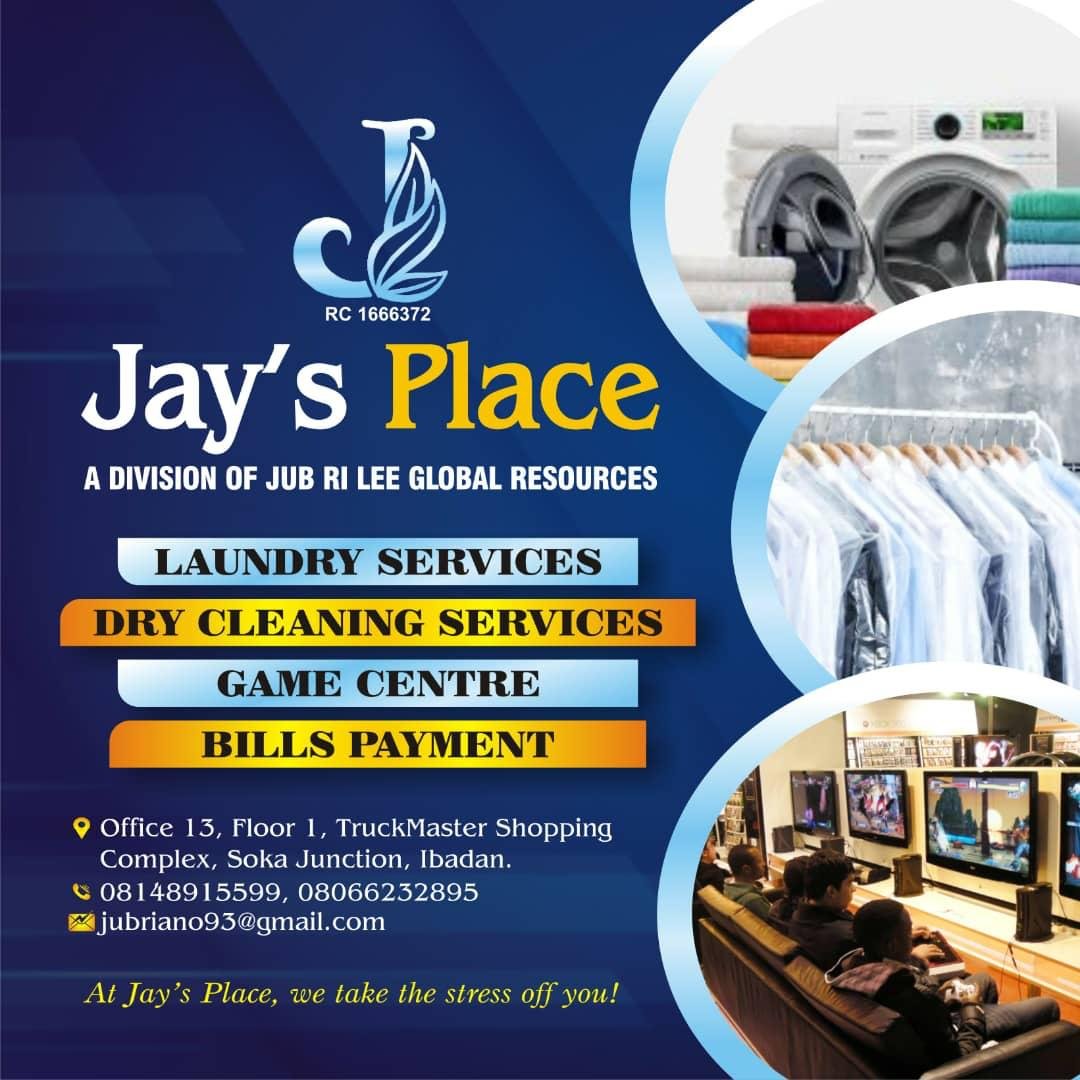 He also disposed of that the State's Covid-19 task force team is meeting on re-opening of schools on the 15th of July and emphasized that the days missed at the schools would be covered academically.
The Oyo State governor appreciated all especially people in the private sector, for their contribution to the upliftment of Education in the state while he disclosed that before the expiration of his administration, he would Institute a state award system to acknowledge the contribution of all in the Educational system in the state.