The Chairman, Oyo State Teaching Service Commission, Pastor Akinade Alamu has said that applicants who scored 20% or 30% will not be considered for hop placement in the ongoing post-primary school teaching recruitment.
This was revealed today on a popular radio program Fresh 105.9fm in Ibadan.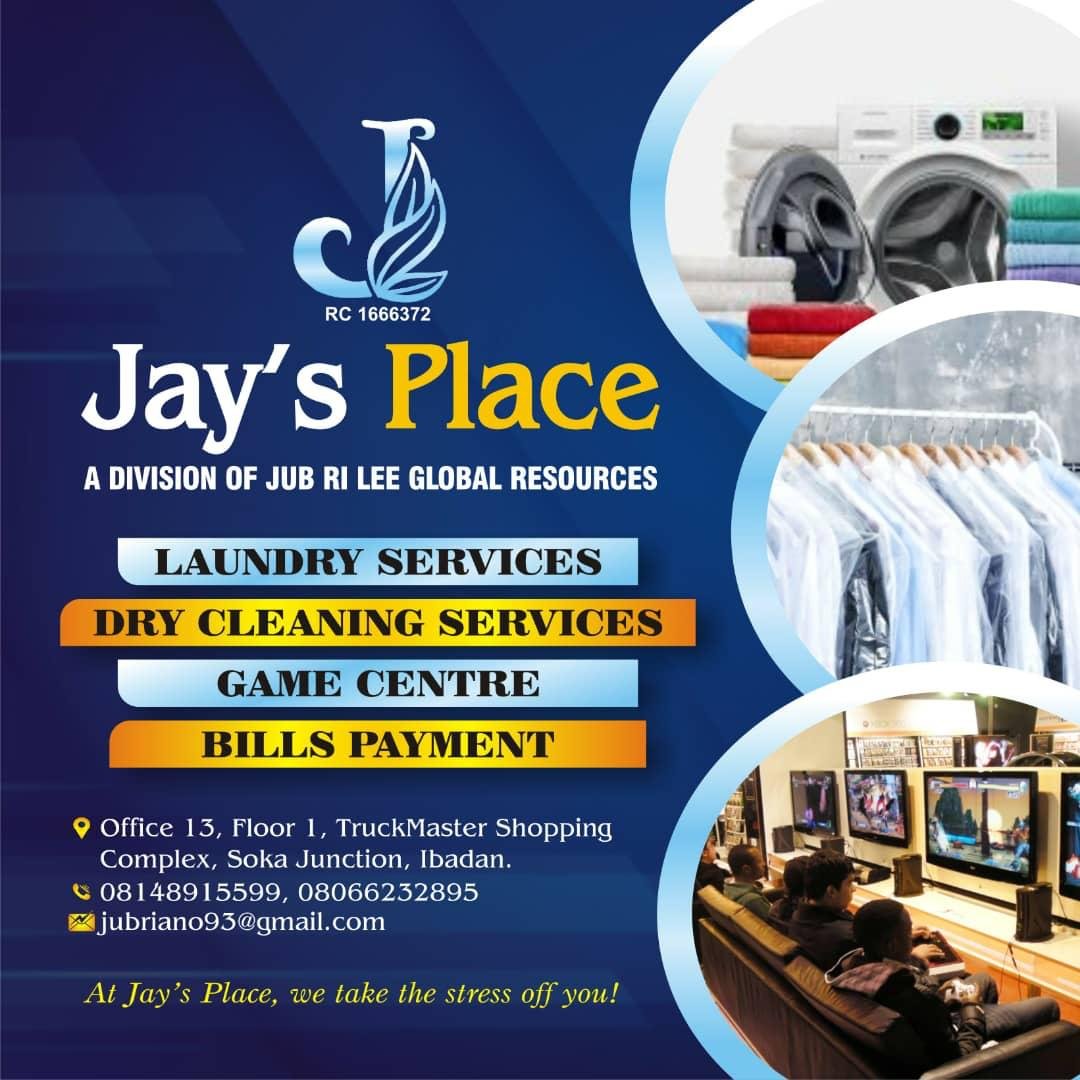 According to him, "Out of the 67,000 applicants who applied, 6,369 scored 50% which is 10% of the total applicants.
He further stated that, the consultant they employed to conduct the examination recommended for the commission to pick 50% as passed mark but they discovered that, the number of applicants per subject varies, so need to set the passed marked according to the subject field.