The Special Assistant to Oyo State Governor on Youth and Sports, Mr. Kareem Bolarinwa has visited and commiserated with the wife, children, and the entire family of Late Kehinde Ayoola who died on Thursday, 14th May 2020 at a private hospital in Ibadan.
Kehinde Ayoola, a former speaker of the Oyo State House of Assembly in 1999 until his demise served as the Commissioner for Environment and Natural Resources in Oyo State.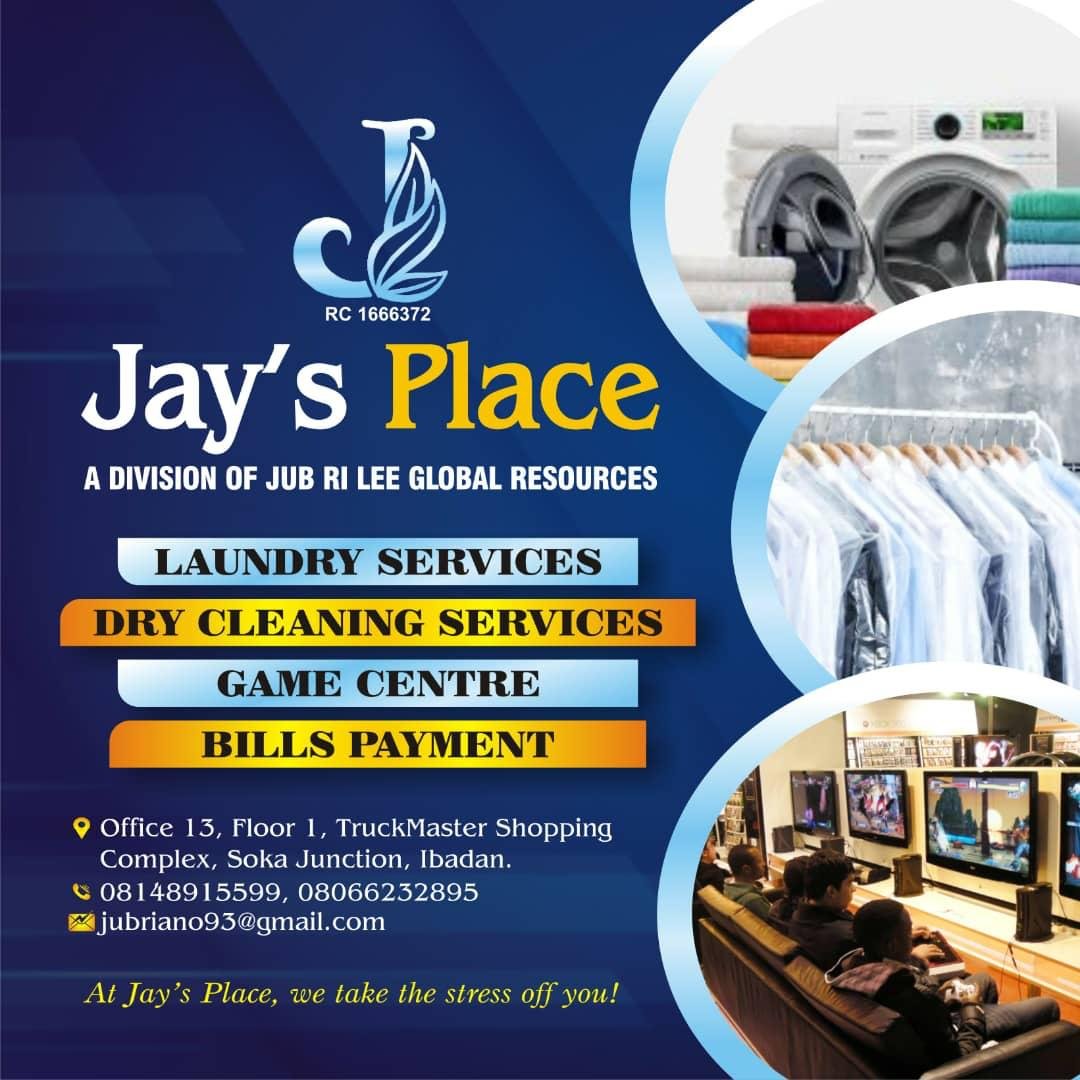 Mr. Bolarinwa during the visit said that the late commissioner was a friend to all, a man who had listening ears irrespective of the age.
"Honourable Ayoola was a good man to all of us, known by all for what he stood for, very supportive of the youths, and always ready to listen to us at all times.
"This is a great loss to many of us especially to Governor Seyi Makinde because he died at a time when we needed him most in the state.
He also urged the wife of the Late Commissioner to support the children and ensure that they did not get distracted.