Oyo State Governor, Engineer Seyi Makinde in a bid to strengthen the synergy between the three arms of government, (the executive, legislature, and judiciary) has on Thursday, 9th July 2020 commissioned a Family Court in the state.
Governor Makinde stated that the family court initiative is the state government's role in strengthening the laws around the 2003 child rights act.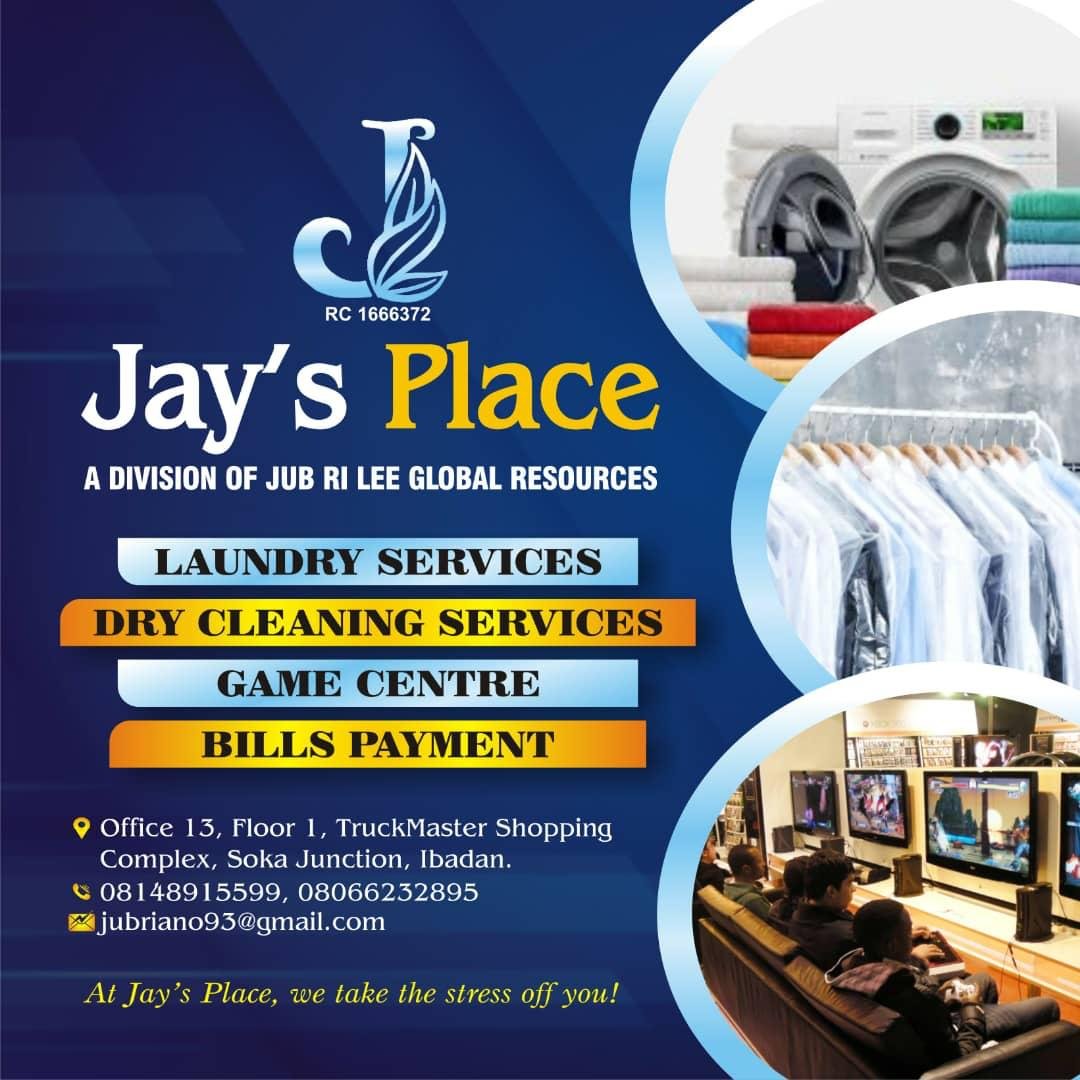 The Governor expressed that, "With the establishment of this court, the Ministry of Women Affairs and Social Inclusion will be better positioned to carry out their responsibilities."
Makinde charged everyone to report any form of violation to the Oyo Ministry of Women Affairs Rapid Response team and assured them of a quick response and resolution.
"I will, therefore, want to use this opportunity to call on the good people of Oyo State to not hesitate to contact the Oyo Ministry of Women Affairs Rapid Response Team (OYOMWA-RRT) should they see any child's rights being violated.
"I can assure you that they will be swift in their response and they will make sure that the rights of that child are protected. "