The Chairman, Oyo State Water Cooperation, Dr. Adebayo Anthony Adepoju has distributed free NABTECH forms to less privileged people across communities in Ibarapa Central/North constituency.
The event which was held on June 12th 2020 took place at Sagaun area in Igboora, Ibarapa central local government.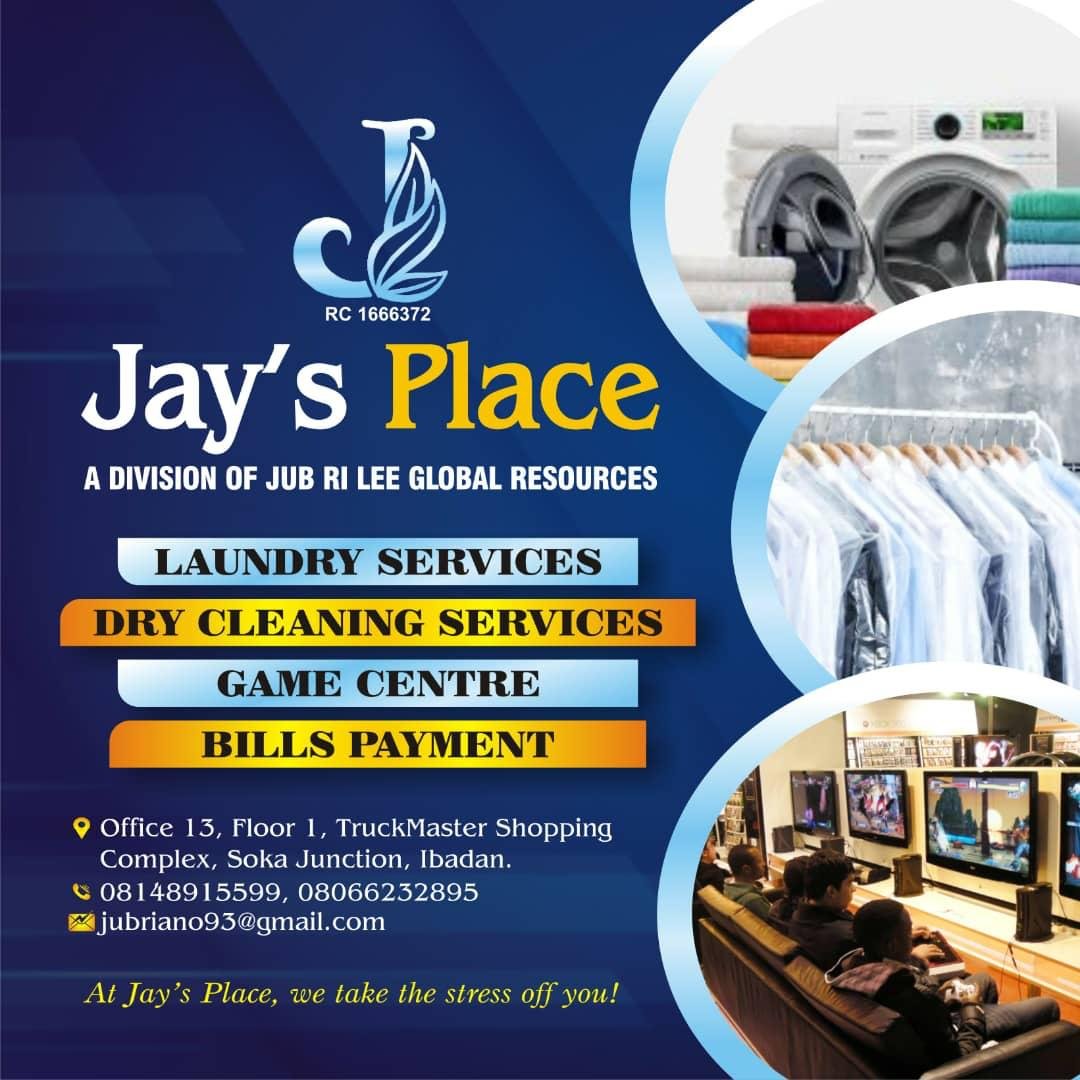 According to Dr. Adepoju, he appreciated Oyo State Governor, Engr. Oluwaseyi Makinde for taking Education as one of the core cardinal points of this administration in the state. He also commended the cancellation of school fees, provision of textbooks, renovation of classrooms, and the provision of free after-school programs embarked on by the Governor.
In his words, Dr. Adepoju said "It is with great pleasure that I stand before you today to witness this August ceremony, which has been made possible by almighty God. Education and learning they say have no bounds. Education is a vital ingredient for our much-needed development in Africa, Nigeria, Oyo State, and Ibarapa as a community.
"We believe that the duty of providing excellent learning enabling environment is not only the duty of the government but also for well-meaning people in the community. They say the journey of a thousand miles begins with one step; as you have taken that bold step by enrolling for the NABTECH exam, you have laid a path for success not just for you but for your family and our community.
"I am optimistic that the near future shall all congregate again to celebrate you and the milestones you have accomplished.
"I will like every one of us to reciprocate this enviable gesture by studying and working hard to ensure we leave no stone unturned in our quest for learning.
"As we distribute these forms to you, please make the best use of it, and I know someday all of you will be in a position to give back to our great community," He said.
Folorunsho Sodiq from Ibarapa North, who spoke on behalf of the beneficiaries, thanked Dr. Adepoju for the free NABTECH forms bought for them.
He said " we really appreciate the kind gestures of Dr. Adepoju shown to us by investing in education for the betterment of our future. We prayed that God will grant him his heart desires."
The beneficiaries were selected from the 20 wards of Ibarapa Central/North constituency.