The Chairman, Nigerian Medical Association, Oyo State Branch, Dr Ayotunde Fasunla has commended the Vice-Chancellor, University of Ibadan, Prof. Idowu Olayinka for his unalloyed commitment to the career development and utilization of the skills of its members in the University administration.
Dr. Fasunla gave this commendation when he led the new executive members of the Association on a courtesy call on the VC in his office today.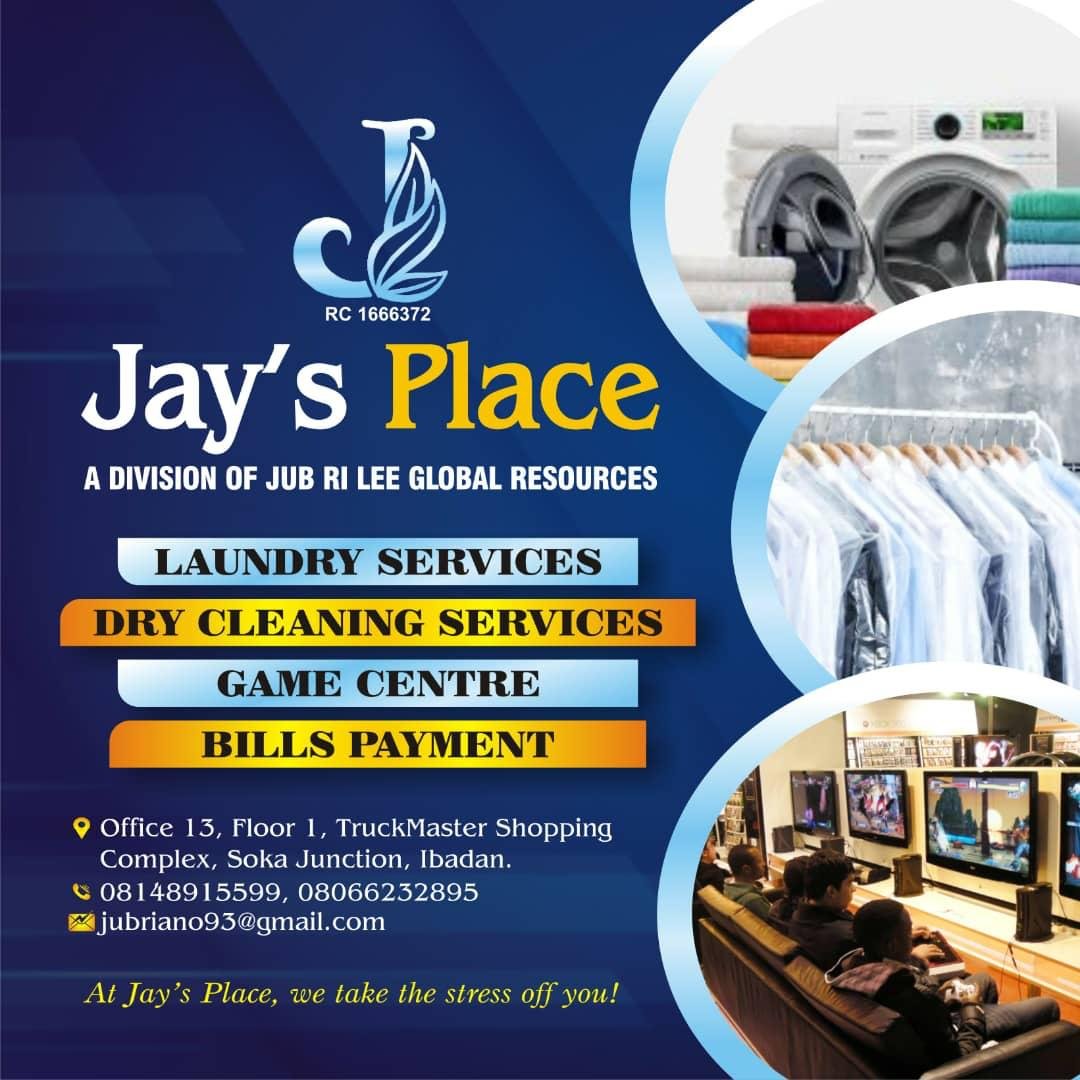 He highlighted those areas in which the Vice-Chancellor has made significant contributions to include the facelift given to the Faculty of Clinical Sciences building, installation of a 10-G Network in the complex, appointment of members as Hall Wardens, open door for close interactions between the management and the NMA members working in the University, among other supports.
Dr. Fasunla, used the occasion to seek the VC's assistance in addressing the salient issues affecting the members of the association, which include, stoppage of non-clinical allowances, delay in promotion, stoppage of hazard allowances, shortage of COVID-19 medical personnel and non-payment of COVID-19 allowance to frontline workers at the University Health Service.
The VC promised to look into all their complaints.
Other members of the Executive Council, Nigerian Medical Association, Oyo State for 2020-2022 include: Dr. Adewole Lasisi, Vice-Chairman; Dr. Mayowa Alli, Secretary; Dr. Charles Abiona, Public Relations Officer; Dr. Alero Adegbolagun, Financial Secretary; Dr. Oluwafunmilayo Adeyemi, Treasurer and Dr. Temitope Ilori; Medical & Dental Consultant Association of Nigeria (MDCAN), University College Hospital; Dr. Olushola Ibiyemi, Chairman; Dr. Dare Olulana, Former Chairman and Dr. Happy Adedapo; University Health Service, University of Ibadan: Dr. Adeloye Adedokun, Dr. Gbemisola Daramola; Department of Anatomy, University of Ibadan: Dr. Funmilayo Olopade and Dr. Moses Adetona.
Present at the occasion were the Deputy Vice-Chancellor (Administration), Prof. Kayode Adebowale; Deputy Vice-Chancellor (Academic), Prof. Adebola Ekanola; Deputy Registrar, Vice-Chancellor's Office, Mr. Oluwole Dada and the Director, Directorate of Public Communication, Mr. Olatunji Oladejo.