The Oyo State House of Assembly has urged the Governor Seyi Makinde to pay attention to the porous nature of the state's borders and extend testing to those border areas.
The assembly made this call during the plenary on Tuesday after forty days break due to covid-19.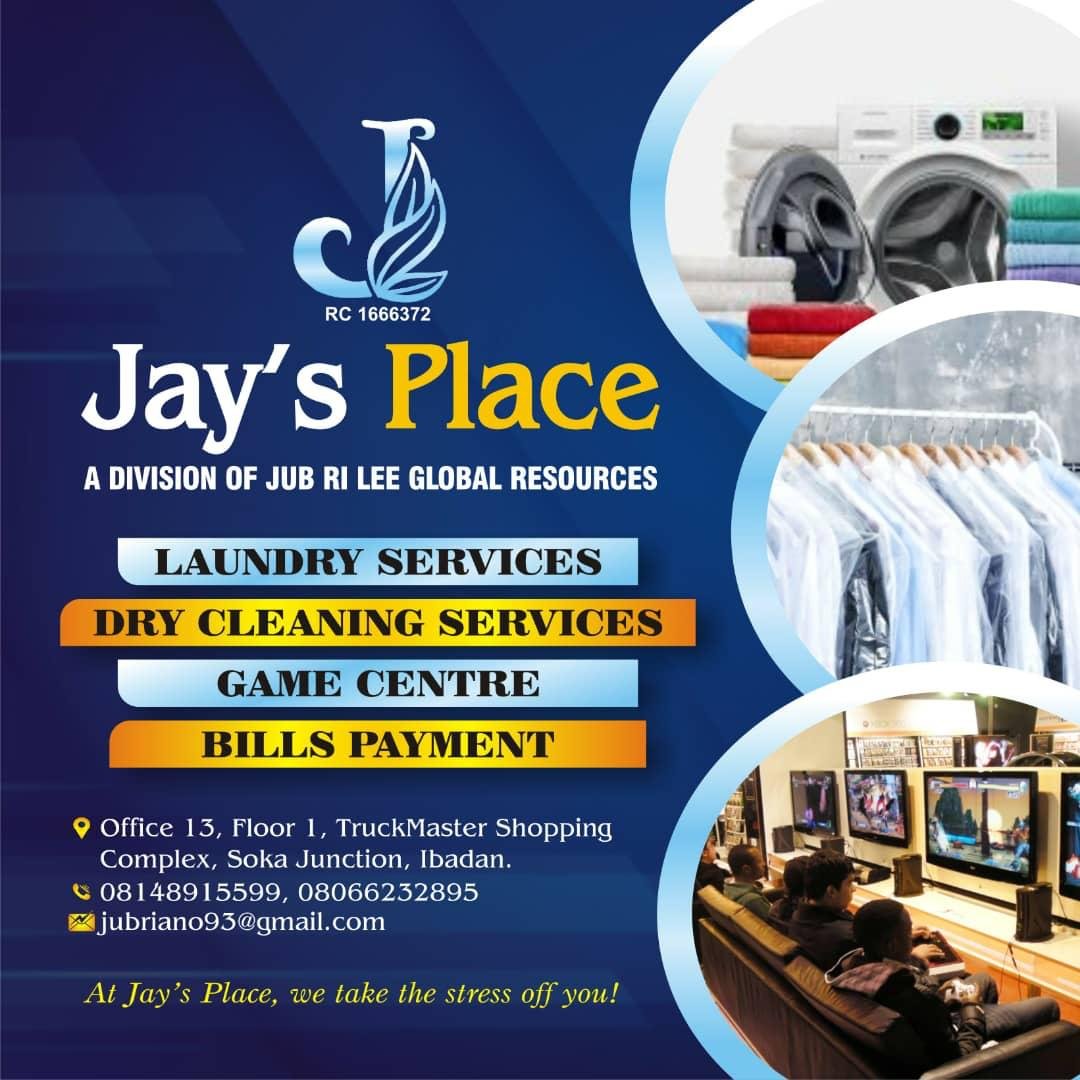 The assembly said this call became expedient due to the continued entry of foreign nationals into the state via borders in Oke-Ogun and Ogbomosho areas noting that if unchecked, the people of the state will be more susceptible to contracting coronavirus.
These calls by lawmakers for the state government to step up its efforts in containing further spread was drawn from a motion by member representing Akinyele 1 constituency, Honourable Ayo Fatokun, presented at Tuesday's plenary.
On her part, Honourable Wumi Oladeji of Ogbomoso North constituency urged Makinde to mandate the caretaker chairmen of local government and local council development areas to embark on sensitization of the grassroots on adhering to COVID-19 precautions.
Identifying ignorance as a bane of containing further spread of the virus in the state, Honourable Seyi Adisa of Afijio constituency said the National Orientation Agency (NOA) should be tasked and empowered to put its established structure to task in sensitizing people at the grassroot.
More imperative for state government, according to Honourables Dele Adeola of Iseyin/Itesiwaju constituency and Oyeleke Simeon of Ogo Oluwa/Surulere constituency, is the need to think of how to sustain the state's economy post-COVID-19.
The two lawmakers admonished the state government to give attention to the agricultural sector by supporting farmers and all others on the agric value chain.