Oyo State Government has enjoined the resident to comply with environmental regulations of the state, especially as it relates to noise pollution.
This is contained in a statement signed today by the Commissioner of Environment and Natural Resources, Hon. Kehinde Ayoola that noise pollution makes the environment unfriendly and as such creates severe influence on human mental and physical health.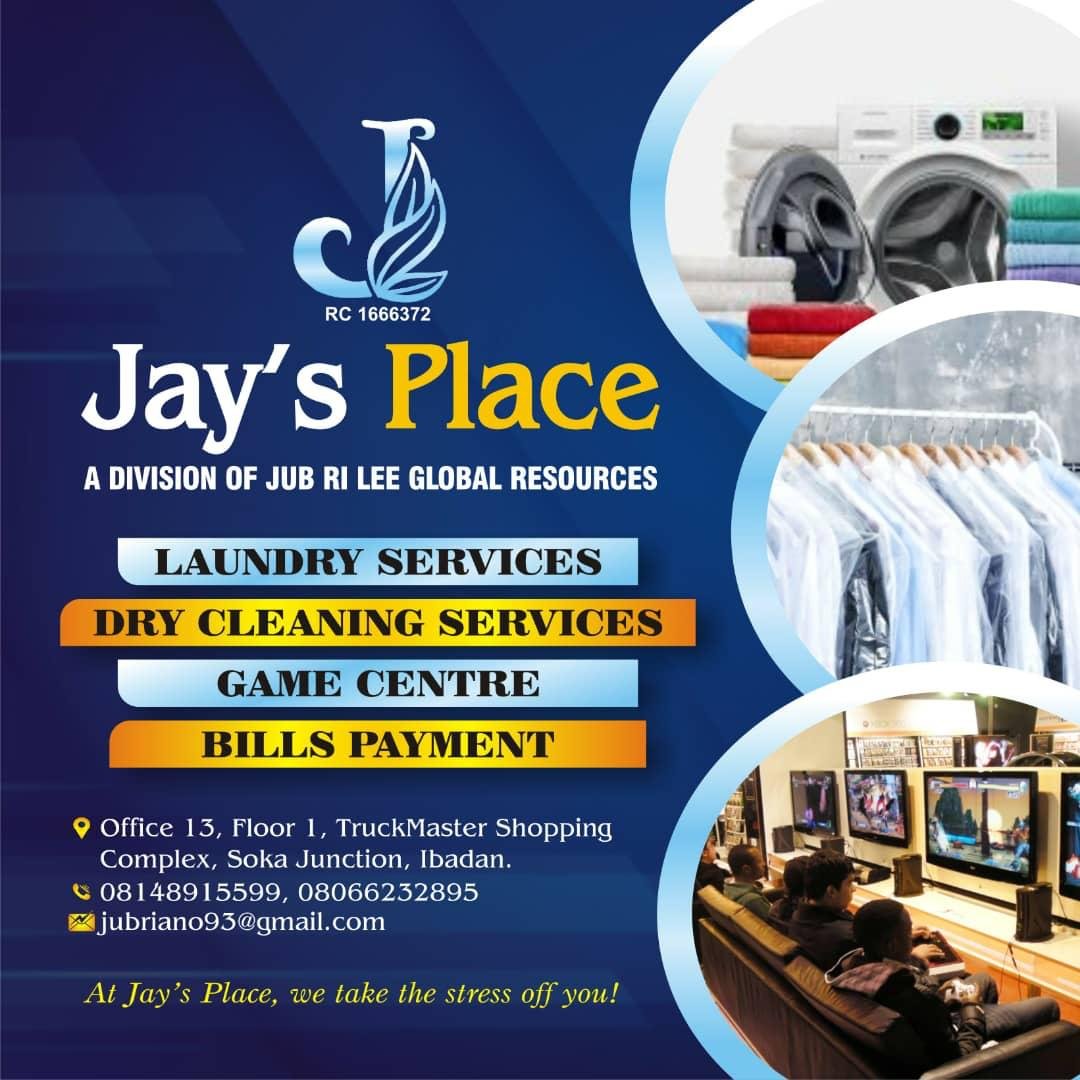 Rt. Hon. Ayoola opined that failure to comply, may cause unending friction among parties involved, thereby causing conflict in the society.
"It is opined that adequate compliance would assist to foster better working relationship and conducive environment without confrontation and friction involving the parties", the statement read.
Towards this end, the Oyo State Government, through the Ministry has mandated all block industry owners, night clubs, patent medicine sellers, churches, mosques, musical vendors, street dancers to henceforth reduce their noise to permissible level that complies with existing law of the state.
Hesitation to abide by this law, the statement read, would attract heavy penalties and wrath of the binding laws of Oyo state.