The Oyo state Governor, Engineer Seyi Makinde has said that the emergence of the coronavirus has put his government on its toes to strengthen the healthcare facilities in the state.
The governor who said this at the commissioning of the upgraded Agbami Isolation centre at Jericho, Ibadan, said the virus will not be here for long but the health system they are building will last a lifetime with the maintenance that they will put in place.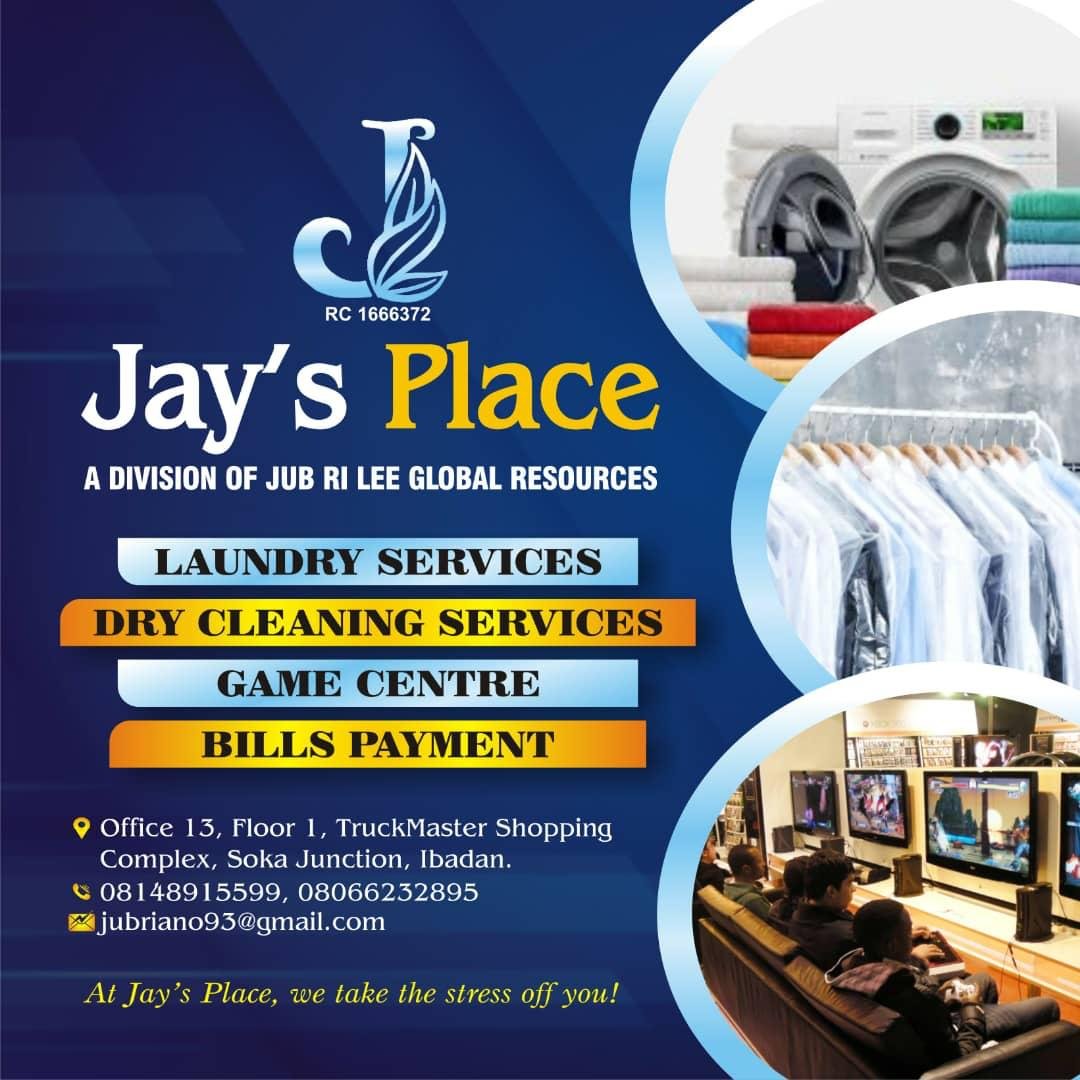 Governor Makinde said the center was opened to cater for the needs of high profile individuals who want privacy in isolation, and who initially opted for home self isolation with government monitoring and treating them from their homes
The emergence of the centre now reduces the option of opting for home self isolation since its a center that gives the comfort of a private admission and treatment, so you go back home after your treatment is complete.
The state helmsman asserted that the virus is not a death sentence having defeated the virus himself adding that its not something that will leave here soon therefore we should learn to live with it.
The governor enjoined the all citizens not to go to private hospitals where they do not have facilities, personnel to ensure adequate care and stem the spread of the virus but should rather seek medical attention from state sanctioned isolation centres.
It can be recalled that the centre was commissioned by the past adcenterration as a tuberculosis centre but was not equipped with any facility as only the building stood as the centre.
The governor saluted the resilient spirit of healthcare professionals for maintaining the health of the state even in the face of global economic meltdown and scarce resources with their professionalism that is according to global practices
Engineer Makinde reiterated that his governments opened to constructive criticism and encouraged the people to bring forth their inputs to ensure national development.