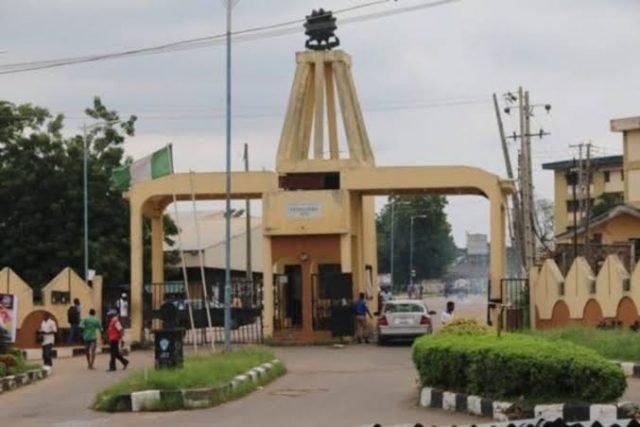 The Polytechnic Ibadan chapter of the Senior Staff Association of Nigerian Polytechnics (SSANIP) has embarked on a 3-day warning strike to drive home their demand for the immediate implementation of the minimum wage.
This is in line with the resolution of the congress held on Wednesday 4th November 2020 at the North Campus Pavilion of the institution.
At the congress, salient issues affecting the welfare of its members such as minimum wage, selective implementation of the 2013 scheme of service, stars of the health centers activity of the consultant undermining the autonomy of the institution, and conversion/redesignation of the staff were deliberated upon.
The Congress noted that all efforts to ensure the implementation of the minimum wage have proved abortive, in addition to the myriads of other issues being discussed with the management and the council. It seemed the management and indeed the governing council lack the power and the will to resolve the issues
The Congress, after noting the futility of several efforts made by the leaders of Union in engaging the management, council and the government, including 14-day and 7-day ultimatums, resolved to issues a 48-hour notice for a warning strike from Monday 9th to Wednesday 11th November 2020