Engr. Joseph Olasunkanmi Tegbe has paid tribute to the late Abiola Ajimobi who until his death was the Deputy National Chairman of the All Progressives Congress (APC).
In his message, he described that Ajimobi was a lot of things to so many as he claimed to have seen many sides of the deceased. He regarded him as his father, boss and a mentor.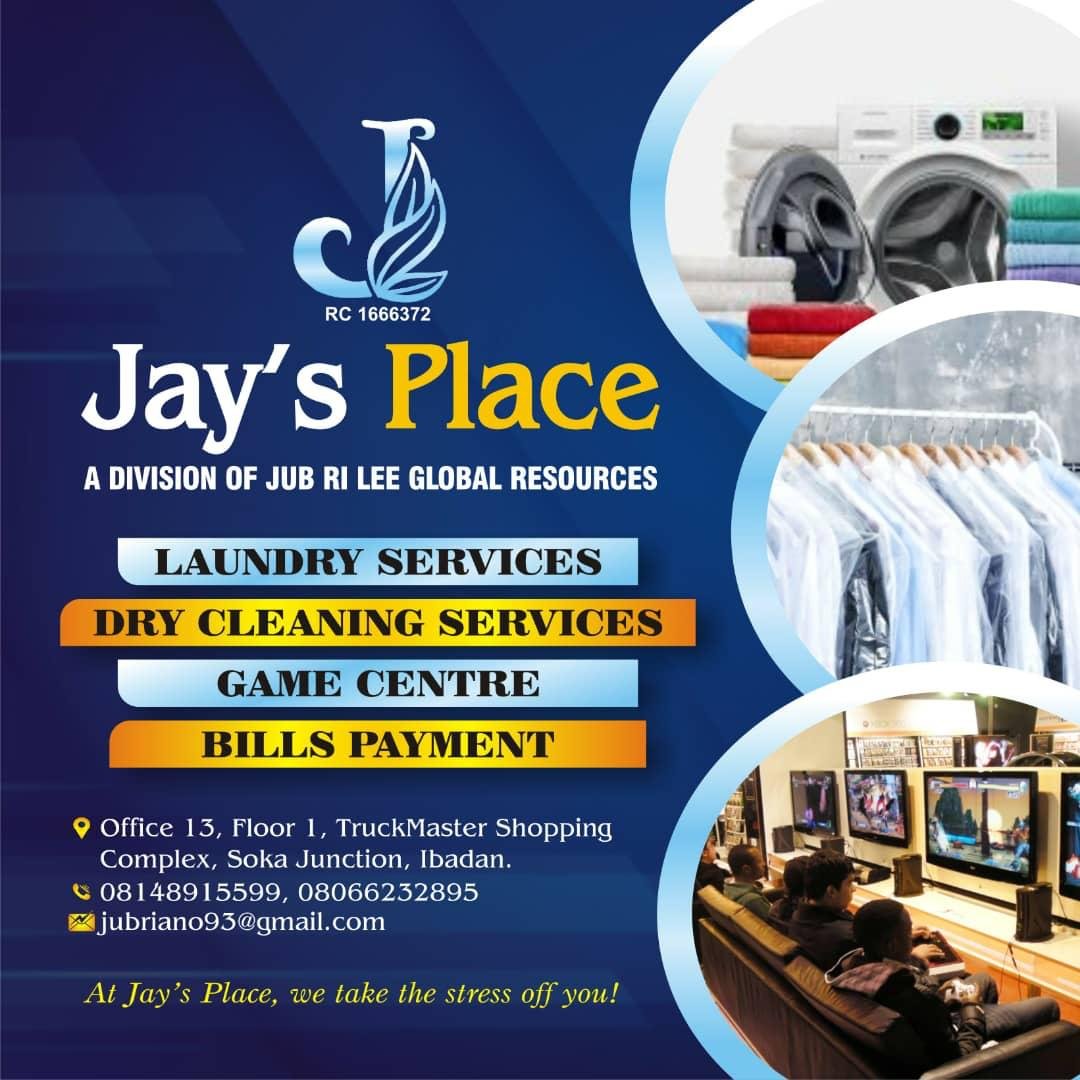 According to him, Nigeria has lost an "extraordinary man of grit and tenacity. One of her finest!"
He expressed, "In my over thirty years of consulting for governments all over the world, I can boldly say that you stood out among politicians. Eloquent, intelligent, witty, thorough, caring are a few ways to describe you.
"You were passionate and determined about the development of Oyo State and I am happy you raised the bar of governance and development in our dear state.
Your loss is a huge blow to the All Progressives Congress."
He described late Ajimobi as a man with such multifaceted capacity as he recounted his encounter with him in London while preparing for the deceased's inauguration. He grieved that the pain of the deceased's loss was indescribable.
To the late Ajimobi, Tegbe expressed, "You are by far the best Governor Oyo State has had. The infrastructural and public projects you initiated have changed the face of Oyo for the better.
"Your good works which earned you a second term will forever be remembered. Your input to the set up and abundance of the structure of the party in Oyo state and Nigeria at large will never be forgotten.
"Becoming the Deputy National Chairman of APC was not by chance, you are a major part of the history of the APC.
"You loved your family truly and deeply. You were a loving husband to the amiable and adorable FL, a doting father to the children and a wonderful grandfather to the little ones.
I can only pray that FL, children and your grandchildren get all the fortitude they need to bear your irreparable loss.
"Your demise is a very painful one. The pain I feel is beyond words. I am thankful for the impactful life you lived. May God grant you eternal rest."